We've heard before of varying collaborations between Toyota and Subaru. We've also heard about the particular FT-86 test mule hitting the Nurburgring.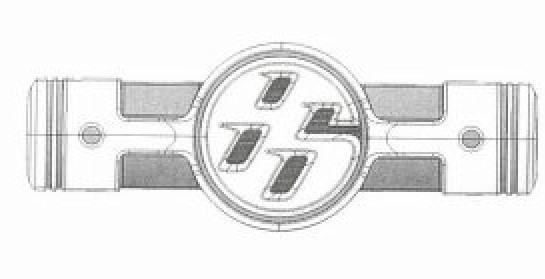 Despite all the rumors and chatter there's very little to actually know about the FT-86 Coupe.

The most recent thing we got on the joint development between the two major Japanese manufacturers is that they've started working on an interesting logo.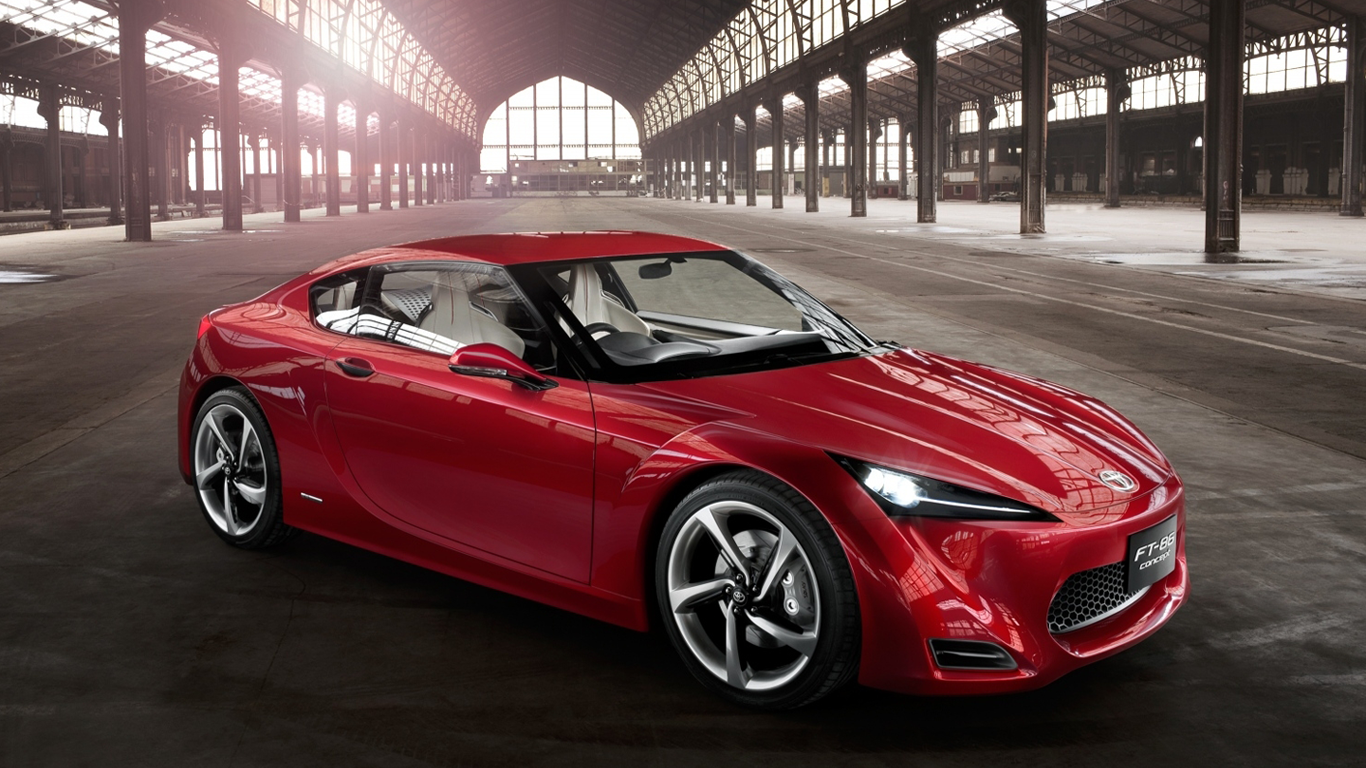 Just like the Ford Mustang has a logo of an actual Mustang on the front, the Subaru/Toyota FT-86 will feature an original logo that's supposed to reveal something of the car's personality.
In the case of the FT-86 there'll be no talk of a thoroughbred or something truly aggressive and muscular. The Toyota coupe will be seriously geeky in its logo.
It will include a history lesson referring to the FT-86's grand father, the Toyota Corolla Sport (AE86 to those who really geek up). That's not so bad, what's even worse is that somebody somewhere at Toyota reckon the logo should include some sort of a cutaway diagram of the engine.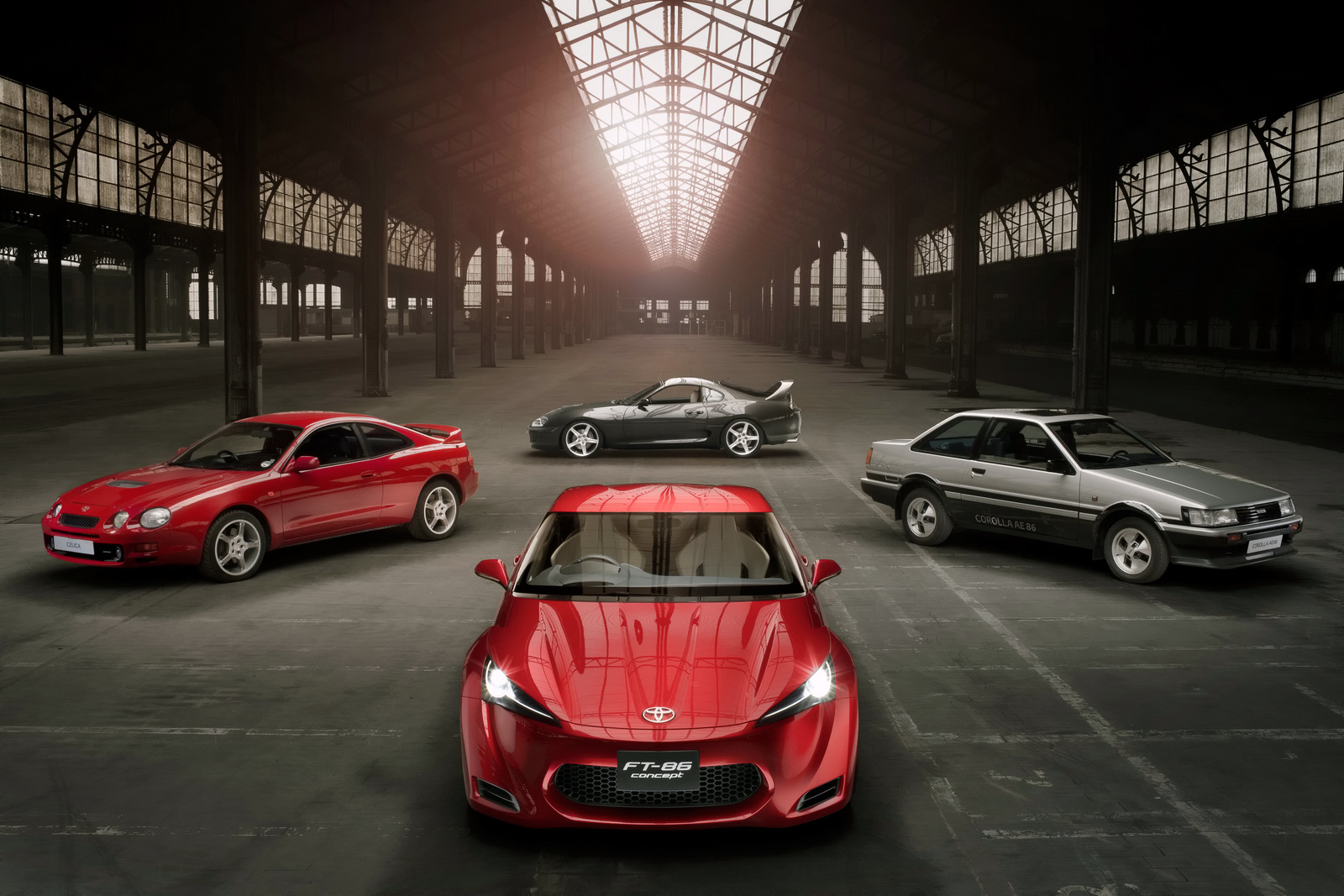 Since the engine powering the FT-86 is nothing but a 2.0 liter boxer engine developed by Subaru i reckon we can already typecast the person driving it (with pride, of course) even before the car leaves the factory.