After being rumored and caught on shots, the Audi RS3 Sportback is ending up in our news again, the sports car coming with new details.
The fresh details with the Audi RS3 Sportback were provided by Auto Express online auto magazine, which also had the opportunity of taking the model out for a spin.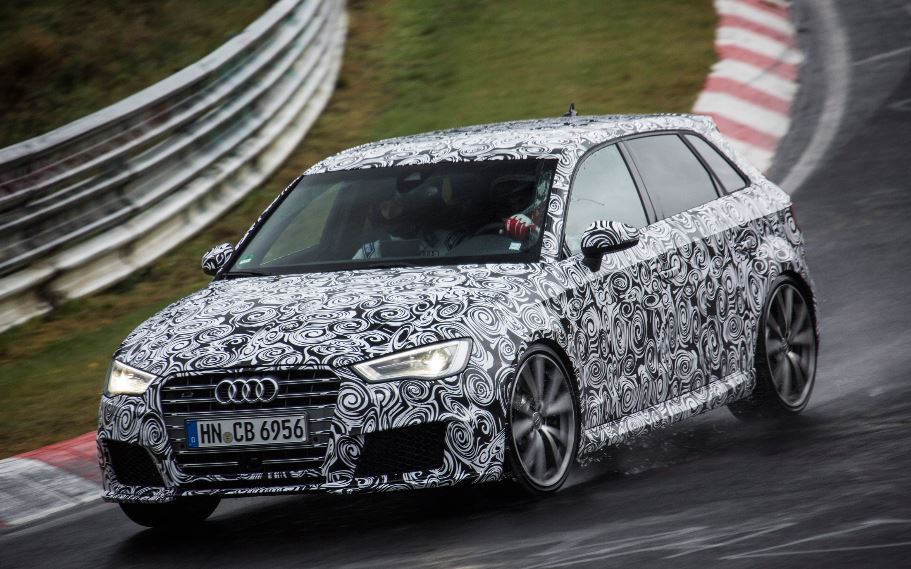 According to the guys from Auto Express, the Audi RS3 Sportback will bear a lowered ground with 25 mm, as opposed to the S3 model, and will come with wider tracks and wider front tires.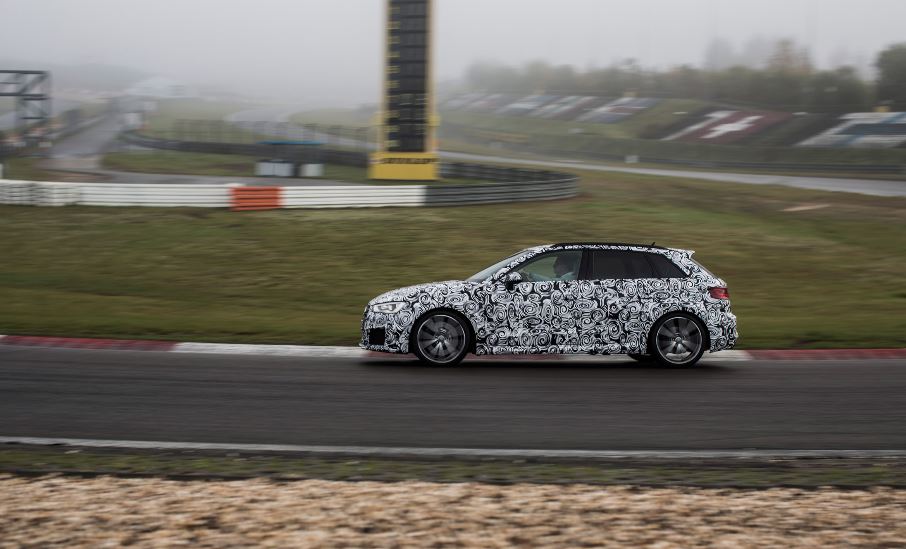 Under the hood, the Audi RS3 Sportback will be powered by the 2.5-liter five-cylinder unit, developing 360 horsepower, when hooked to the new six-speed S tronic transmission.
Riding on the MQB platform as well, the SR3 Sportback model will be capable of sprinting from 0 to 100 km/h in just 4 seconds.
The model is rumored to be officially launch at the 2015 Geneva Motor Show.