The aftermarket specialists from the ABT Sportsline tuning company have recently pulled the wraps of an upgraded Audi S1 Sportsback.
The Audi S1 has received a new tuning program specially customized by the guys from ABT Sportsline, now the model presenting itself more powerful.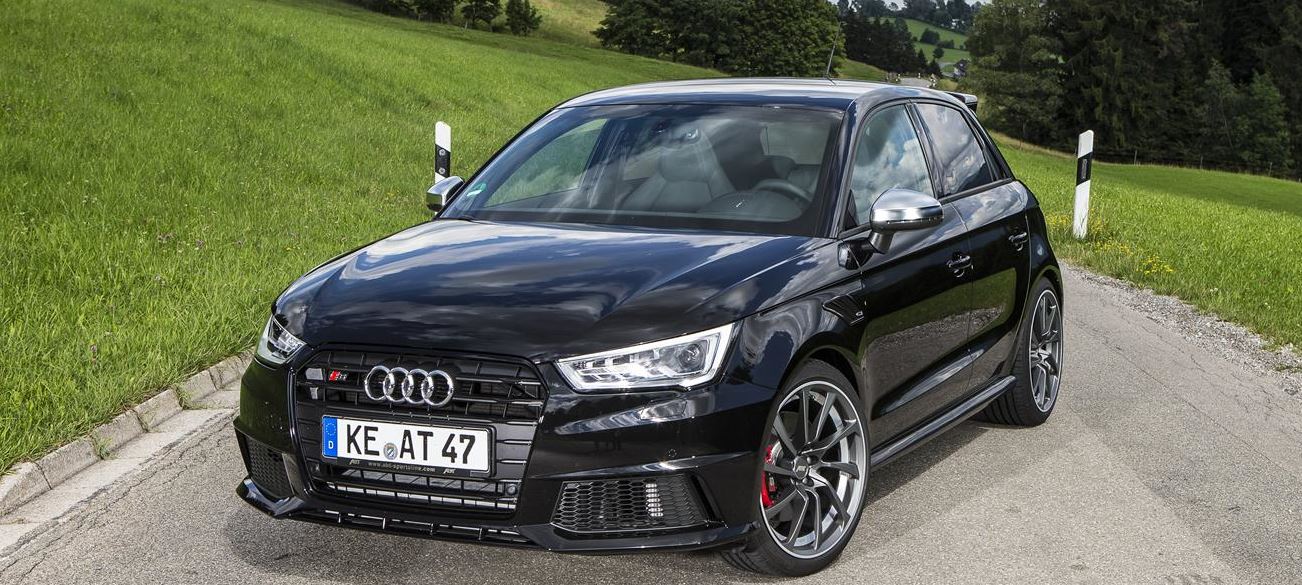 Thus, the Audi S1 Sportsback has received special springs, which lowers the car with about 30 mm, the 18-inch gun metal wheels with 225/50 tires, bespoke floor mats, or other interesting tweaks.
Under the hood, the ABT Sportsline has also upgraded the same 2.0-liter TFSI four-cylinder unit, also found on the current model.
The Audi S1 Sportsback is now more powerful, developing a total output of 310 horsepower and 440 peak of torque, which is quite impressive from the 231 horses.
The Audi S1 Sportsback is capable of sprinting from 0 to 100 km/h in just 5.9 seconds, at the top speed of 250 km/h.
Other than that, there are now other details concerning the real performances of the small and fast Audi S1 Sportsback, but we should be able to find out more in the near future.