The German Autobahn is a worldwide landmark for drivers and car enthusiasts for one simple reason: some portions don't have a speed limit.
It seems that the Australians want to provide the fans with an alternative, in the form of their Stuart highway.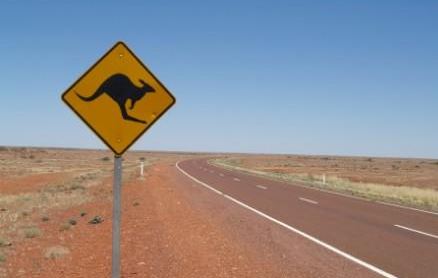 Starting in February, 2014, the speed limit of the portion between Alice Springs and Barrow Creek will be lifted, making the land down under a very tempting alternative for Germany. Still this will elevate the risks of accidents in the area, so the authorities are taking it slow.

At first, a test period of 12 months will be imposed, after which the whole project could be scrapped, should it be deemed too dangerous.
When coming up with the plan, this particular stretch of road was chosen thanks to its clean record. No fatalities were recorded on it from 2001 and 2011. Time will tell if this will be the next Autobahn, drawing powerful machines from all over the world to it.