Opel announced the introduction of a 1.6-liter SIDI Turbo engine on the new Zafira Tourer. The four-cylinder powerplant is capable to deliver 200 horsepower and 300Nm of torque which makes it the "powerful compact monocab on the market".
If we look at the performance figures, we might agree with the German carmaker as the new model is capable to accelerate from 0 to 100 km/h in 8,9 seconds, before hitting a top speed of 225 km/h.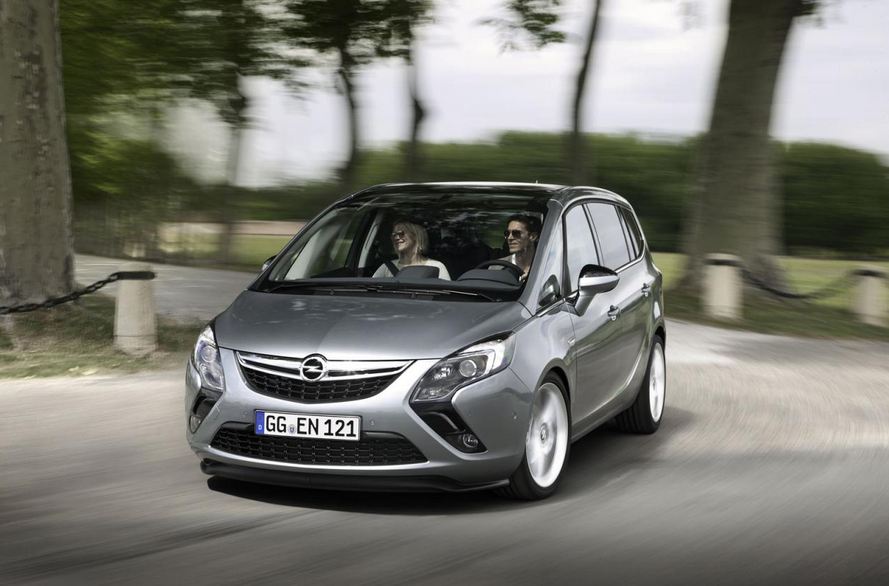 Even so, fuel economy figures are rated at 7 liters/100 km with CO2 emissions of 164 g/km.

If you opt for the Opel Zafira Tourer 1.6 SIDI Turbo, you will also get a new set of alloy wheels, a dual-pipe exhaust system and special badges to let others know that you drive a potent model.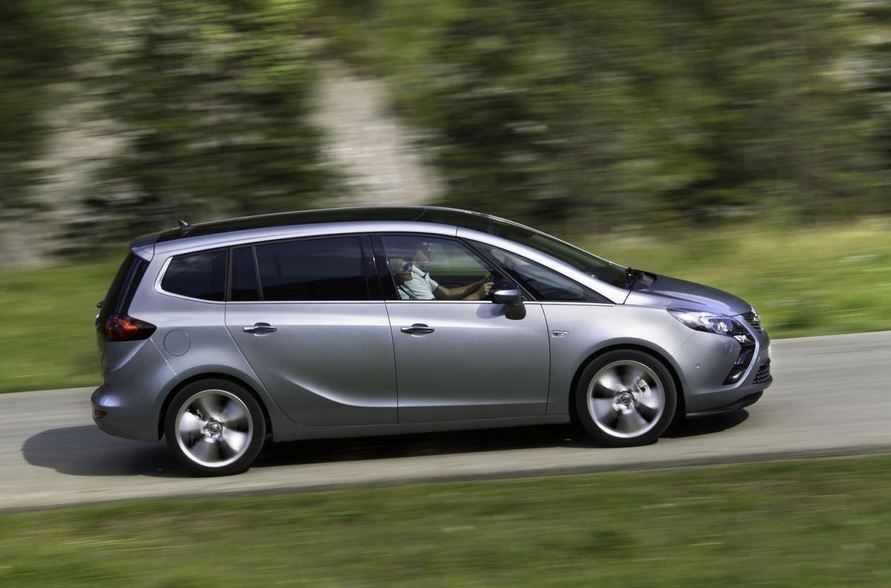 Pricing details for the new model were not released yet but we do know that it will go on sale starting November.