The British people from Bentley announced through an official press release that their future plans include the opening of an exclusive sales company in Russia.
It will be called Bentley Russia and it is designed to improve the image of the brand in the country and boost the sales figures.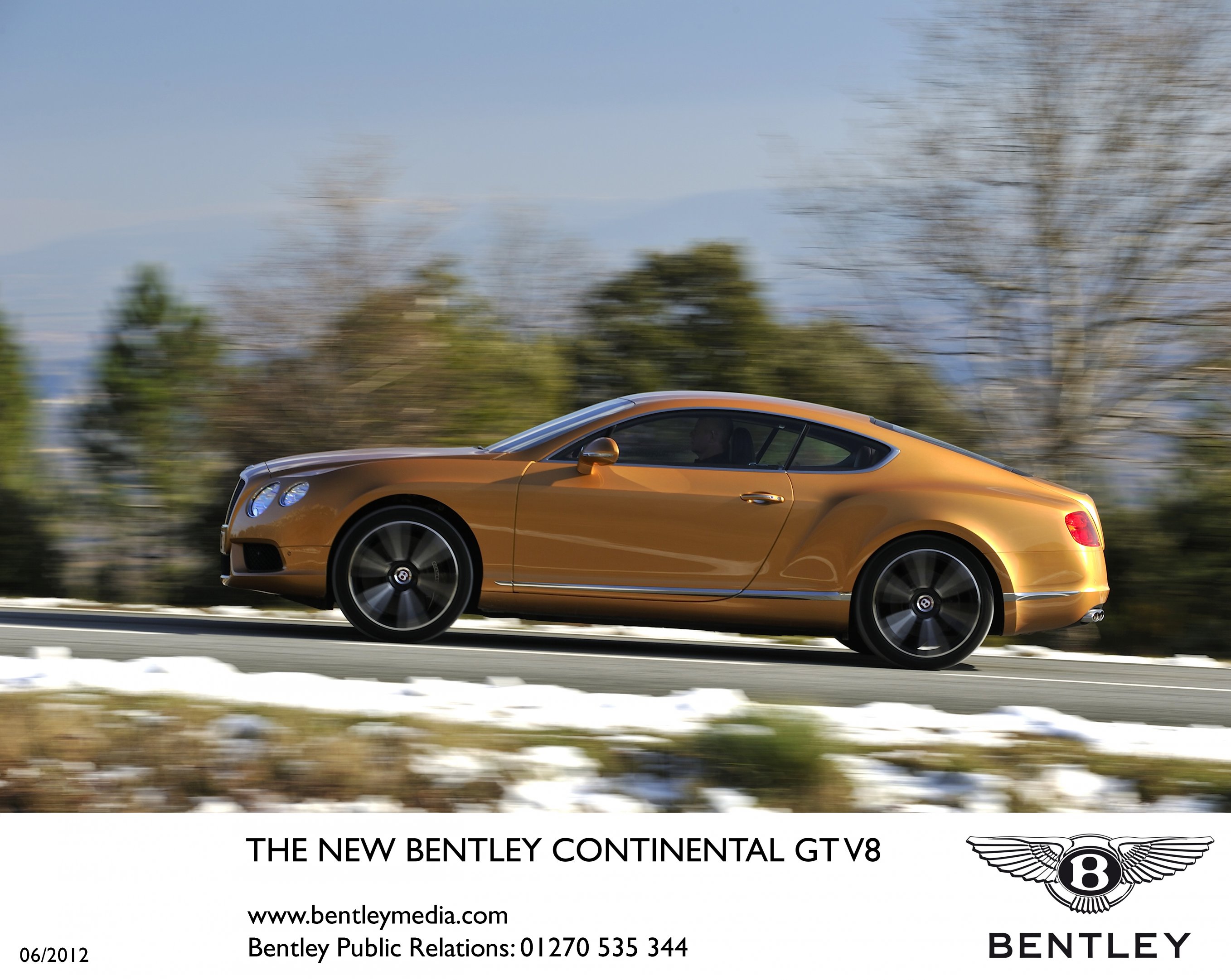 Bentley is currently the number one luxury car brand in Russia with an increase of over 45% in sales compared to the last year.

The company will open several new dealerships under the new Bentley Russia brand while the existing ones, namely the Moscow and Saint Petersburg, will remain unchanged.
The 2012 Moscow Auto Show which starts at the end of August proves to be the perfect occasion for Bentley to showcase their newest models including the Bentley Mulsanne and Bentley Continental GT V8.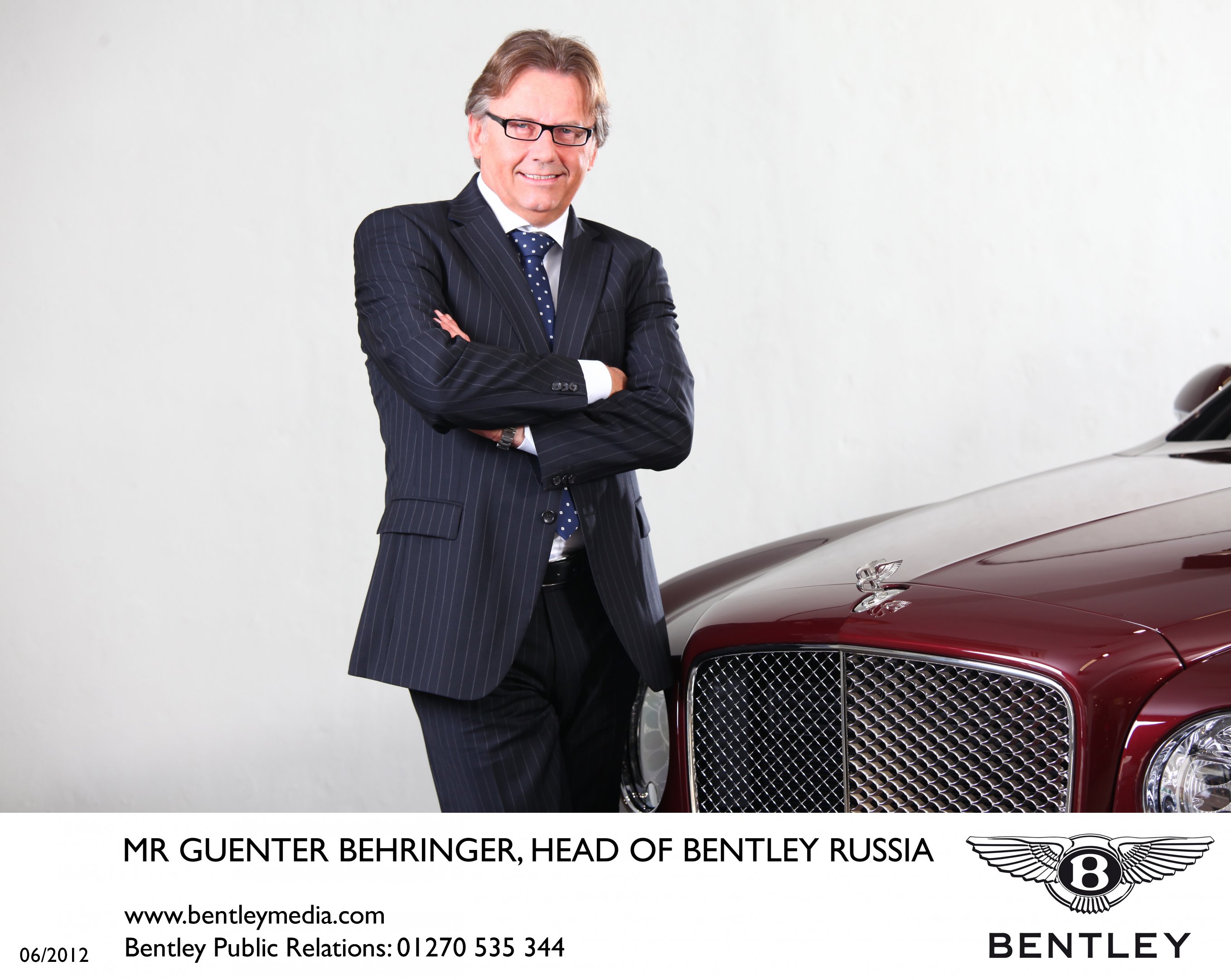 "The Bentley Russia team will strengthen Bentley's leading position in the high luxury car segment and build on the popularity of the brand among Russian customers," commented Guenter Behringer, Head of Bentley Russia.