The recently started Goodwood Festival of Speed, also known as the biggest auto event of Great Britain, is known to introduce many great names into the landscape. One of those special guests from this year's edition is Bentley Continental GT3.
Bentley's series version of Continental GT3 is, without a doubt, a racing model, yet one that makes a smashing combo of luxury and racing.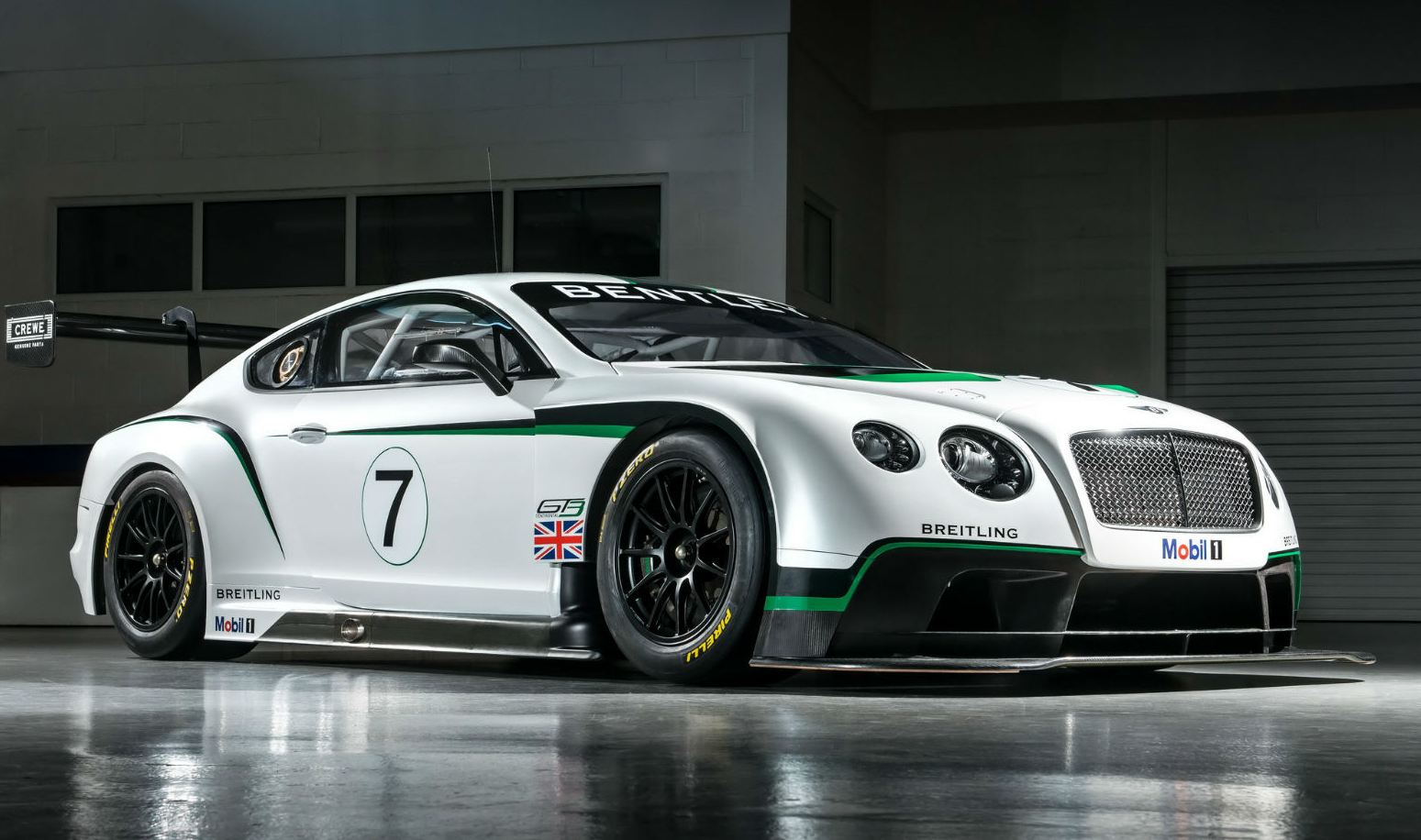 Have no fear, Bentley Continental GT3 was only officially presented during this year's Goodwood edition. It will enter the competition next season, in 2014, at FIA's Blancpain endurance championship.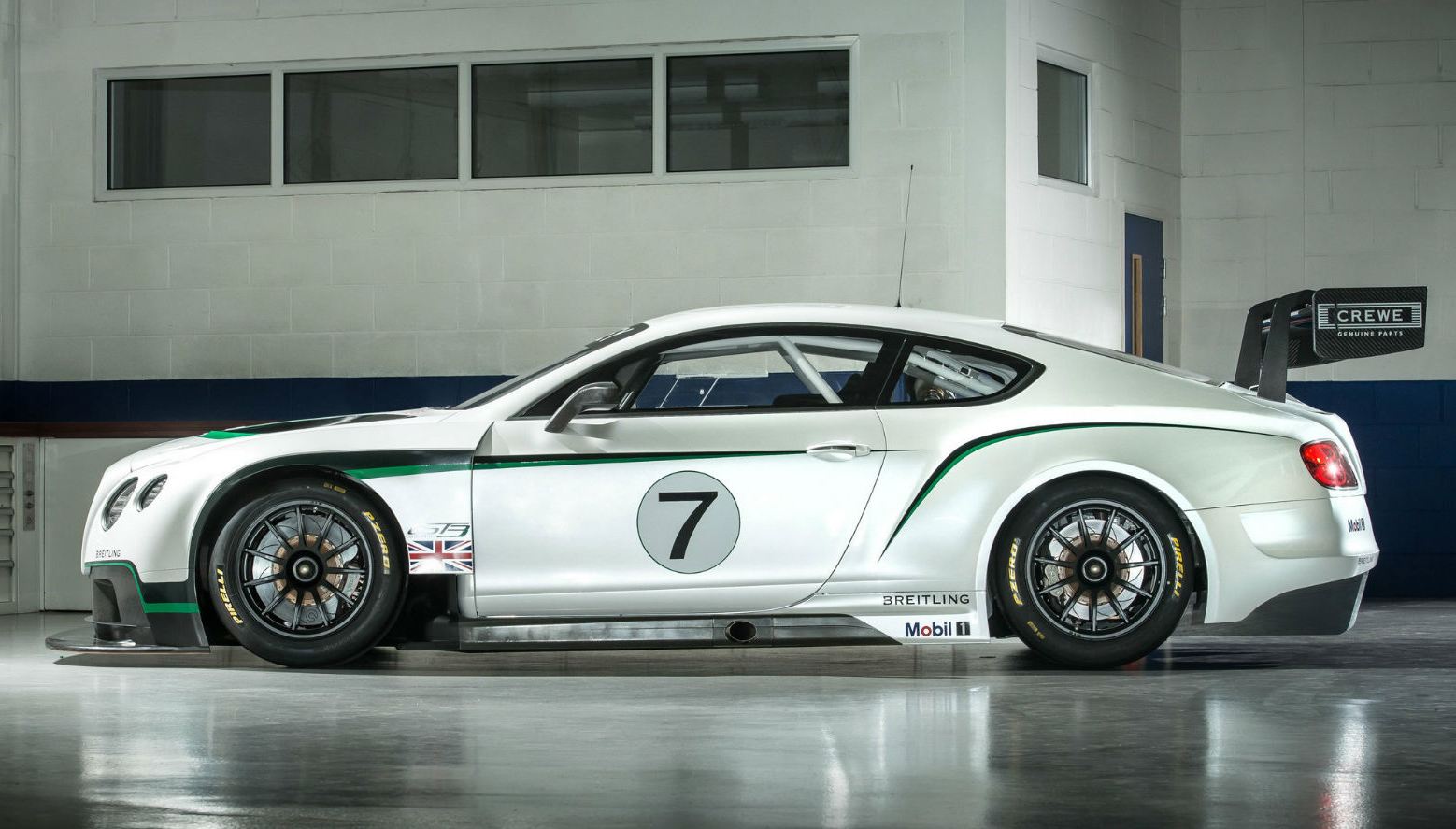 To shorten the story, Bentley Continental GT3 carries a 4.0 liters, V8 twin turbo engine and generates up to 600 HP in its racing configuration. If we consider that it only weights 1.300 kg – of course, due to the carbon fiber aerodynamic elements – we can conclude that it has both brain and muscles!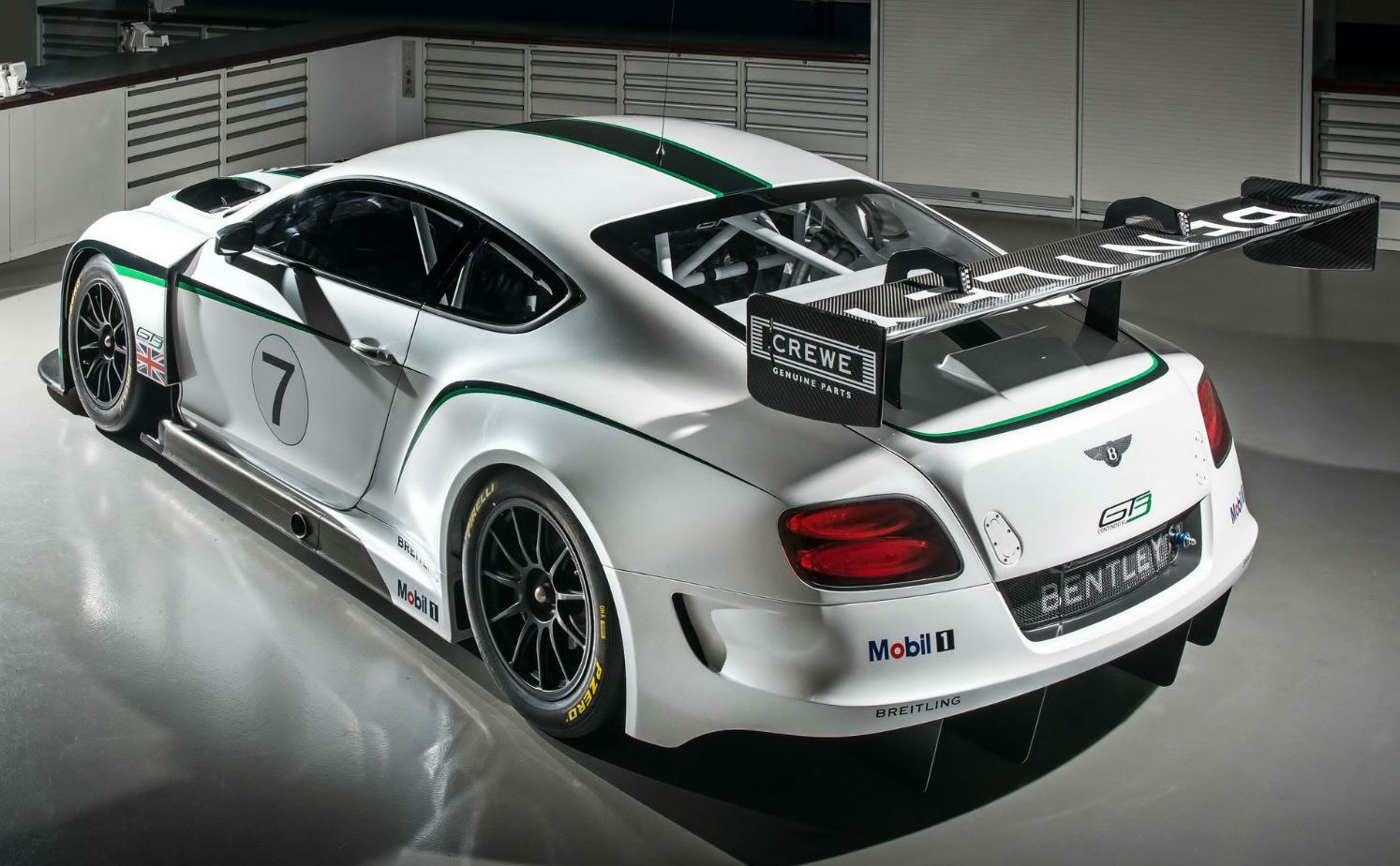 The special configuration of Bentley Continental GT3 will also include 18 inch OZ Racing wheels and a special ventilation function of the braking system, on each wheel!