Even though we often refer to this sort of cars as tanks, they don't really take hits too well, regardless of how much they cost on the dealer lot or how big the badge on the front is.
In the case of the Bentley Mulsanne, the image is all there, the quality of the craftsmanship and the supreme build quality. All of these are unbelievable pluses in business park car lots but let's face it, it won't stop a bullet any time soon.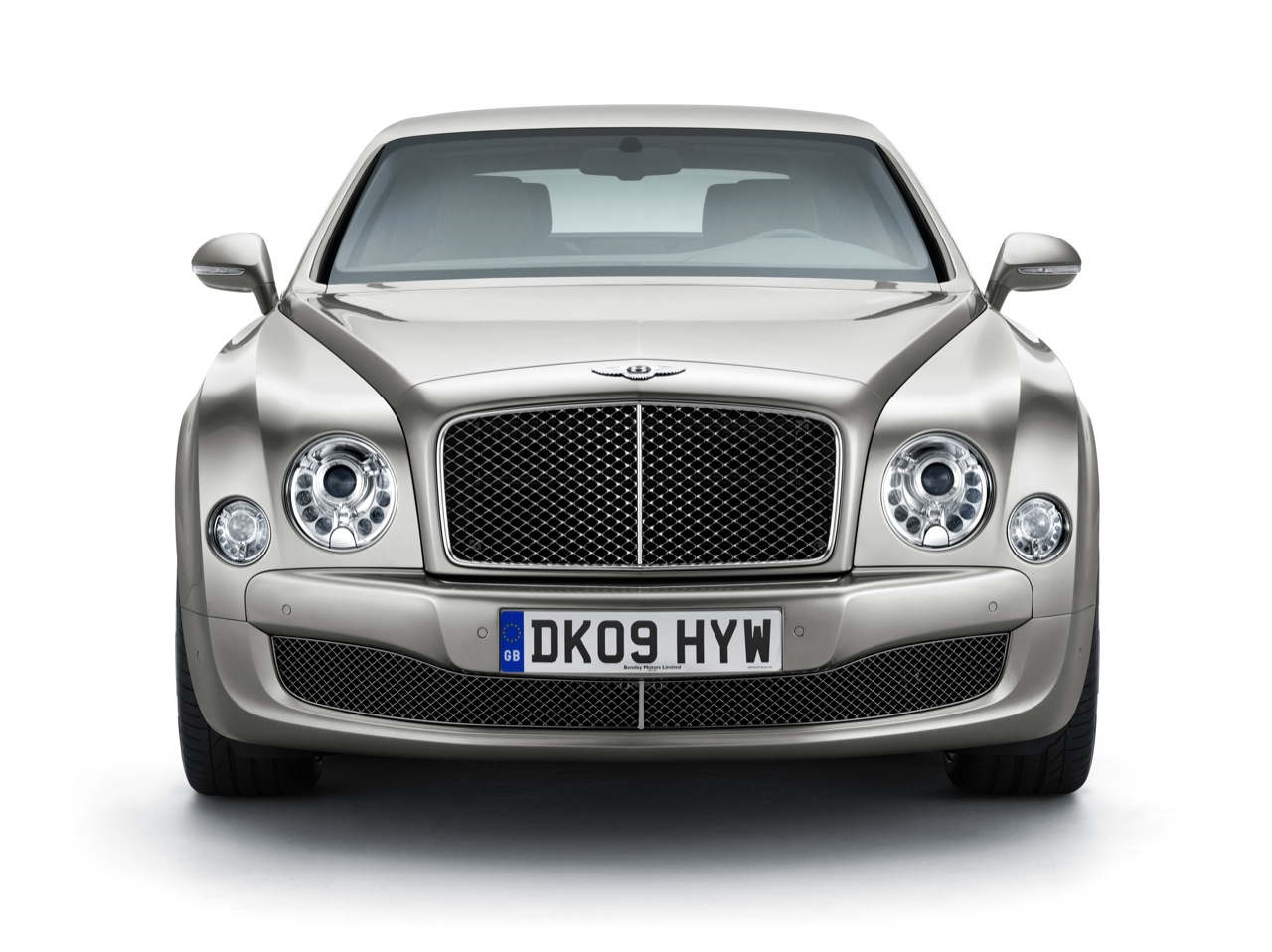 This is where ArmorTech Motors Group steps in and covers the Bentley Mulsanne in armor that might just make it worthy of the tanking title.

In case you haven't heard of ArmorTech Motors Group, they are a Russian company who specializes in this sort of thing and that means that the job they did in stretching and armoring the Bentley Mulsanne is properly done.
Speaking of the stretch given to the Bentley Mulsanne, it is a 45 inch job and it is completely optional. If any customer wished their cars to appear as close to the standard vehicle as possible, ArmorTech will do that.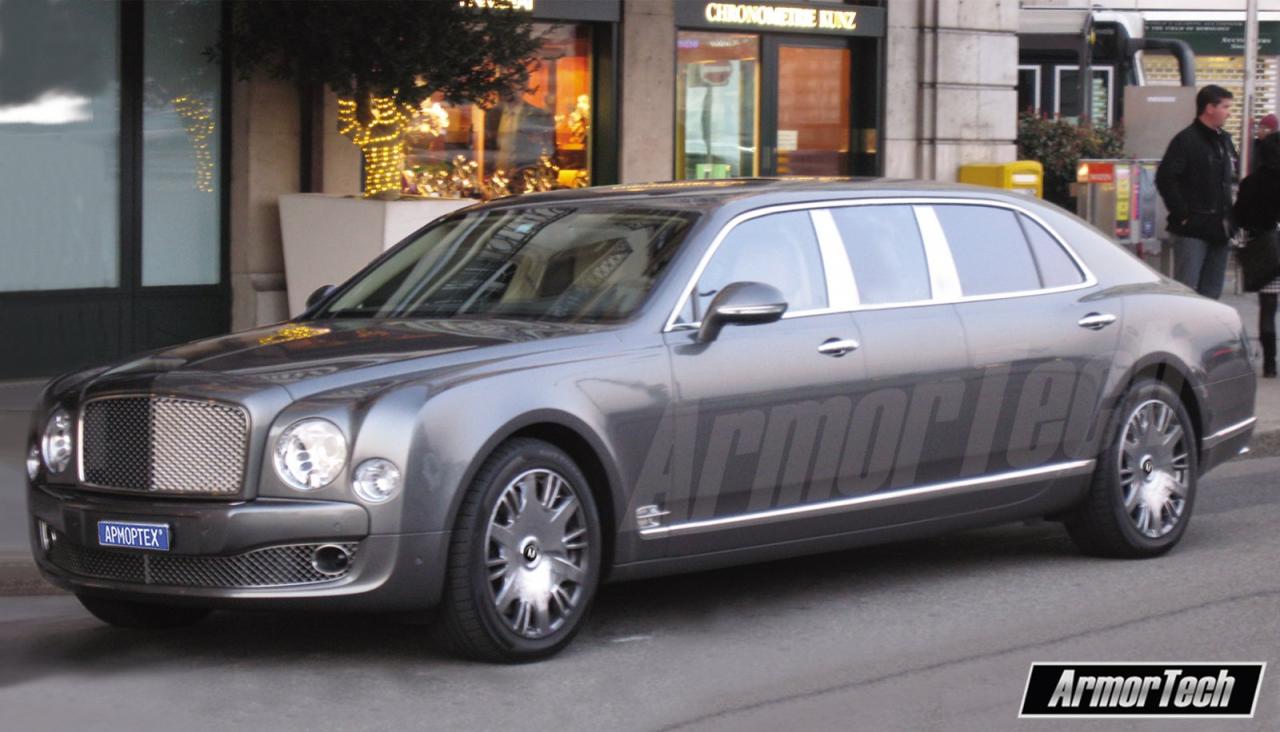 Of course, the added protection does rob part of the interior space so the Russians will make certain modifications such as a height raise of 3.9 inches and several other important upgrades.
The rear wheel drive stretch would naturally imply a drivetrain re-engineering but the Bentley Mulsanne also gets chassis, suspension and brakes improvements in order to keep up with the new demands of such a tank.
Not a lot of details were given because it's pretty clear that whoever will purchase this sort of armored (stretched or not) vehicle wants its strengths and weaknesses concealed.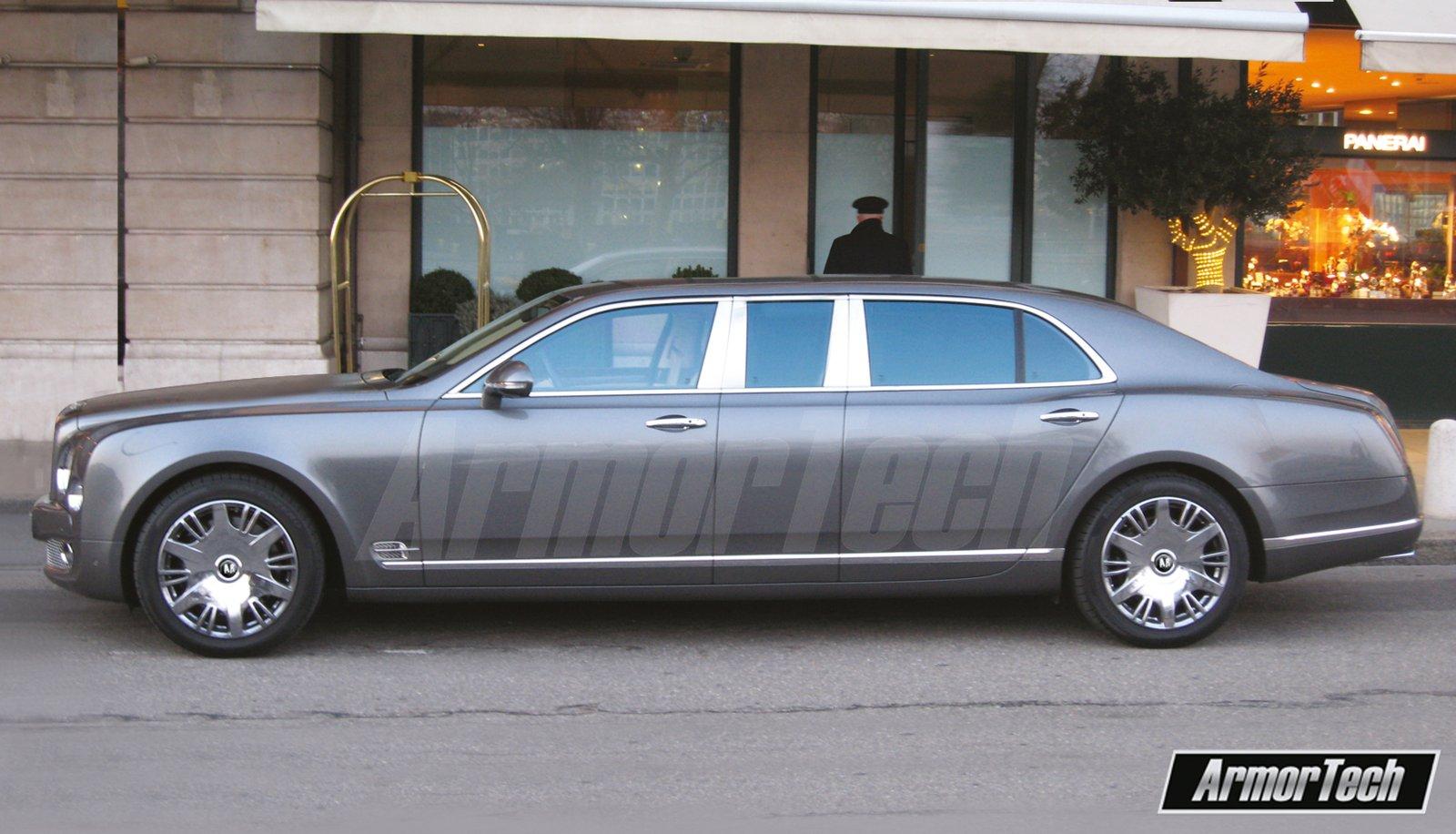 Particularly interesting is how the armored car company did not give us anything about what is going to be done to the engine that already resides under the bonnet of the Bentley Mulsanne.
The 6.75 liter twin-turbocharged V8 easily develops 505 horsepower and the immense 752 lb-ft level of torque would not have a lot to struggle with even despite the extra weight.
Bentley's 8 speed automatic transmission is also capable of best utilizing the power available even when a lot of armor is added to an already heavy car such as the Mulsanne.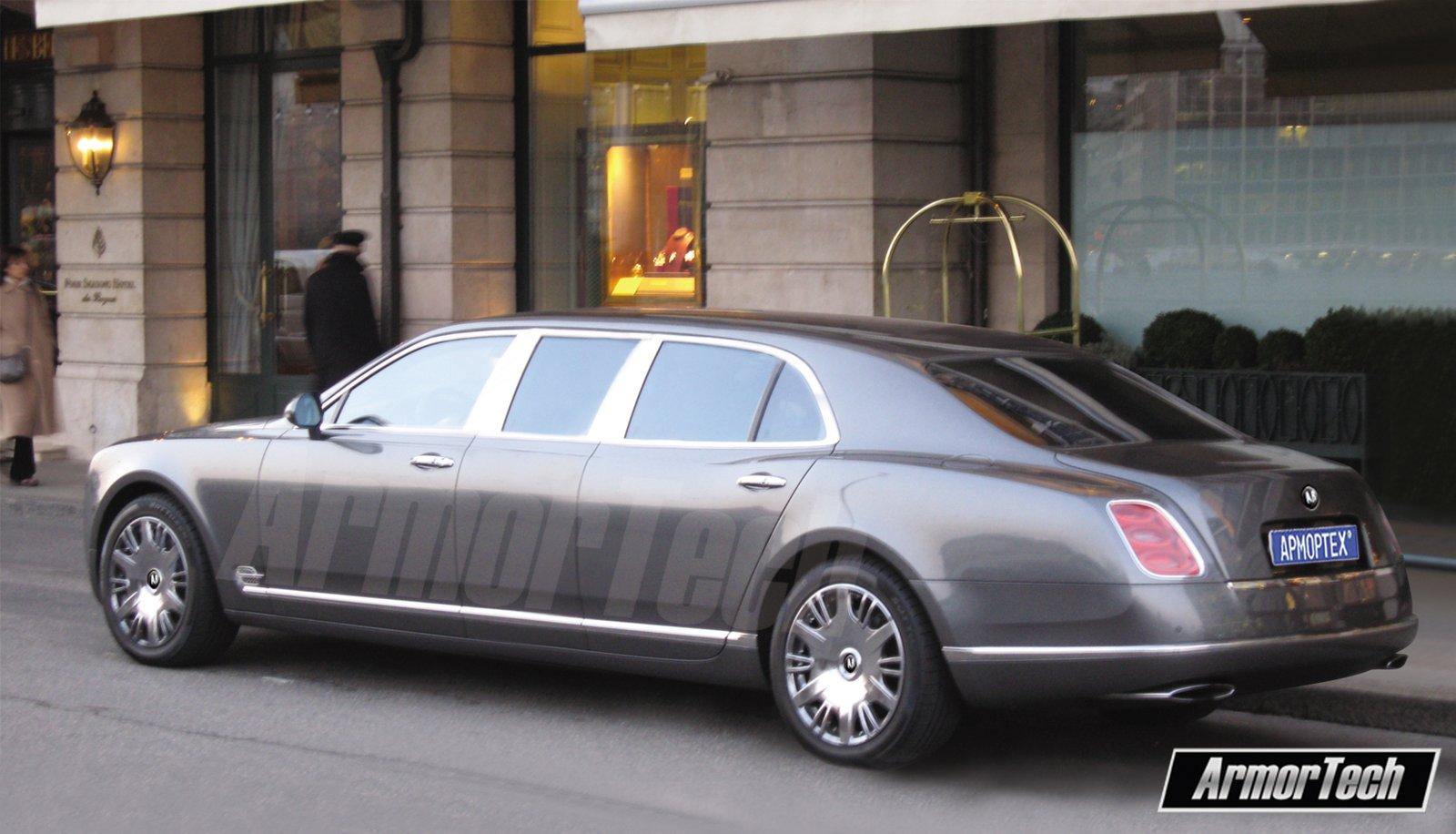 Pricing wouldn't be released but given the base price of a quarter million dollars for a standard Bentley Mulsanne and the amount of work that goes into an armored car you can easily expect to pay somewhere around two times more.