Even though more and more car manufacturers are planning or even offering diesel versions for their various models, there are some that don't want to make the jump and Bentley is one of them. The car manufacturer from the United Kingdom doesn't plan to be offering such engines, at least in the near future.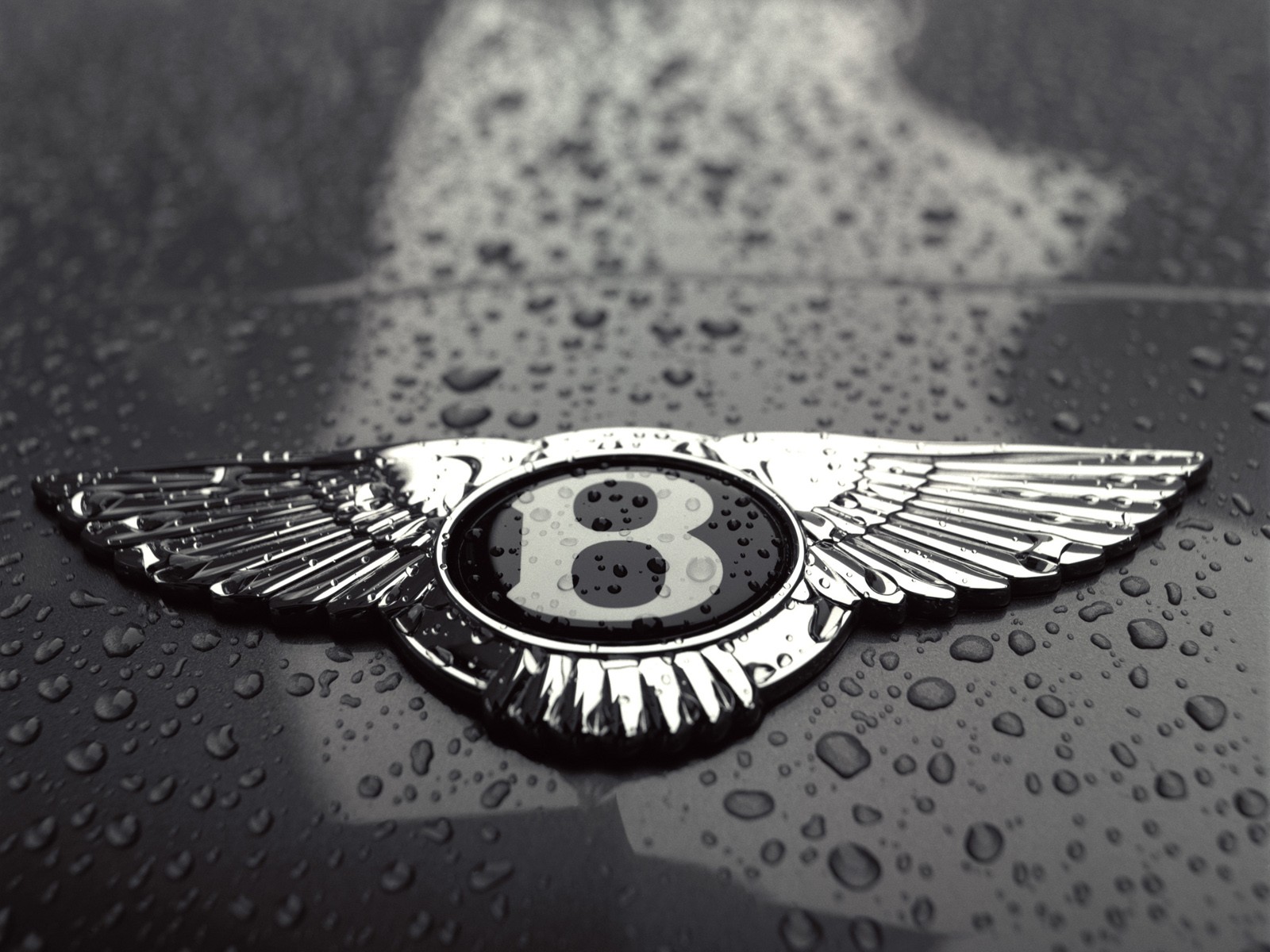 You might wonder why this attitude towards diesels from the company. It is purely a move made not because the management doesn't know or recognize the value of diesel engines or wouldn't want to implement them, but because of the markets and sales figures.
To further detail this, according to Franz-Josef Paefgen, Bentley Chief Executive Officer and Chairman, the company doesn't find the market conditions to be supportive for the move, even if the engine's performance is quite impressive.
Considering the fact that the United States, China and Japan, which are important markets for Bentley, don't favour diesel engines, the company's policy is understandable. And with the Euro 6 regulations soon to come, that's another reason to hold the line, at least for now.
If the said countries would appreciate the value and performance of diesel engines, things will surely change. Until then, chances aren't too bright.