If you like the Suzuki Kizashi, you will be glad to know that the car got an upgrade from Road Race Motorsports (RRM for short) called the RRM Suzuki Kizashi Platinum Edition.
It features both good looks and performance to boast about it, just in case you wanted more and it can even hold its own ground against more expensive sedans.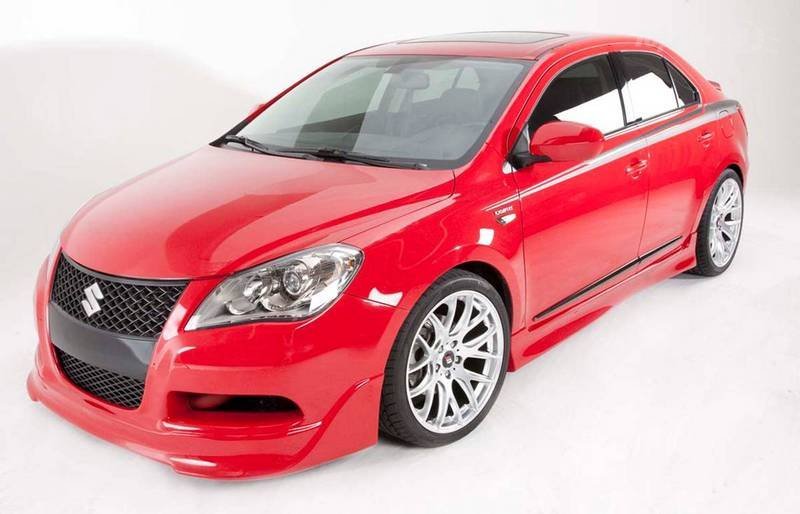 Being substantially smaller than the competition, both in exterior dimensions and in the financial aspect, the Suzuki Kizashi Platinum Edition stands out is has been declared a clear winner, featuring multiple options which are fit for every pocket.
An example of these packages is one that can take the Suzuki Kizashi at over 200 hp with increased torque. If you want even more, the 300 hp turbocharged version will fit nicely. The suspension comes in three stages and so do the exterior elements. The Kizashi Platinum even features its own wheels in 18 and 19-inch sizes.
The tuning company is now offering the Suzuki Kizashi Platinum Edition to all interested dealers around the world. But know that the numbers are limited and the orders are piling up, so you'd better hurry.