The German manufacturer announces new engines for few models in range starting 2011. The Russelsheim manufacturer will introduce three new diesel engines for the Opel Meriva, now, the less powerful engine available for the Meriva is able to develop 75 horsepower while the top of the range 140 horses. In order to achieve better fuel consumption and less CO2 emissions the 1.3-liter CDTI engine available on the Opel Corsa will benefit from a Start/Stop system.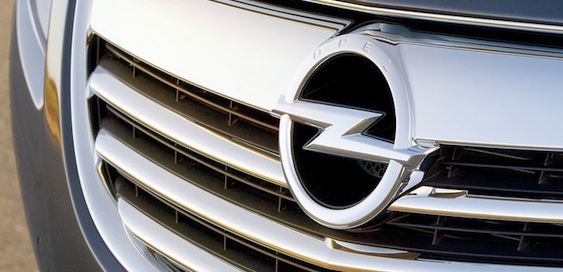 Opel announced improvements on the Insignia's range, even there aren't any new engines available the ecoFLEX units received significant improvements as the manufacturer claims. The four-wheel drive system will be available on the 160 horses CDTI Insignia starting 2011.

The 1.4-liter Ecotec Turbo engine found on the new Astra Sports Tourer will benefit from a new version able to develop 120 horsepower able of a consumption of 5.9 l/100 km.