You've been waiting all winter to get your Kawasaki motorcycle out of storage. As you've waited, you've been carefully maintaining your bike with ​Kawasaki parts​ from BikeBandit.com, because you know only the best will do for the love of your life. Of course, your eye occasionally strays to the newer Kawasaki models, but who wouldn't want to check out these five beauties from Kawasaki?
1. Kawasaki Vulcan 1700 Voyager (ABS)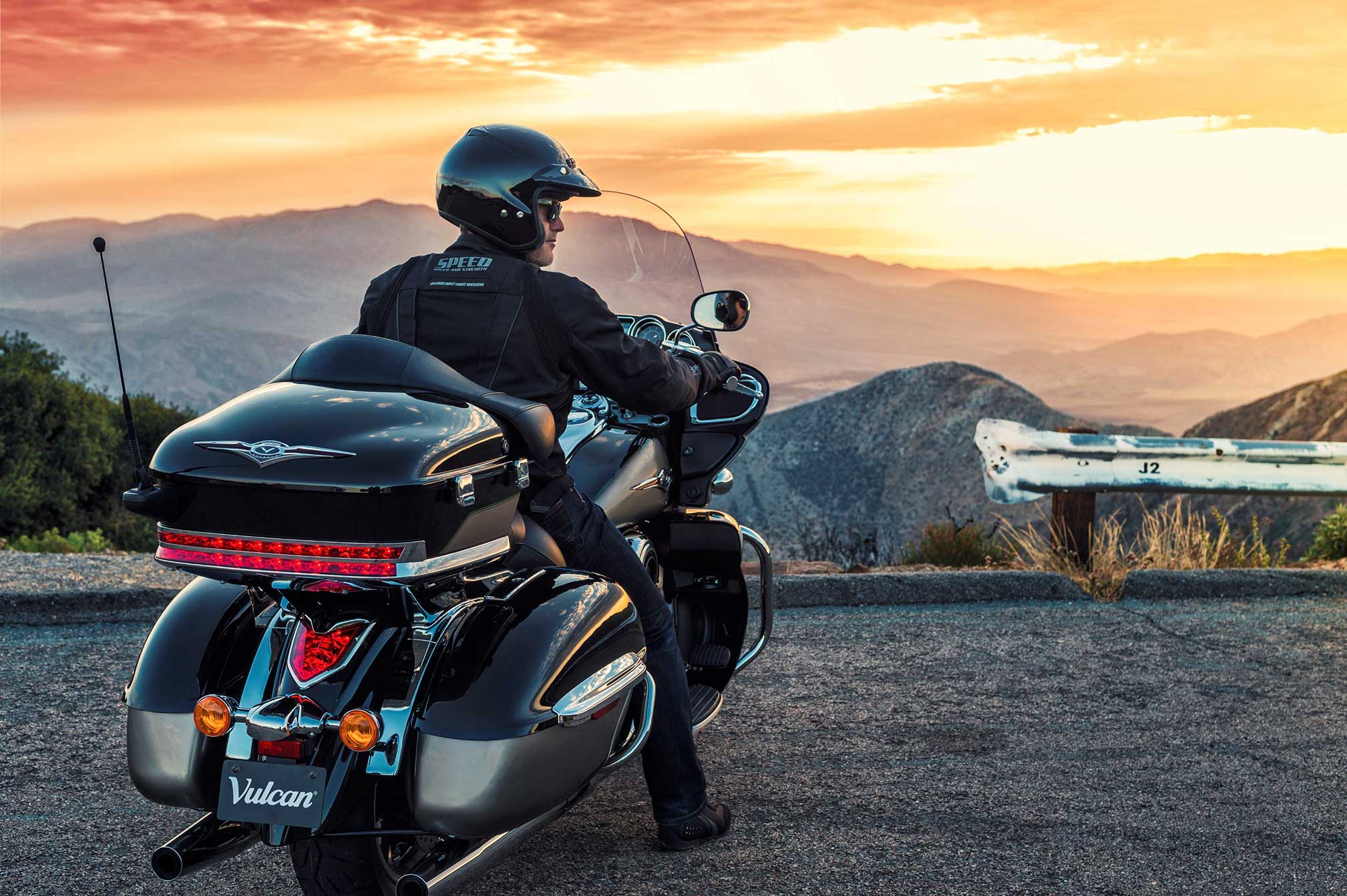 This bike is designed to make sure your long hours on the road are done in comfort. From its 130/90 R16 front and 170/70 R16 rear tires to its four-stroke V-twin engine with a 9.5:1 compression ratio, this bike's smooth ride is going to make your journey a pleasure.
2. Kawasaki Concours 14 (ABS)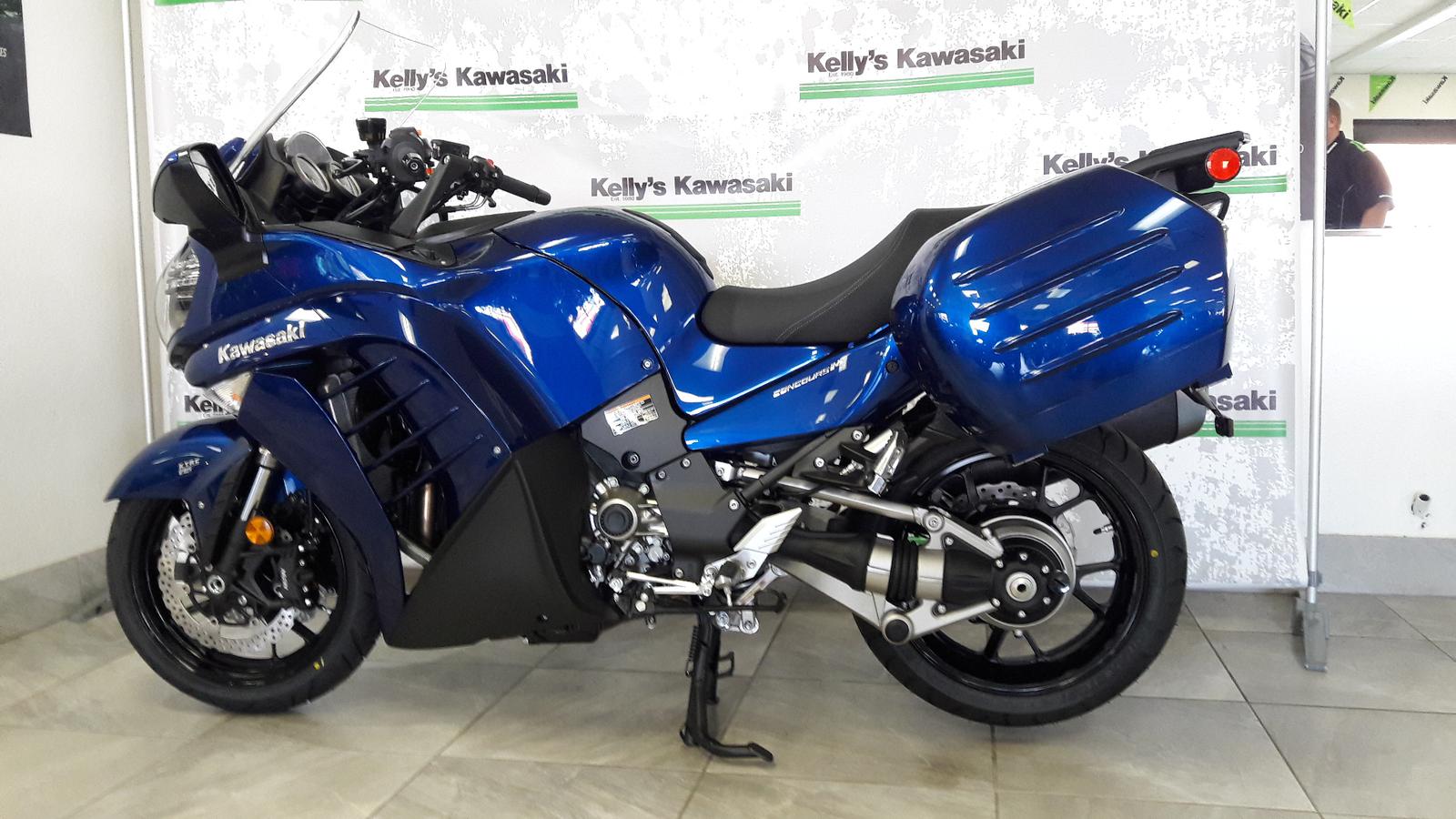 This sport-touring bike combines a sport bike's sleek lines with the power and comfort of a touring motorcycle to provide a ride that doesn't disappoint. The horizontal in-line four-stroke engine has a 10.7:1 compression ratio to provide you the power you'd expect from a Kawasaki.
3. Kawasaki KX 65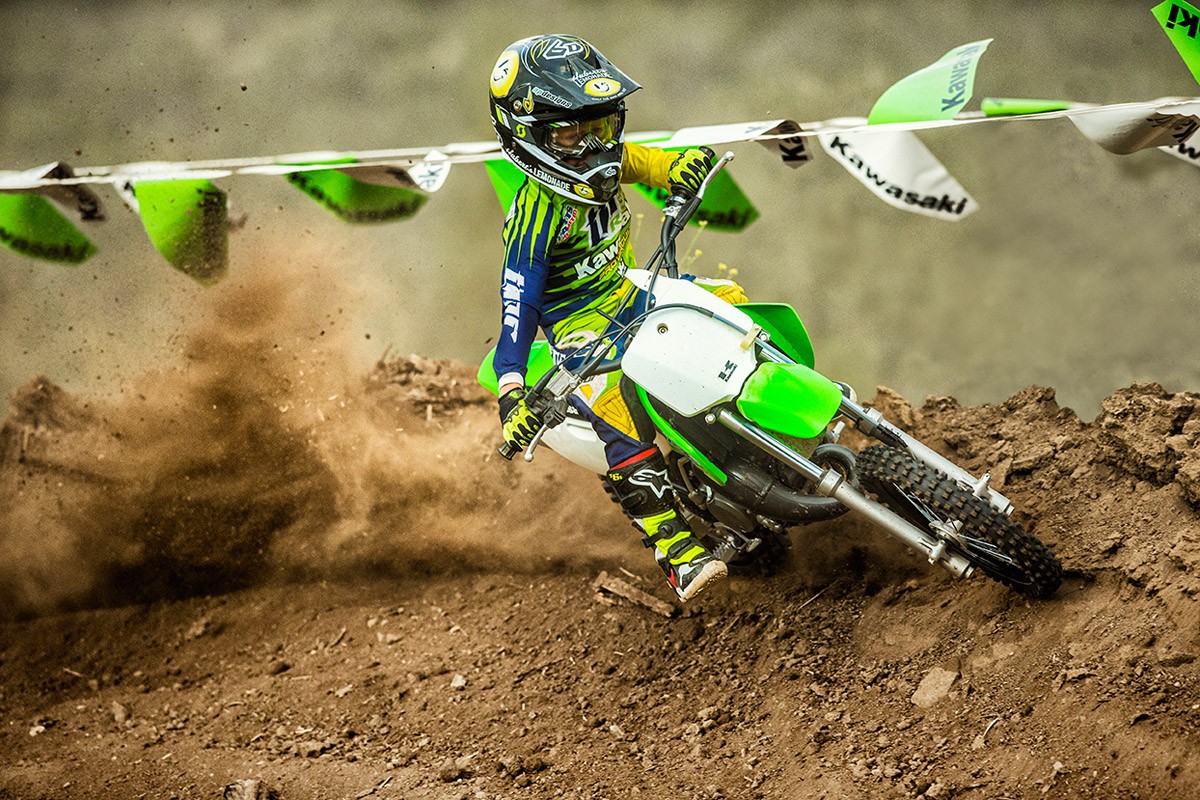 Don't let this motocross' good look's fool you, its rugged construction can stand up to any trail you go down. With its six-speed manual transmission and 8.4:1 compression ratio, this bike definitely has the power to get you up the next hill.
4. Kawasaki KLR 650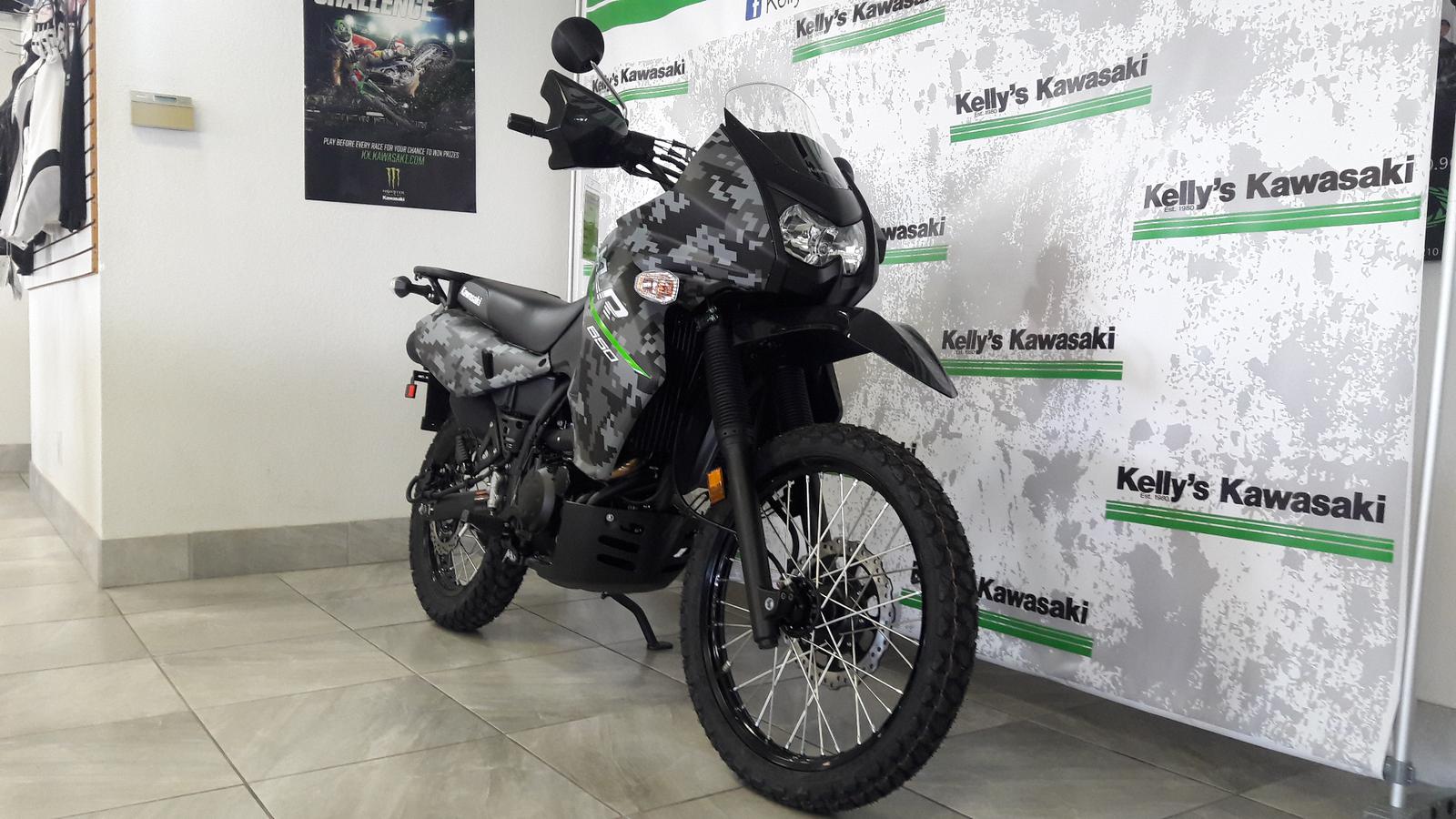 On road or off-road, this bike is up to the challenge. With 90/90 R21 front and 130/80 R17 tires driven by a four-stroke single-cylinder engine, you won't have any trouble meeting your day's goals.
5. Kawasaki Ninja H2 R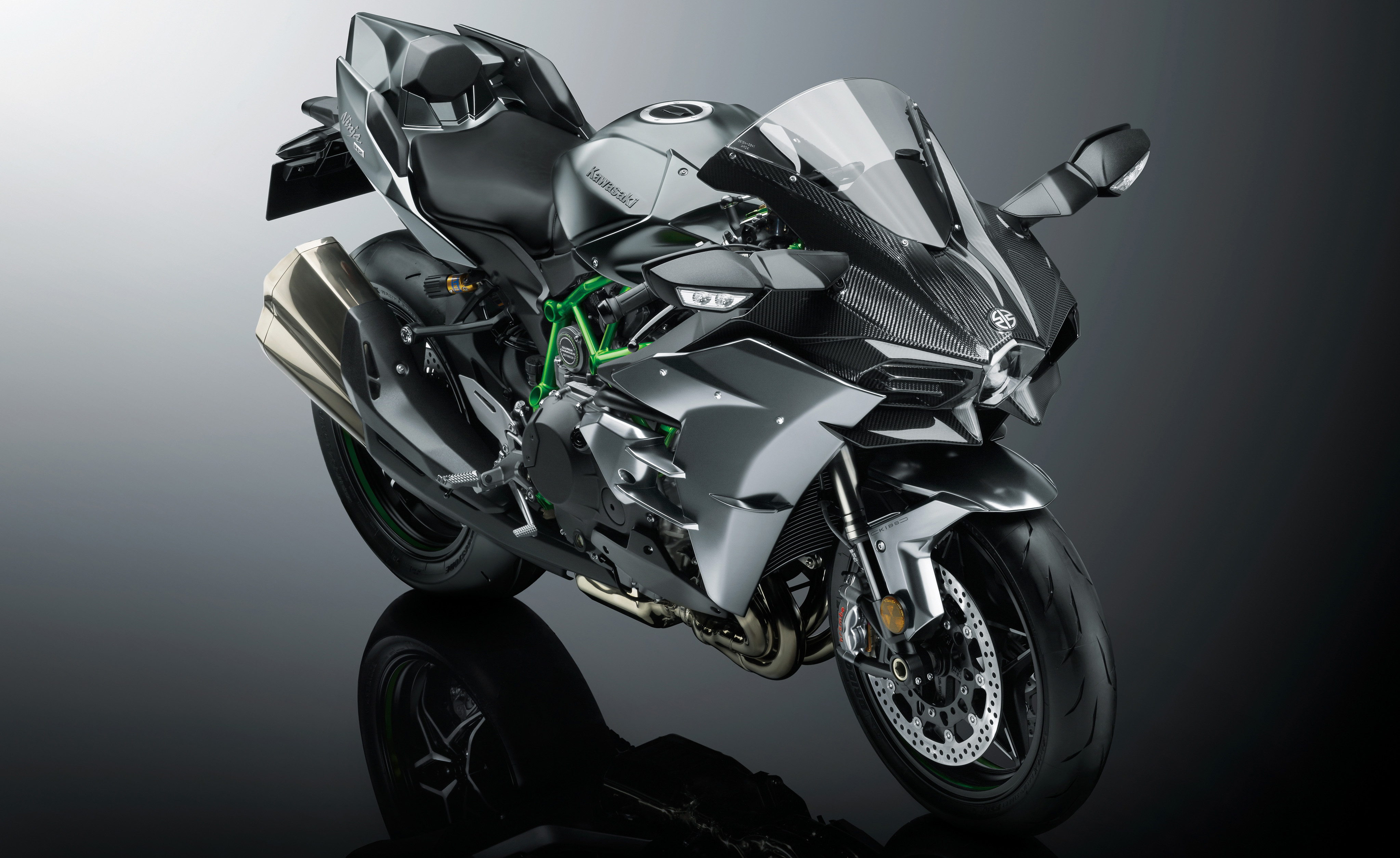 When it comes to performance, nothing delivers like a Ninja. Made with a four-cylinder 16-valve horizontal in-line engine this bike has the power to spare, which it delivers to you via its six-speed drive chain. No matter where your road takes you, the Kawasaki Ninja can get you there in style and comfort.
Your bike is the best to you, and it can be kept running longer with regular maintenance. Whether you're looking for Kawasaki Ninja 650 parts or something for your Kawasaki Z650, using the best parts ensures your riding days are smooth and enjoyable.