The German specialists from AC Schnitzer, well-known for their tuning packages dedicated to BMW models, decided to prepare a kit for the BMW M Carbon Racer, a premium bike produced by the M division.
AC Schnitzer decided to lower the mass of the German bike by replacing the wheels and saddle. They opted for lightweight carbon fiber wheels, saddle and crank.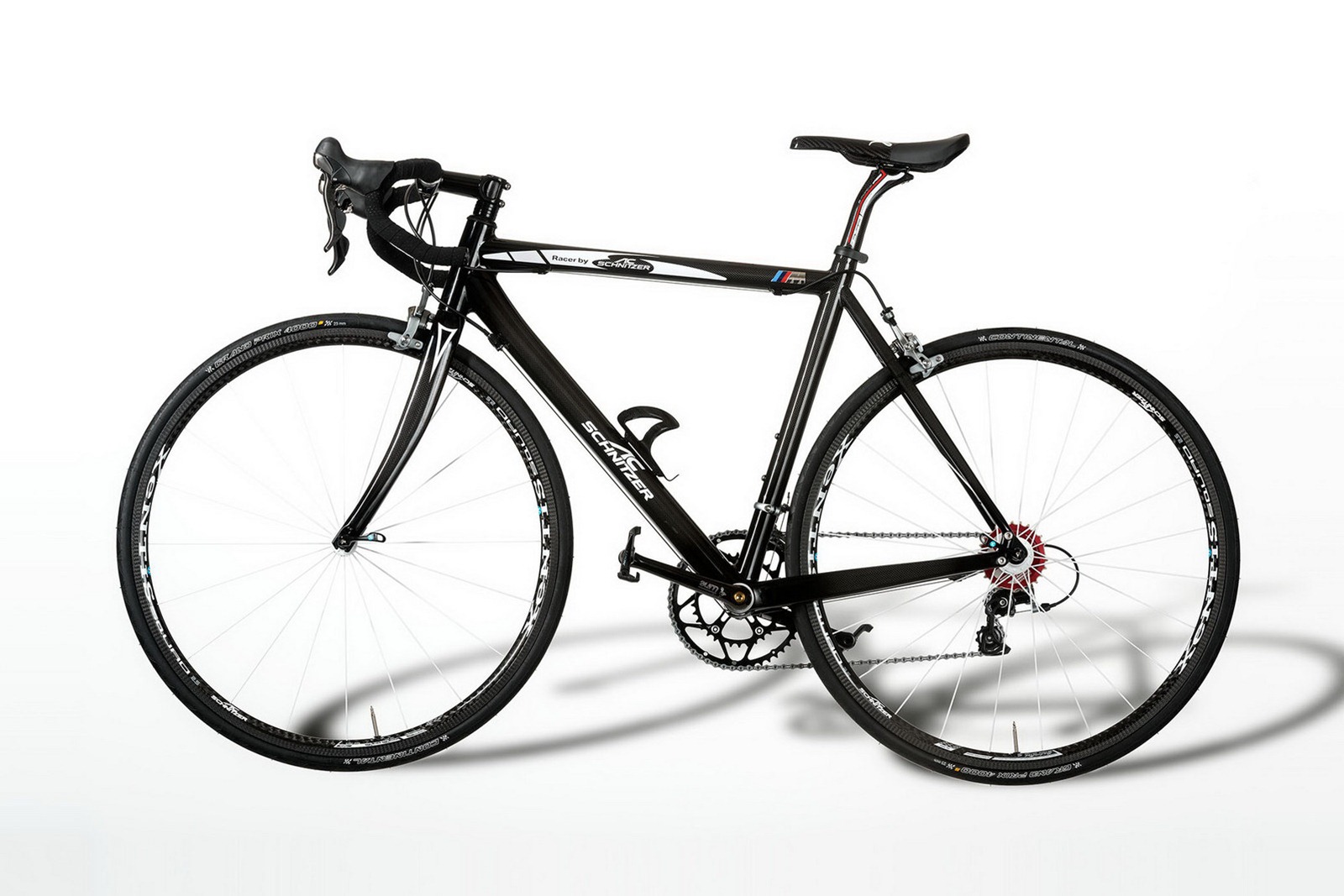 Thanks to these modifications, the BMW M carbon Racer weighs now 6,9 kilograms which is about 1 kilogram lighter than the standard model.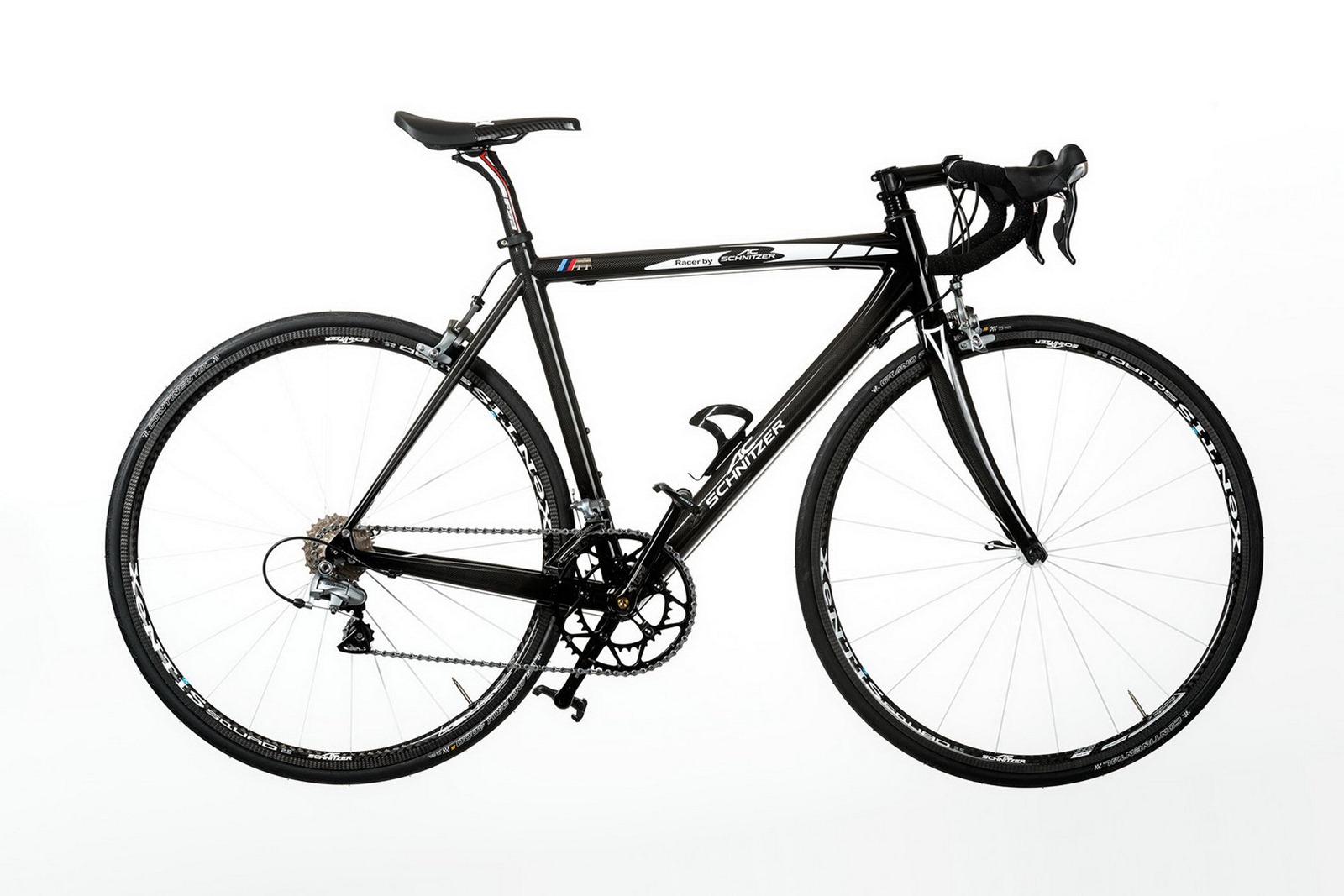 In terms of cosmetic tweaks, AC Schnitzer provides a new black finish with several logos.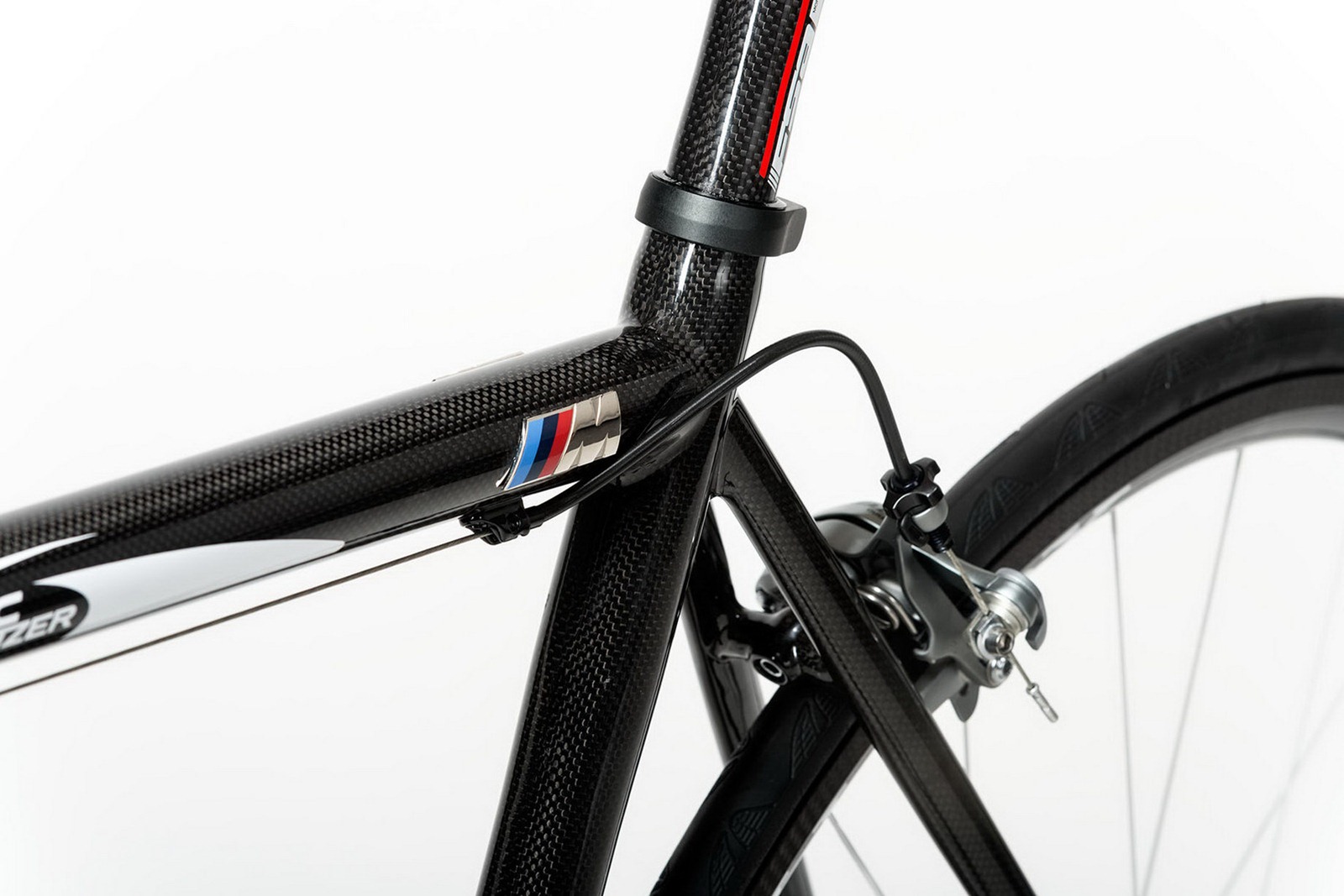 BMW prices the standard M Carbon Racer bike at $3,579 in the United States. This is why you have to expect a bigger price from the German tuning company. However, there is no official pricing information available at the moment.