There have been some radical custom bikes builds out there, each with its own theme and catch, but the Impostor seems like its was taken straight out of a Mad Max movie.
This awesome piece of design comes out of the hands of El Solitario, a Spanish group of skillful mechanics.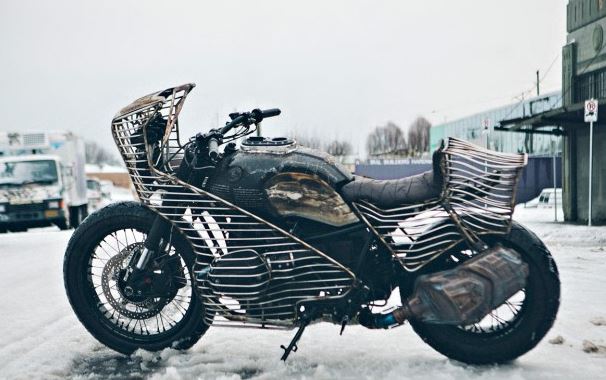 I have always had a soft spot for everything post-apocalyptic, from the aforementioned Mad Max movies, to the Fallout games and various books. And the moment I saw pictures of the Impostor, I was captivated. Based on the already aggressive BMW R nineT model, El Solitario managed not to improve on the pose of the machine, but rather bring out another kind of beast altogether.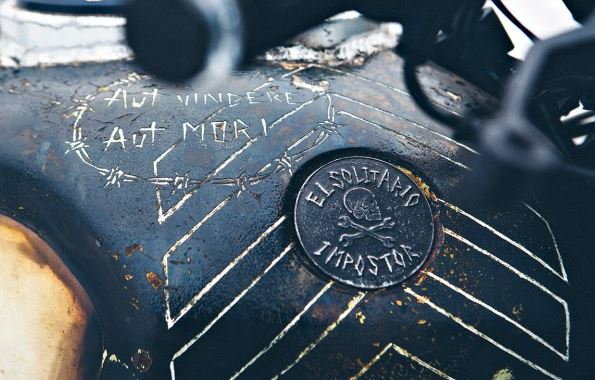 Modifications are not just for show, either, as the machine is quite capable off road as it is on it. Some performance tweaks came in the form of adjustable forks or new tires, nothing major. But nothing out there compares to it design wise. Looking like it was built from spare parts scavenged in the wastes, the BMW R nineT Impostor is a bike that will leave its print not only on the rider, but also the viewers.