I have followed Tesla with a bit of interest ever since they launched the Model S, a car that proved to be not just a great vehicle, but also a great success.
Bringing in not just a good combination of looks and performance, the Models S also benefited of awesome perks and services, making it feel like it really didn't need anything more.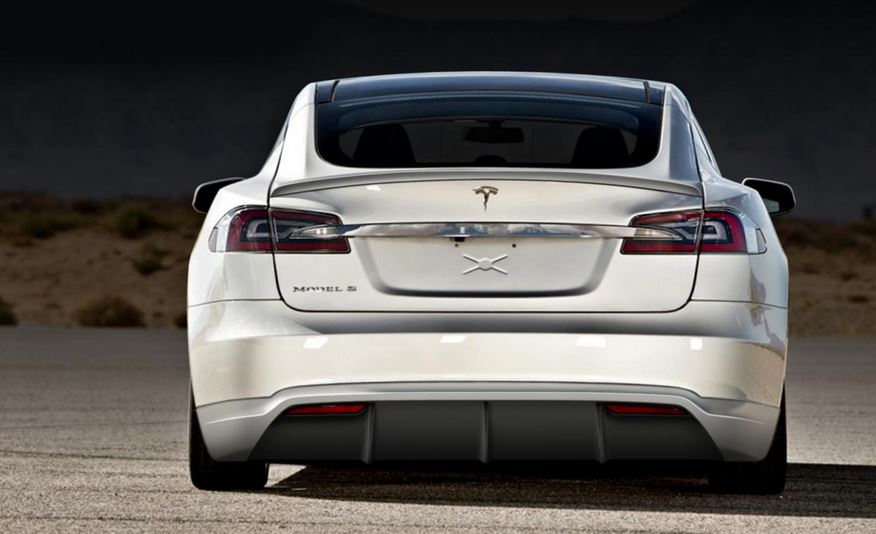 As good as the vehicle might be, though, there are still those that know they can take it one step higher, upgrading on the stock vehicle. One such company is Unplugged Performance, which decided to bring out a body kit for Tesla's flagship.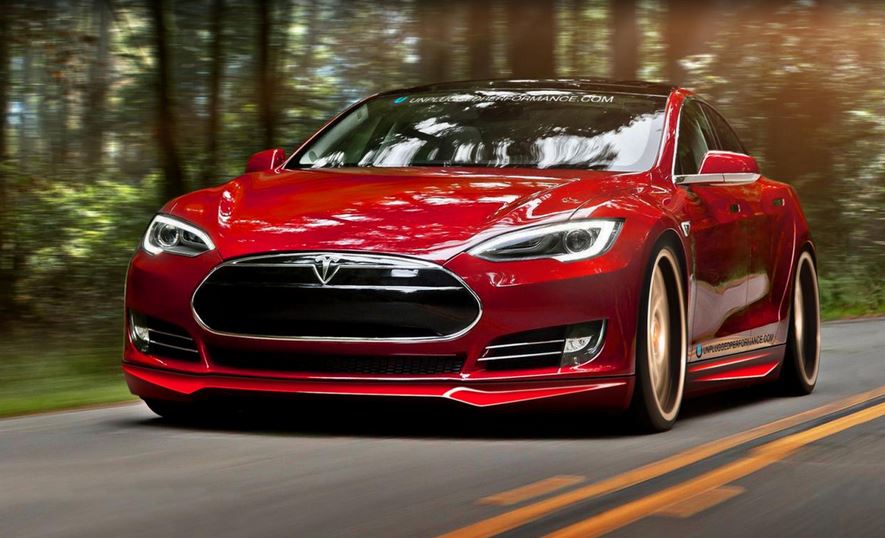 The kit encompasses a front spoiler lip, new side skirts, a rear diffuser and even a trunk mounted spoiler. For the aesthetic improvements, takers will have to part with $995, $1.450, $1.550 and $895, respectively. And if that is not enough of an expenditure, Unplugged Performance also announced they will soon bring some performance tweaks for the Tesla Model S.