The Italians from Alfa Romeo decided to reveal a video where the Pandion concept can be fully admired, an impressive masterpiece of Stile Bertone earlier revealed to the public at the Geneva Auto Show. The concept imposes by its design and futuristic shape together with impressive and innovative technology.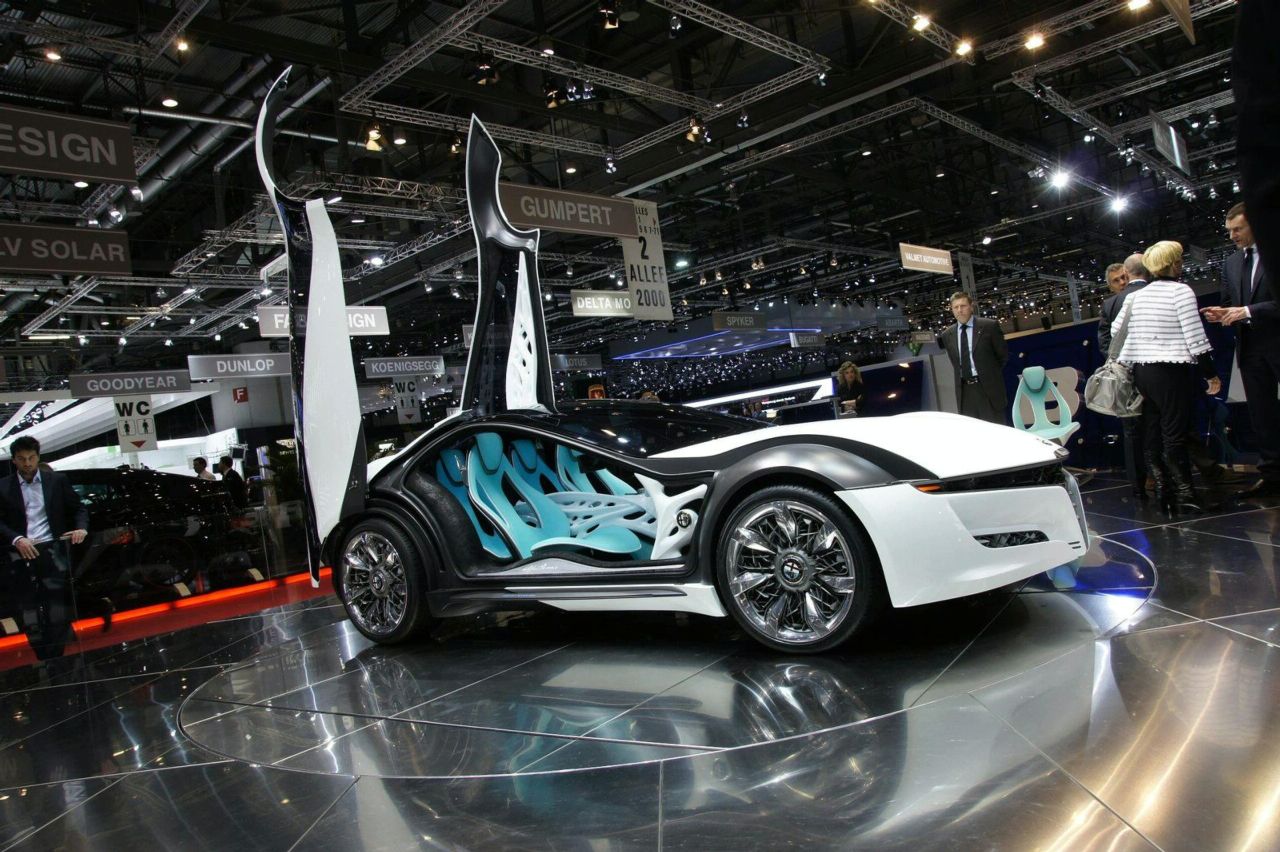 Alfa Romeo Pandion concept weighs just 1000 kilograms and is powered by a 4.7-liter V8 engine able to develop 444 horsepower and 470 Nm of torque. The spec commercial revealed by Alfa Romeo is something more that we expected, a thoughtful story indeed.

Bertone says that the Italian concept is inspired from a predatory bird, the Pandion Haliaetus. The model was revealed also as an anniversary one, the Italians from Alfa Romeo celebrating 100 years. The model is based on Alfa Romeo 8C's platform and measures 4,6m lenght and 1,9m wide. The V8 engine found under the bonnet is also borrowed from another Italian model in the range, the 8C Competition.