BMW's leadership may have decided not to take part in the World Touring Car Championship any more but that hasn't put off private teams from running their products in this competition.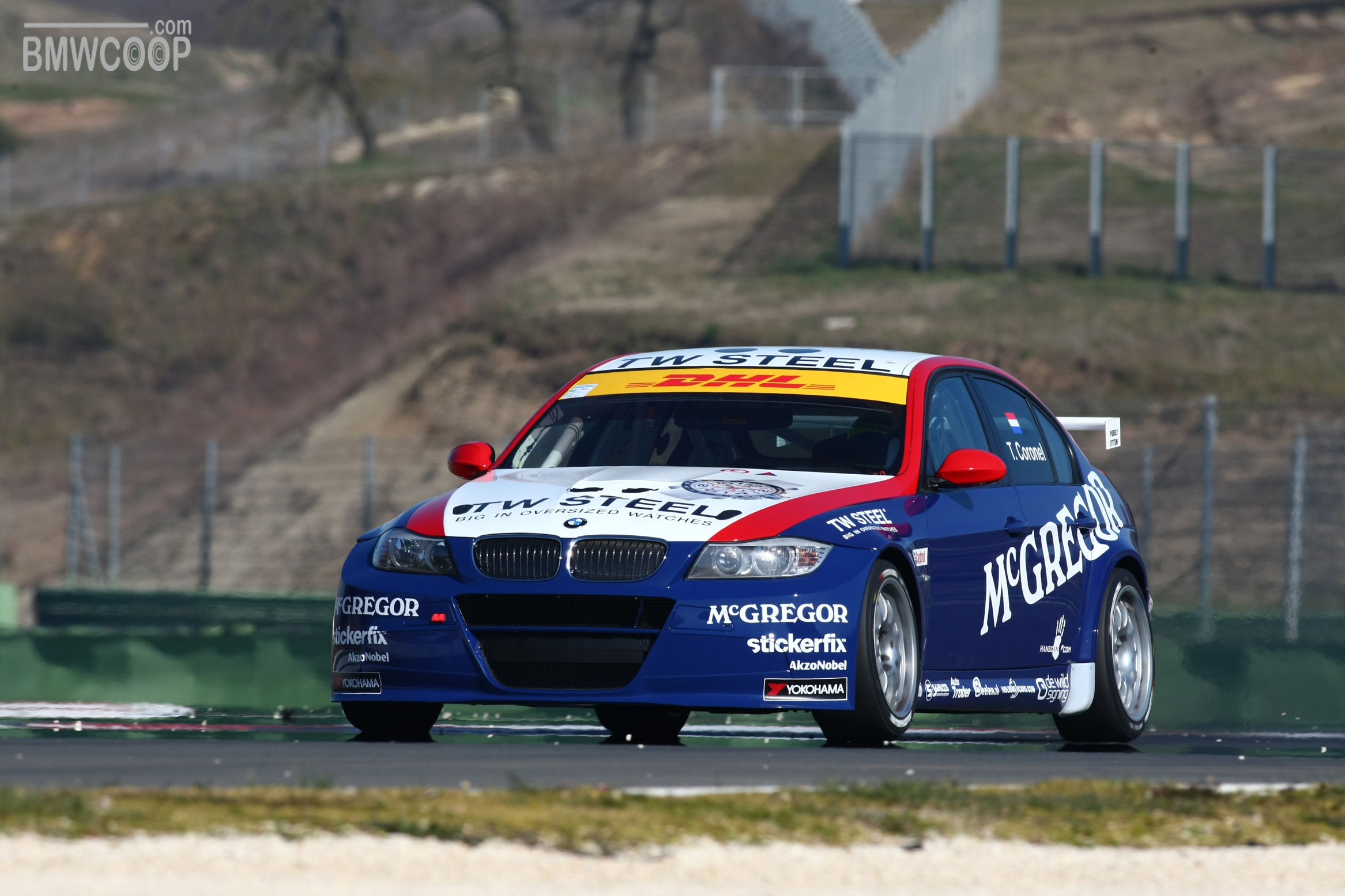 One of the most interesting teams to run in the 2011 WTCC is going to run a BMW 320 tc and they aim high.

The optimists in question are the Italians from team ROAL Motorsport who seem to be very confident in their chances despite hiring Tom Coronel, a 38 year old (which is rather a lot for this sport) racing driver.
While the driver may promise surprises, the BMW 320 TC he'll be using is already telling us the whole story. The headlines imply a 1.6 liter turbocharged four cylinder engine under the bonnet of the BMW 320 TC racer.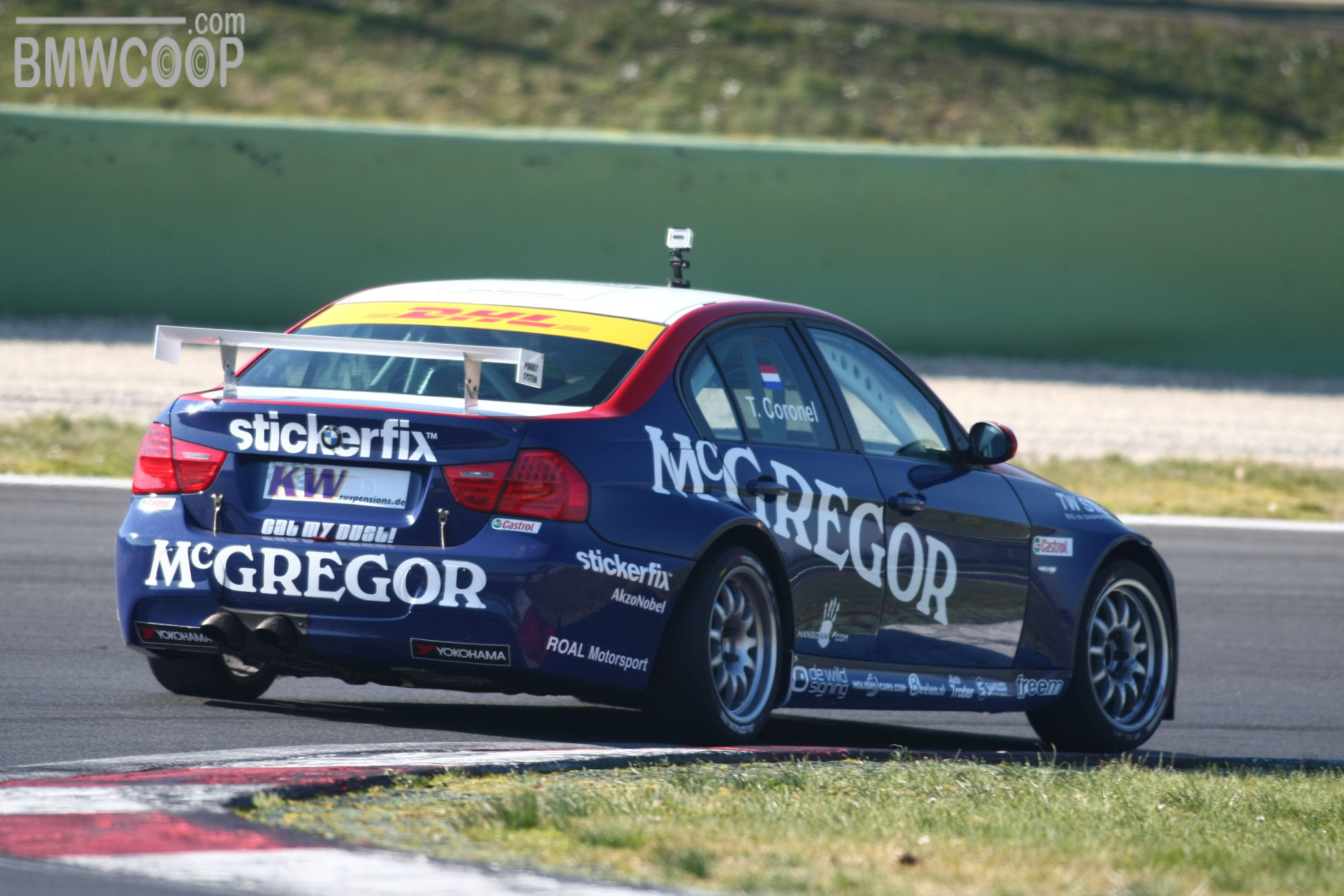 I know it doesn't really sound that impressive but when you take a second look you see the spec sheet says that those 1.6 liters and the forced induction come together to send 316 horsepower towards the rear wheels.
To put that into perspective, if you bought a factory stock BMW you would need the 335i's twin turbo 3.0 liter straight six engine to even get close in terms of output.
In short, this BMW 320 TC racer has the same performance as an engine twice its size only it's going to be much, much lighter.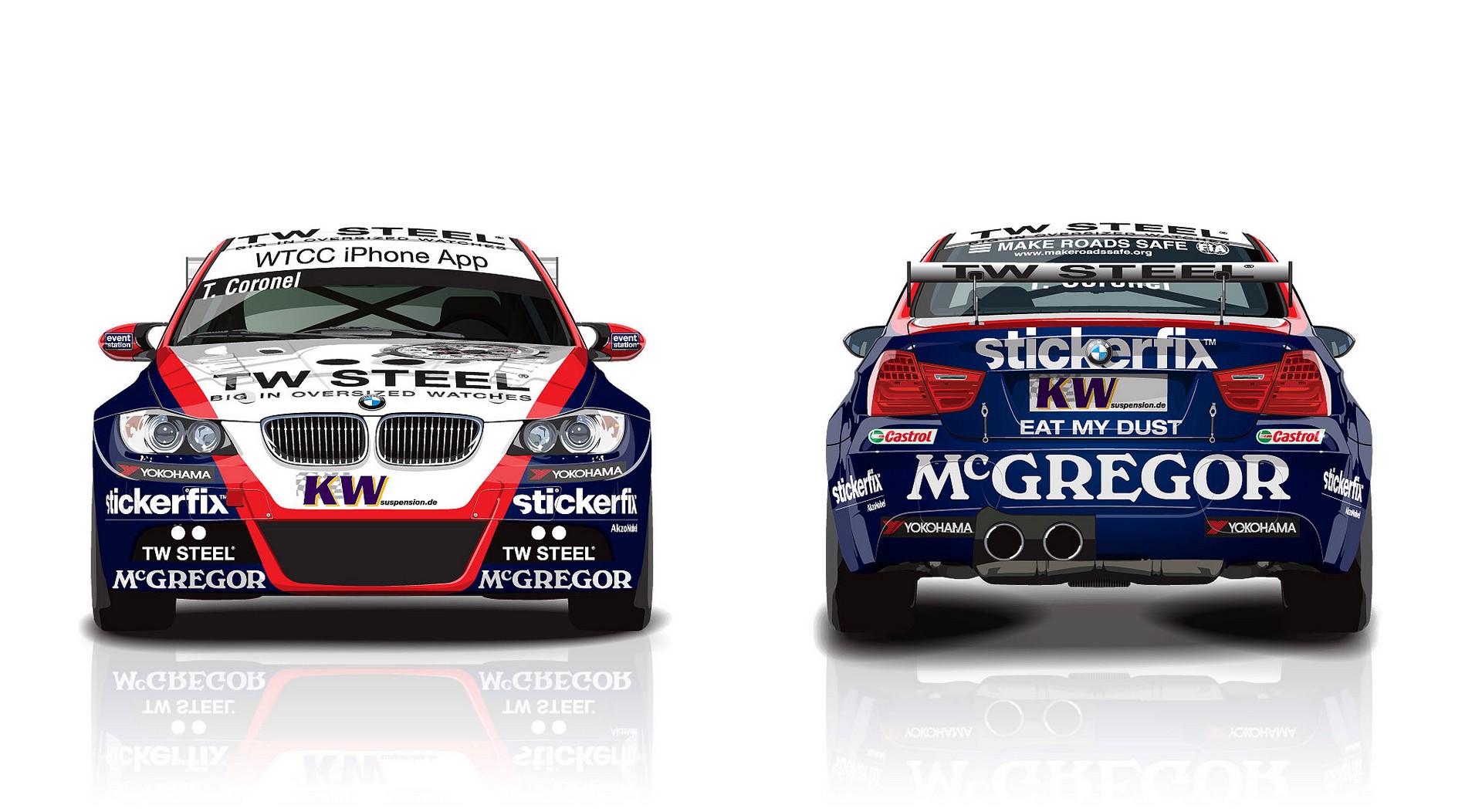 Couple that with how Roal Motorsport is actually a winning team and you see that even though BMW aren't officially racing in the WTCC, they still stand a more than decent chance at winning it.