BRE Racing is one of the first Nissan racing teams as they ran some 240Z's and 510's back in the late sixties and early seventies.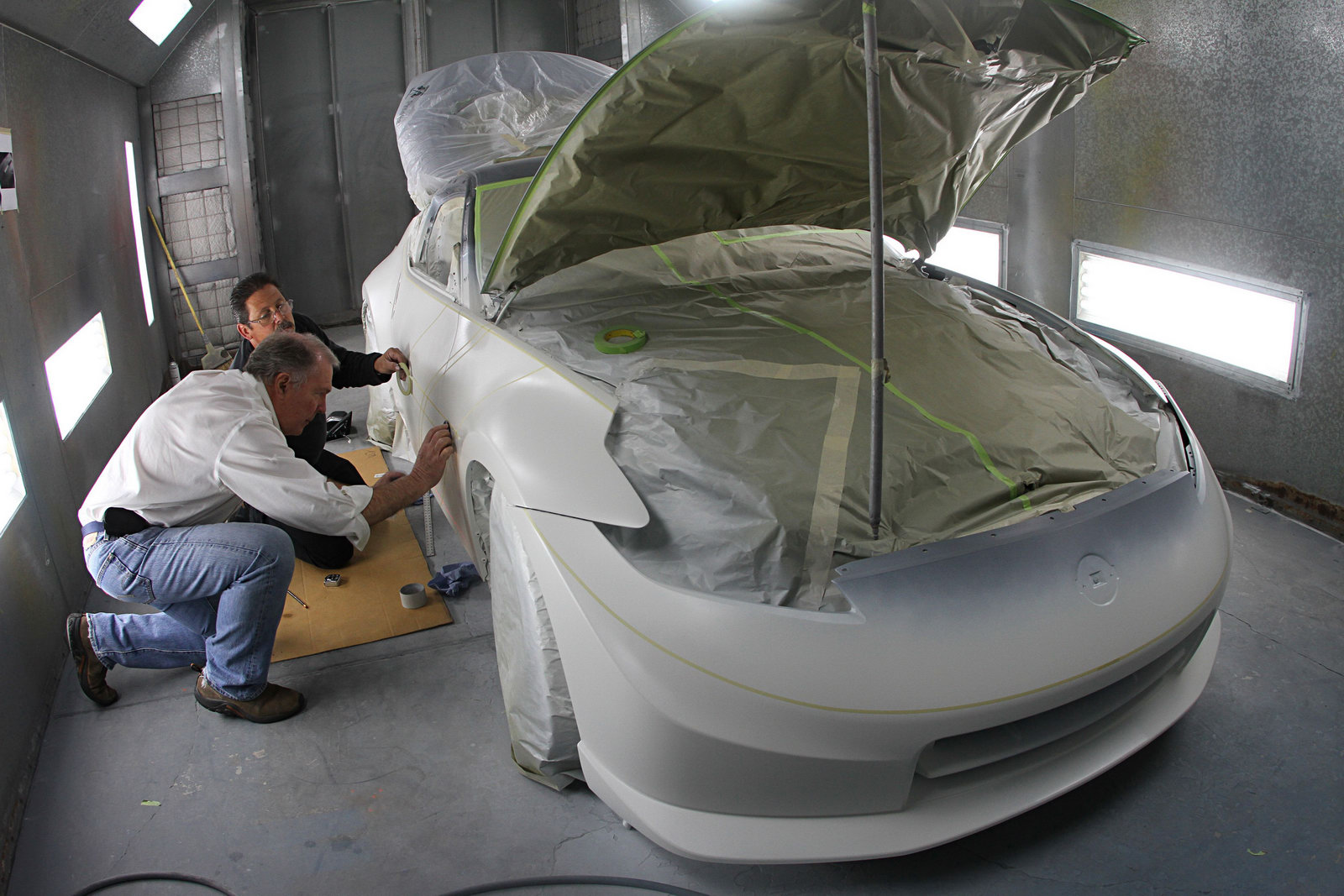 Recently Mazda shone a light on this old team as it offered to run the BRE livery once again and now Nissan has announced that they will be building a special version of the 370Z.
This special edition of the Nissan 370Z will celebrate forty years since Brock Racing Enterprises, run by Peter Brock, won the SCCA National Championship at Road Atlanta with a 240Z driven by John Morton. This very first Japanese victory on American soil will be celebrated by this new car.
The new car will be based on the Nismo version of the 370Z Coupe, will be  built to comply with current SCCA T2 racecar regulations and, later this year, should see some actual track action. The car will, obviously, feature the classic red, white, and light blue BRE paint scheme.
Before actual track racing the Nissan BRE 370Z will be having it's debut at the Classic Motorsports Mitty at Road Atlanta on April 29th and will be attending quite a few Z Club events in the United States.