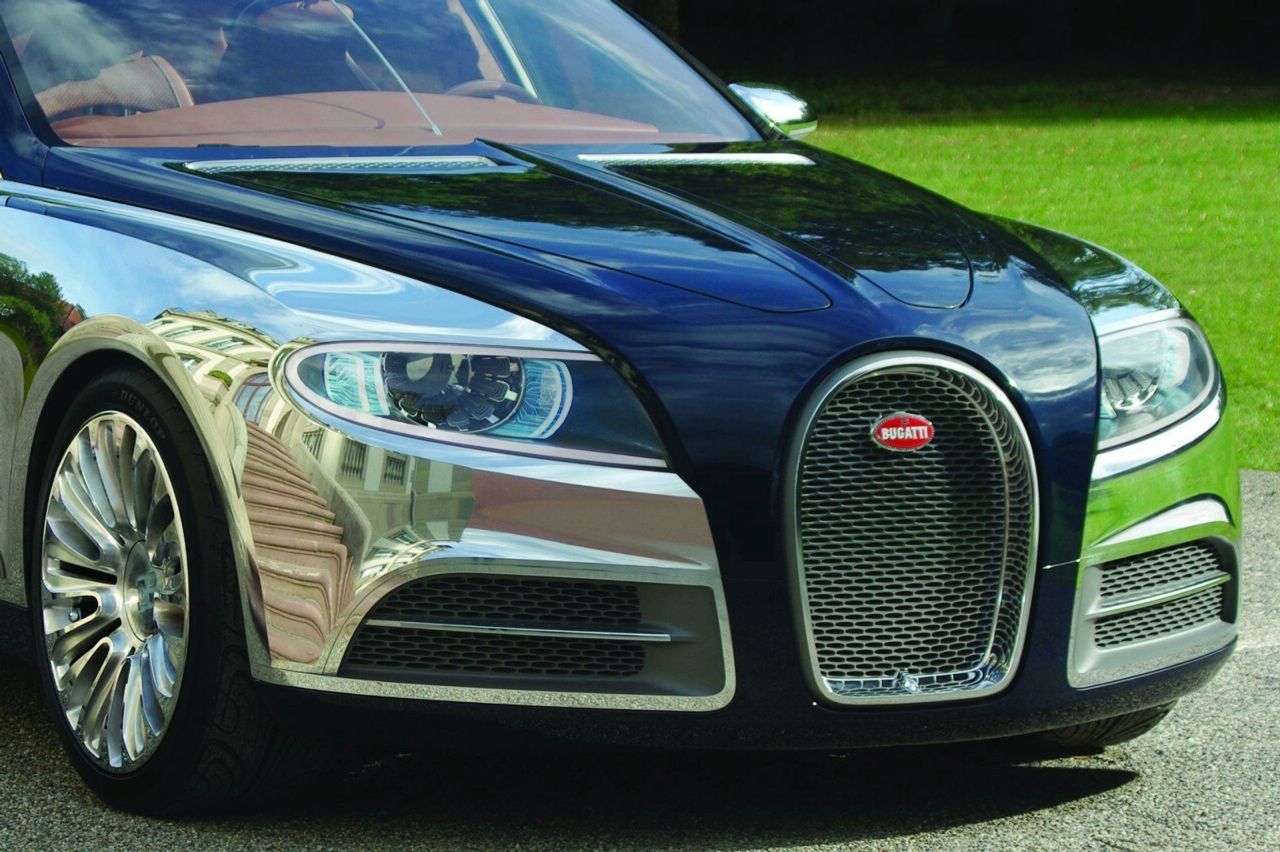 There were rumors if Bugatti Galibier with a price over $1.000.000 received the green light for series production or not. Well, the latest reports emerging from within Bugatti's walls are that the car isn't just a concept anymore, it's been green-lighted for production but no confirmation has come directly from Bugatti yet.

The car was presented in Molsheim. The body of the Bugatti Galibier is completely hand made from carbon that is dark blue, using the known W16 quad-turbo engine, a refined eight-speed automatic gearbox, top speed reaching 350 km/h and developing 950hp. Inside is a dashboard including main instruments and a Parmigiani removable Reverso Tourbillon clock. The style of leather and wood cocoon seats combined with the power of the engine, even is "slower" than Veyron, it gives you alot of power.
Bugatti Galibier is one of the fastest luxury car, raising the standard at very top, that's why this brand is so apreciated. The first production model could be introduced in 2013.