Starting out as a major feat of engineering back in 2005, the Bugatti Veyron has slowly become somewhat of an ego trip for the manufacturer.
As proof, the car that was supposed to be the epitome of performance but also exclusivity now has reached 400 sold units.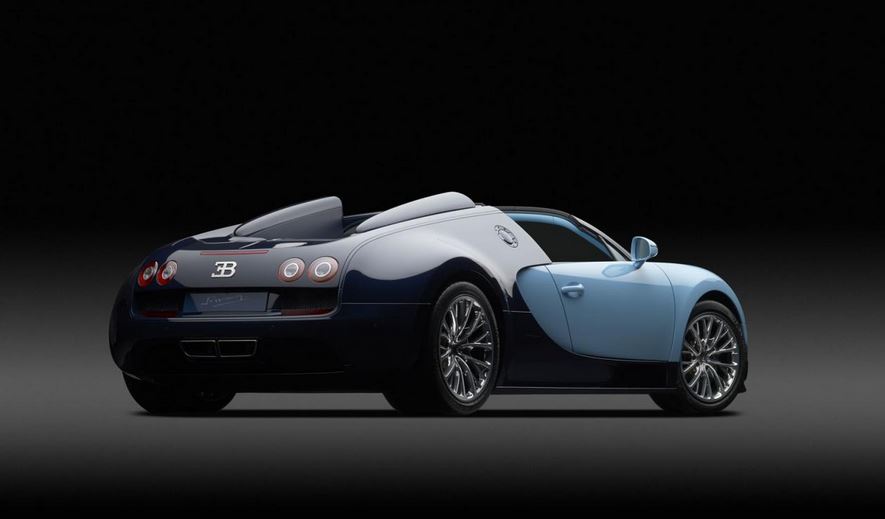 This last sold model was the Bugatti Veyron Grand Sport Vitesse Jean-Pierre Wimille Edition, and I doubt even this car has enough space on the rear side for the full name. The buyer is someone in the Middle East (no shock there) who put down €2.13 million. This particular variation of the grand Sport Vitesse was built in just three units, so that has a certain appeal.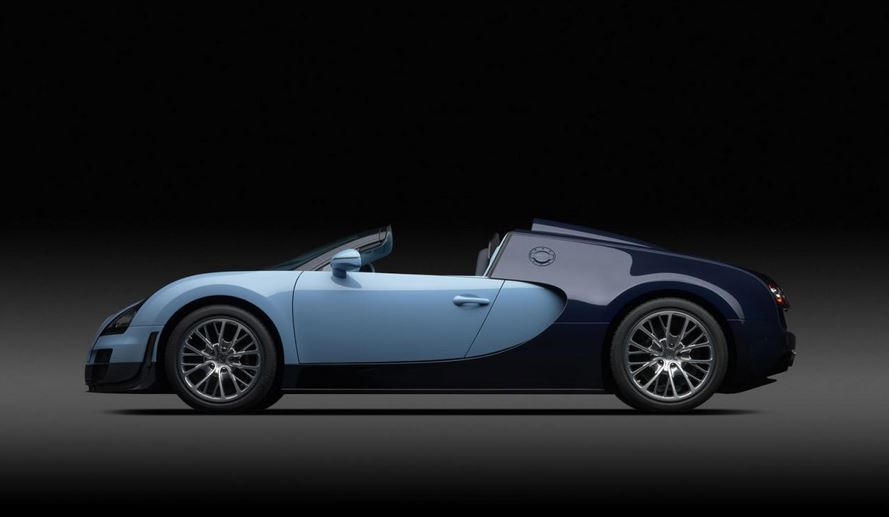 With this 400th unit sold, Bugatti is now down to just 50 more, before finally running out of Veyrons. After that, the only thing remaining is to await the promised new model from the car maker, a model that has yet to reveal itself, making for a lot of potential.