We both know that small hatchbacks like Opel's new car and the VW Up! is what makes the real world go round, but we also know how we're a lot more interested in the likes of Bugatti products.
That's why right now, it is more important to talk about news from Bugatti, their plan to make two cars at the same time, with one of them being a new Veyron.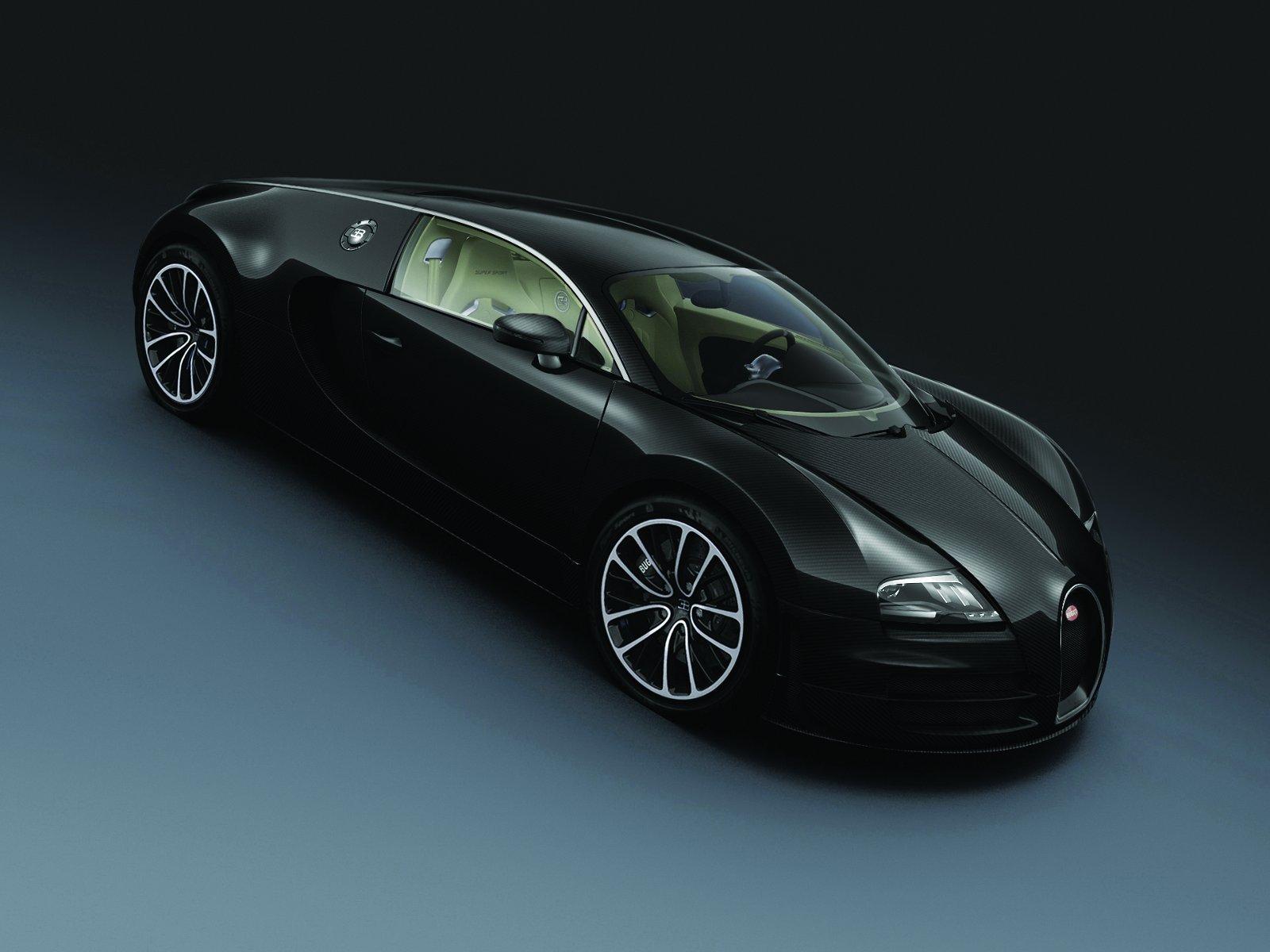 You already knew they sold the last of the Veyrons, they and while they are making a hotter Grand Sport, the future just holds the Galibier.

People who know Bugatti's from of operation, will almost certainly know that throughout most of the company's history they've been making a single model.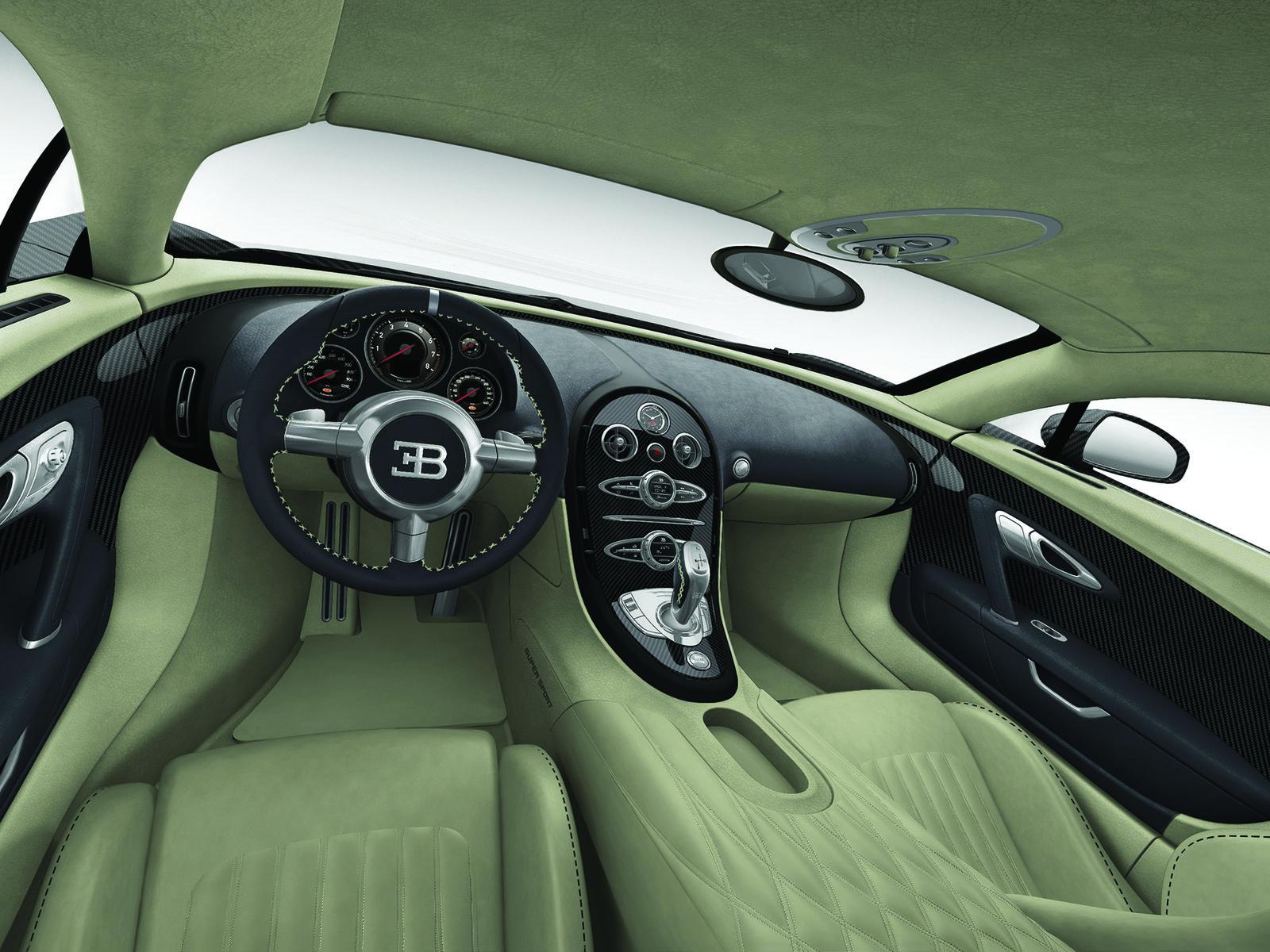 Now the Galibier is ready and bound to hit a production existence and the last units of the Veyron Super Sport relatively quickly moving out, will the company's new found image be fading?
Sure the Bugatti Galibier will undoubtedly be in a class of its own, but since it is going to be a four door luxury saloon, it will see plenty of faster cars around the world being faster than it.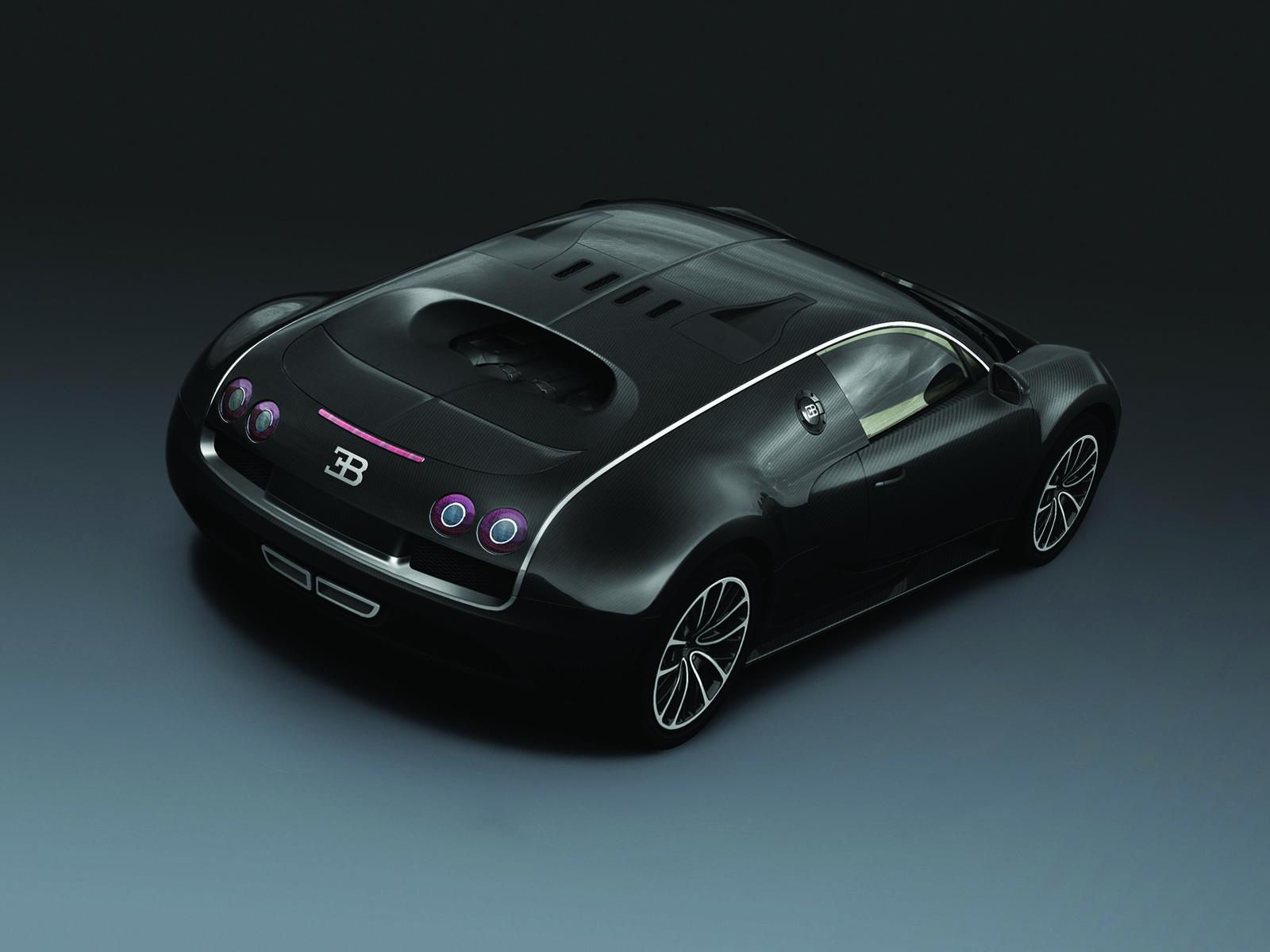 That's the sort of position Bugatti wouldn't feel comfortable in and therefore we are now hearing from them that they might make Veyron successor earlier than expected, with the company ending up in one of these rare phases where they have two production lines.
While it is exciting, it will be difficult for them and I hope they pull it off nicely.