Well, tales of "bravery" have been heard about the Bugatti Veyron but this may be the first one to calm the spirits.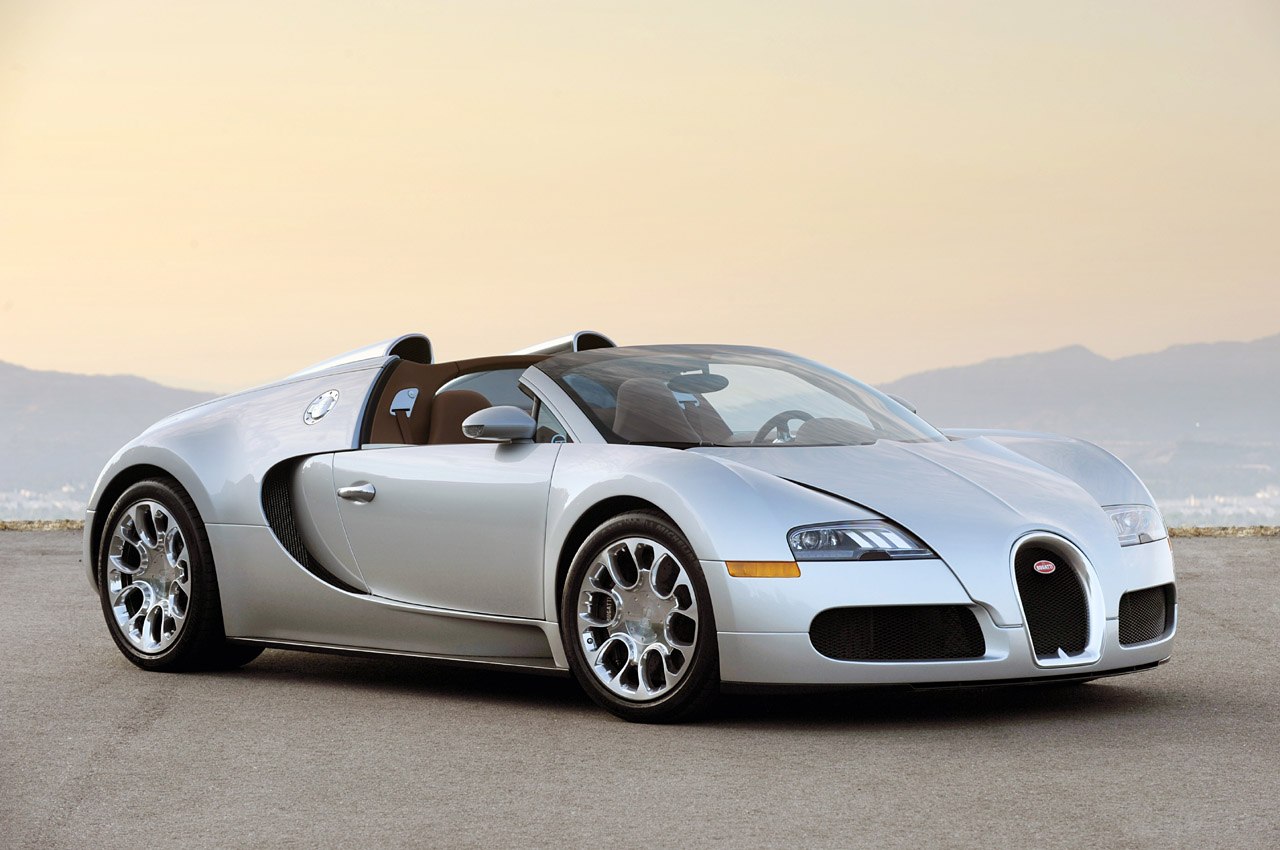 After being driven into a lake with the excuse of avoiding a bird or having a fake ticket for speeds in excess of 200 mph the mighty Veyron has been knocked back a peg.
A dutch driver has been caught by the Dutch police doing a speed around 100 mph in a zone where the speed limit was less than 50 mph and as a result the driver got banned from driving. This isn't something unusual for certain parts of Europe where speeding of any form is not tolerated in any way.
This time however there's a bit more to the story, the car was also confiscated in the process. The driver that was behind the wheel not only got to lose his license but is now faced with a great issue. Aged 20, the man has to explain to his father, from whom he took the car (with or without permission) that his 1.8 million euro vehicle is now in the safe keeping of the police.
Imagine that phonecall…