Some images with the long wheelbase Cadillac ATS LWB has recently hit the web, which might be a clear indication that the auto maker is planning to build the model for the Chinese market.
And thus because the Chinese market craves for long wheelbase cars, a true proof being the constant demands for this kind of model from almost every automaker.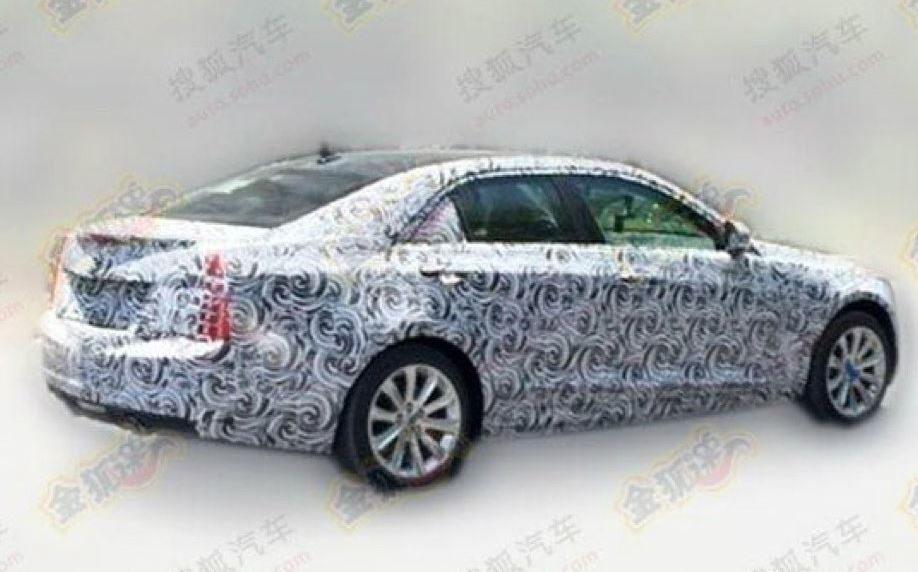 This is why Cadillac is also planning to bring the ATS LWB model in China.

As we could see in the images, the Cadillac ATS LWB will be coming with passenger doors now much longer, a different roofline and an elongated rear side window design and much more.
The ATS LWB will gain ten centimeters to its 2,875 long wheelbase, meaning that there would be more legroom for the rear passengers, which comes with comfortable seating as well.
As for the engine lineup, the Cadillac ATS LWB is supposed to bring three units, like the 2.5-liter naturally-aspirated unit, developing 200 horsepower for the entry-level.
The other two units involve a 2.0-liter turbocharged four-cylinder and 272 horsepower for the mid-range, while the top of the line version will be sporting a 3.6-liter V6 engine and 321 horses.