Recalls are the stuff that all manufacturers dread, and while some recalls are easily resolved, some cause serious problems.
Harley Davidson had to issue this recall for some 2013-2014 Breakout models, but fortunately, it doesn't seem to be that serious.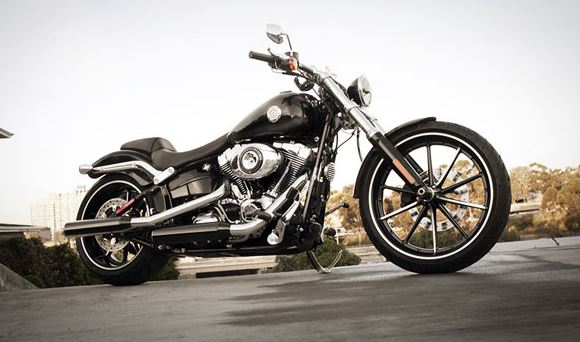 The issue discovered involves the fuel tank, which, under certain condition, can change angle. This change can result in a inaccurate read of the fuel gauge. Taking things one step further, we can imagine that not knowing you are running on fumes (because of the malfunction), your bike's engine can stall and stop.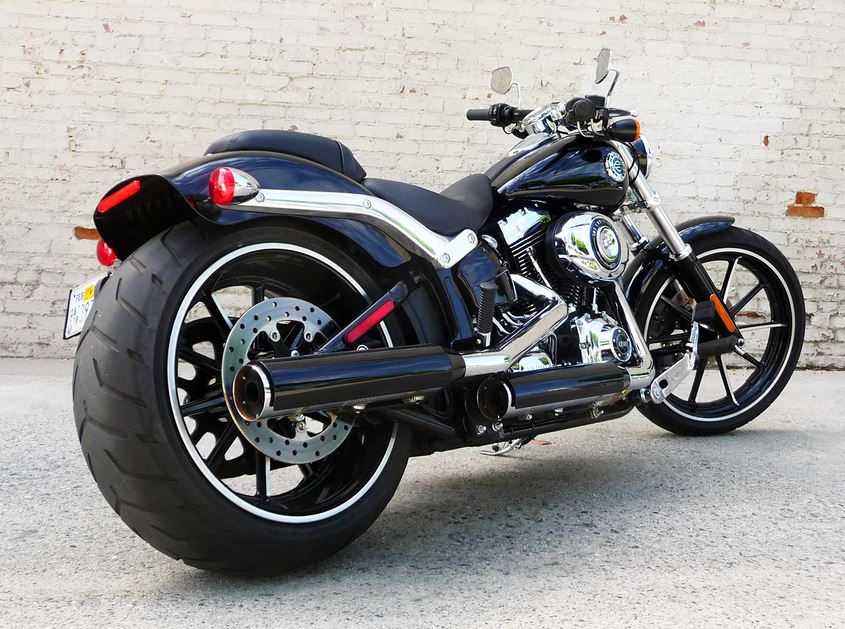 Depending on when that happens, you can easily imagine various scenarios, each more dark than the other. But fear not, it will not get to that, as Harley Davidson caught it on time and has already started to move. The affected Harley Breakout models were built between March 20, 2012 and March 10, 2014, encompassing a total of 9102 units.