The 2015 Peugeot 108 has recently arrived in the United Kingdom, the small city car costing only £8,245. The car will be available for sales starting June.
The cheapest version of the 2015 Peugeot 108 will be coming with a 1.0-liter engine under the hood, for the three-door Access trim.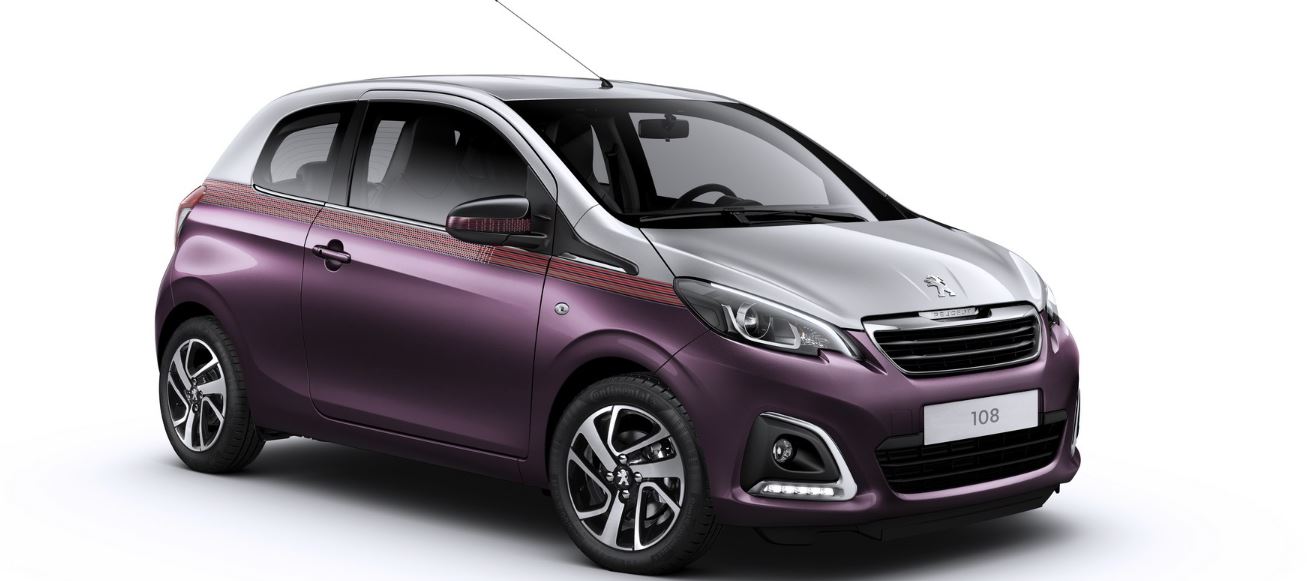 In case you need a more agile small city car, you can always get the five-door cabrio, that costs £12,245 for a 1.2-liter engine.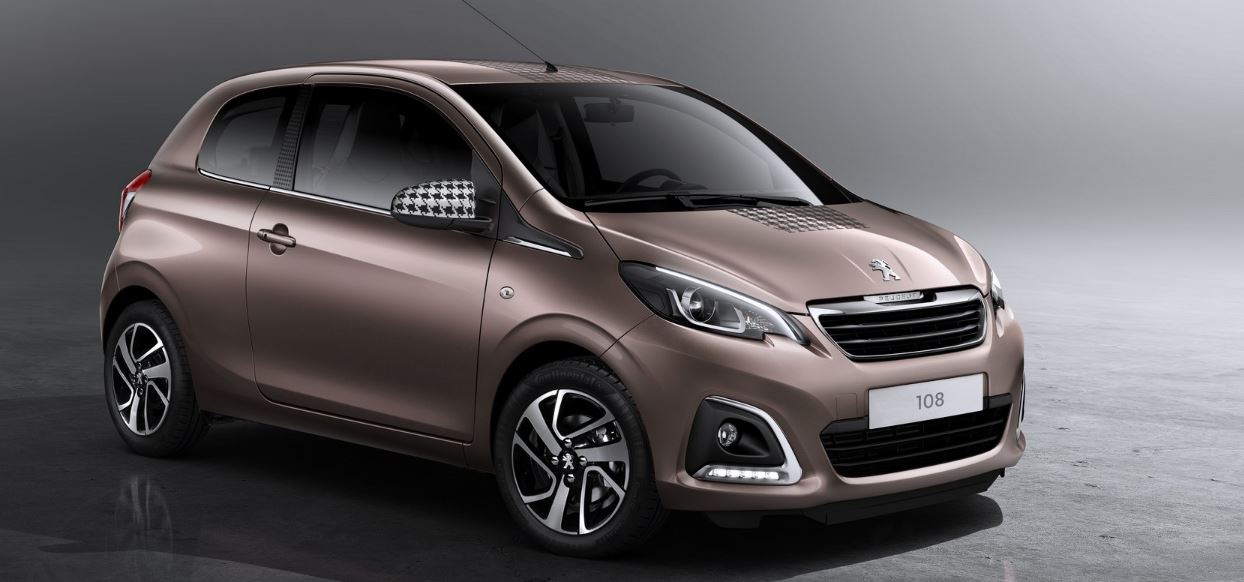 The 2015 small city car Peugeot 108 will come in four trims, which are the Access, the Active, the Allure and the Feline. The cabrio will get the specs found on the Active and Allure.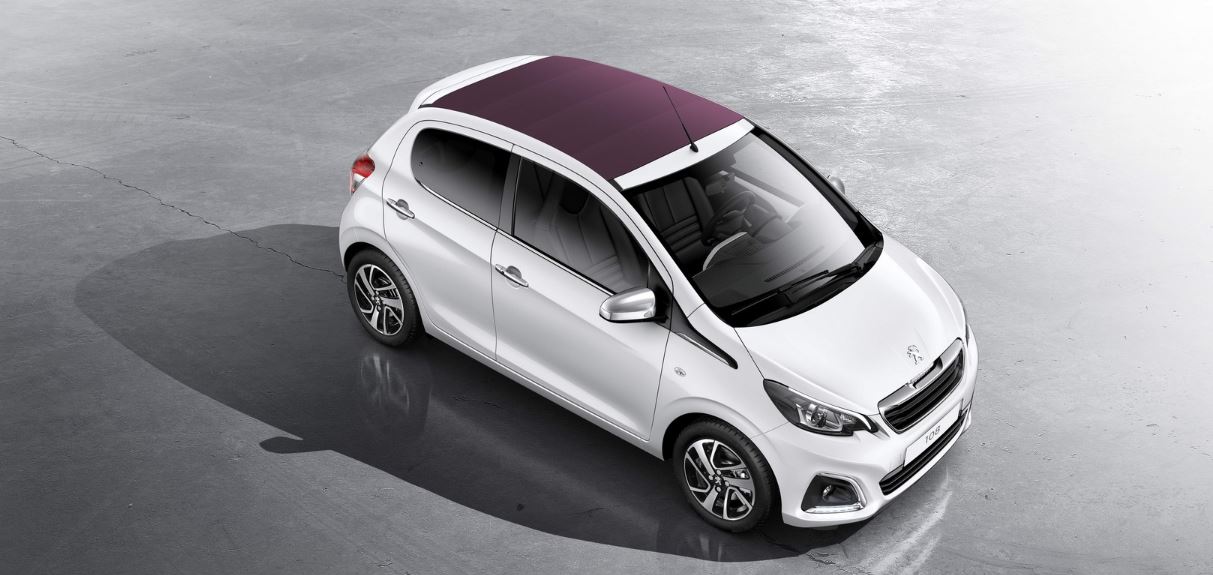 The Active trim Peugeot 108 comes with fine tweaks like remote central locking, six airbags, USB, ESP, LED daytime running lights and much more.
The Active version, costing £9,495 features body colored door mirrors and handles, air conditioning, Bluetooth, multi-function steering wheel and a 7-inch infotainment system.
The Allure, costs £10,995 and tweaks a start/stop button, rearview camera, heated door mirrors and alloy wheels, while the Feline trim would feature an automatic dual zone climate control, leather upholstery and door handles.