GM's subsidiary, Cadillac, announces that they will unvei the CTS-V Coupe Racecar, which in my opinion looks great, at the American auto show from Detroit. Cadillac's CTS-V Coupe Racear features important improvements at least outside, we can enumerate the lowered ground clearance which adds some style but also helps the model on the circuit, the new special rims, a new rear deflector but also a bigger wing.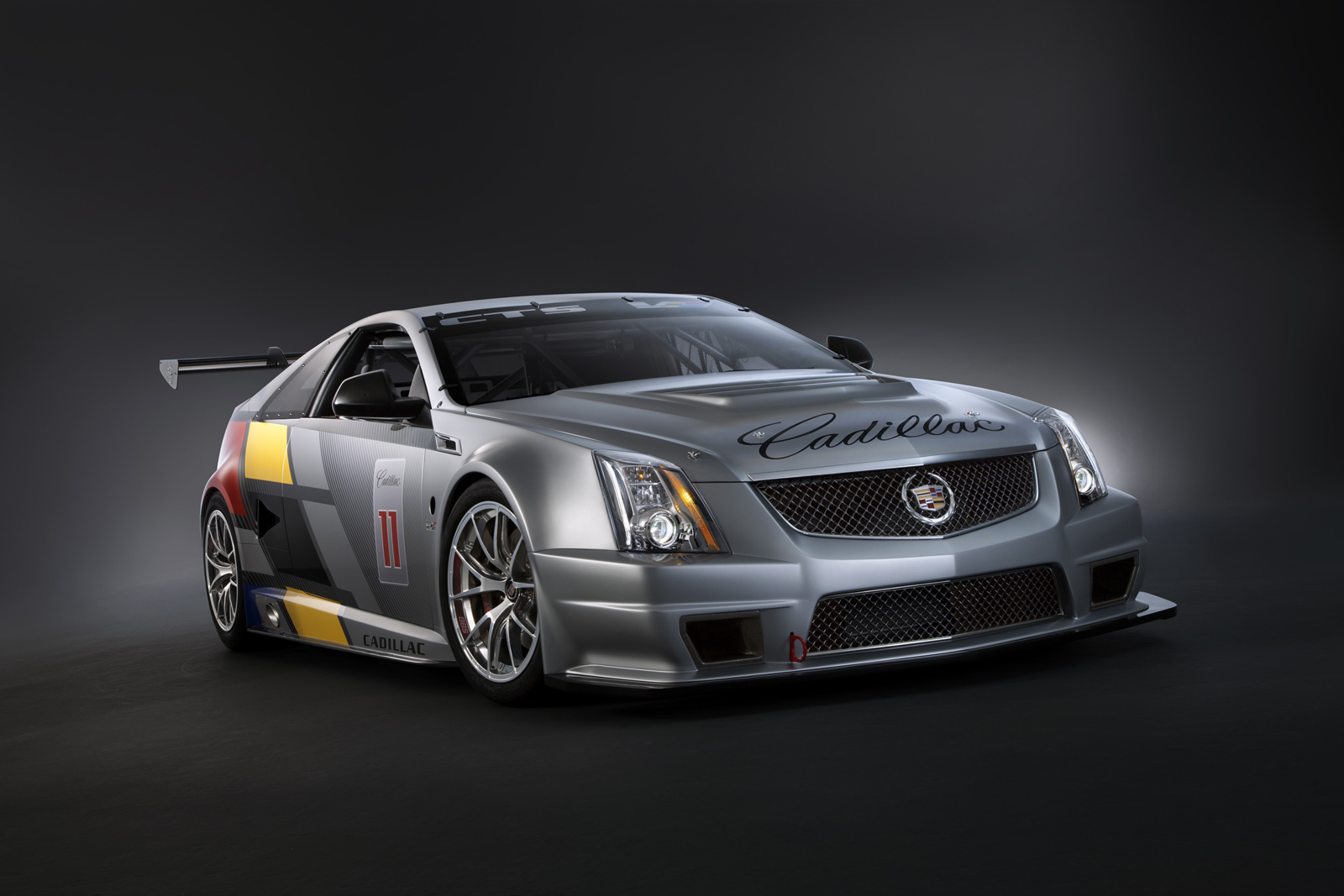 The new competition model brings also few stylish colorful stickers to make everyone careful that we are dealing with a performance model dedicated to the track.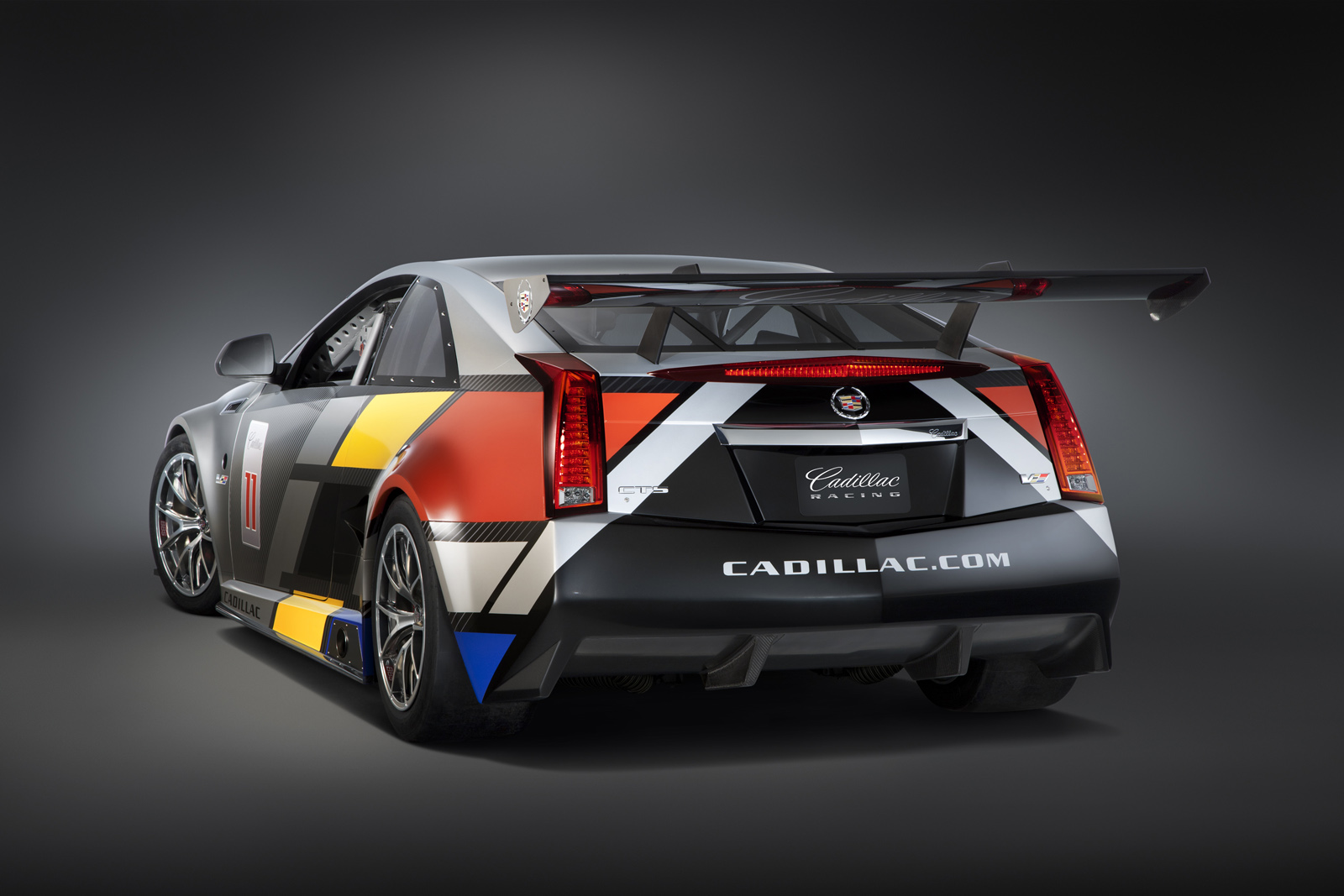 Johnny O'Connell and Andy Pilgrim will be behind the wheel of the new model that will run the Sports Car Club of America World Challenge GT while the first race is scheduled for March 25 and 27 in Florida. Unfortunately we can't tell you the technical features of the new model as the Americans decided to keep the mystery until the model will be unveiled at Detroit.