Rumors come and rumors come, it's part of the charm of them actually being called rumors. Every now and then, that rumor that comes along is actually tempting to believe in.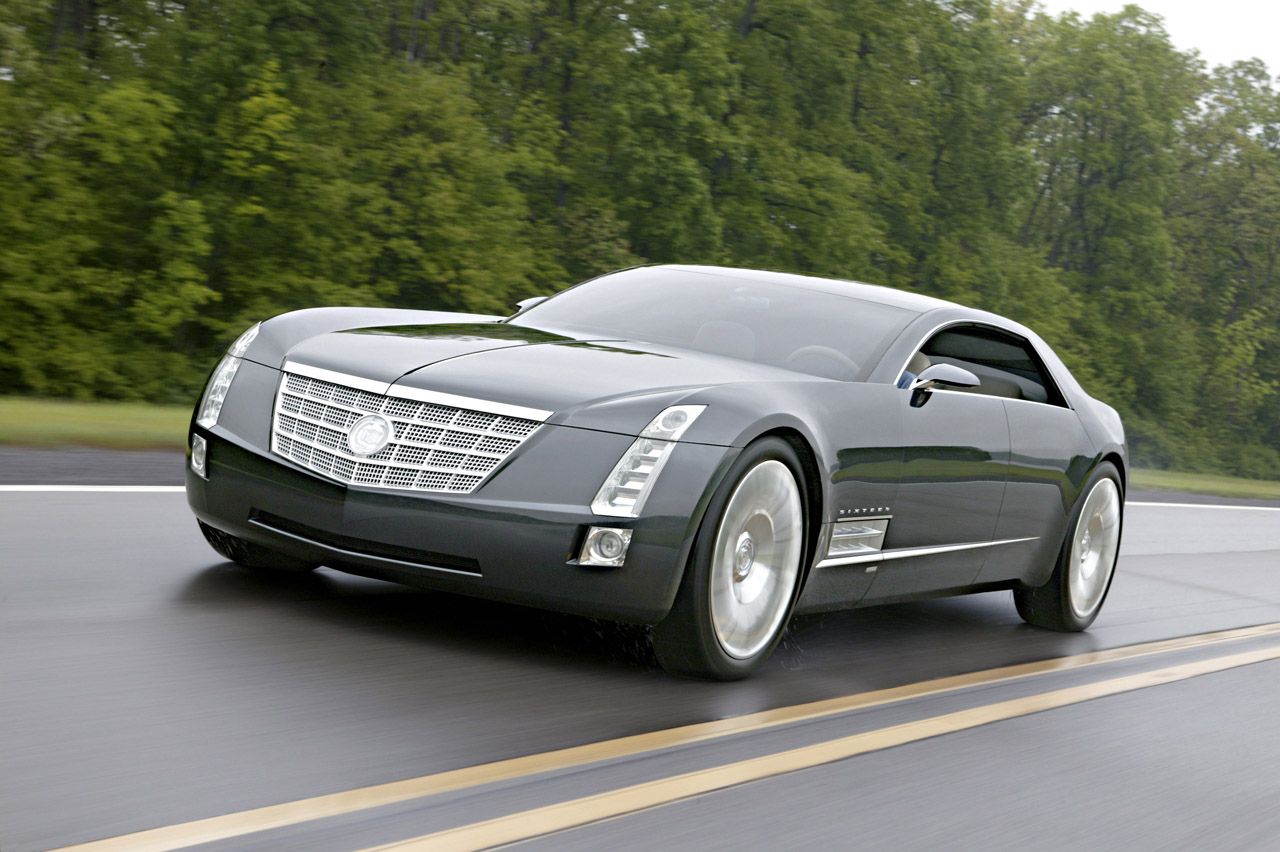 This one, related to General Motors' crown jewel, the luxury car maker we've all come to know as Cadillac is planning on getting back at import dominance over at the high end sedan market.

And not only that, but Cadillac is actually doing this properly, with a checklist of achievements their new flagship sedan should have under its belt.
At this moment in time we only know that the new car should have an impressive engine, both quiet and powerful, with all of its grunt being shifted towards the rear wheels.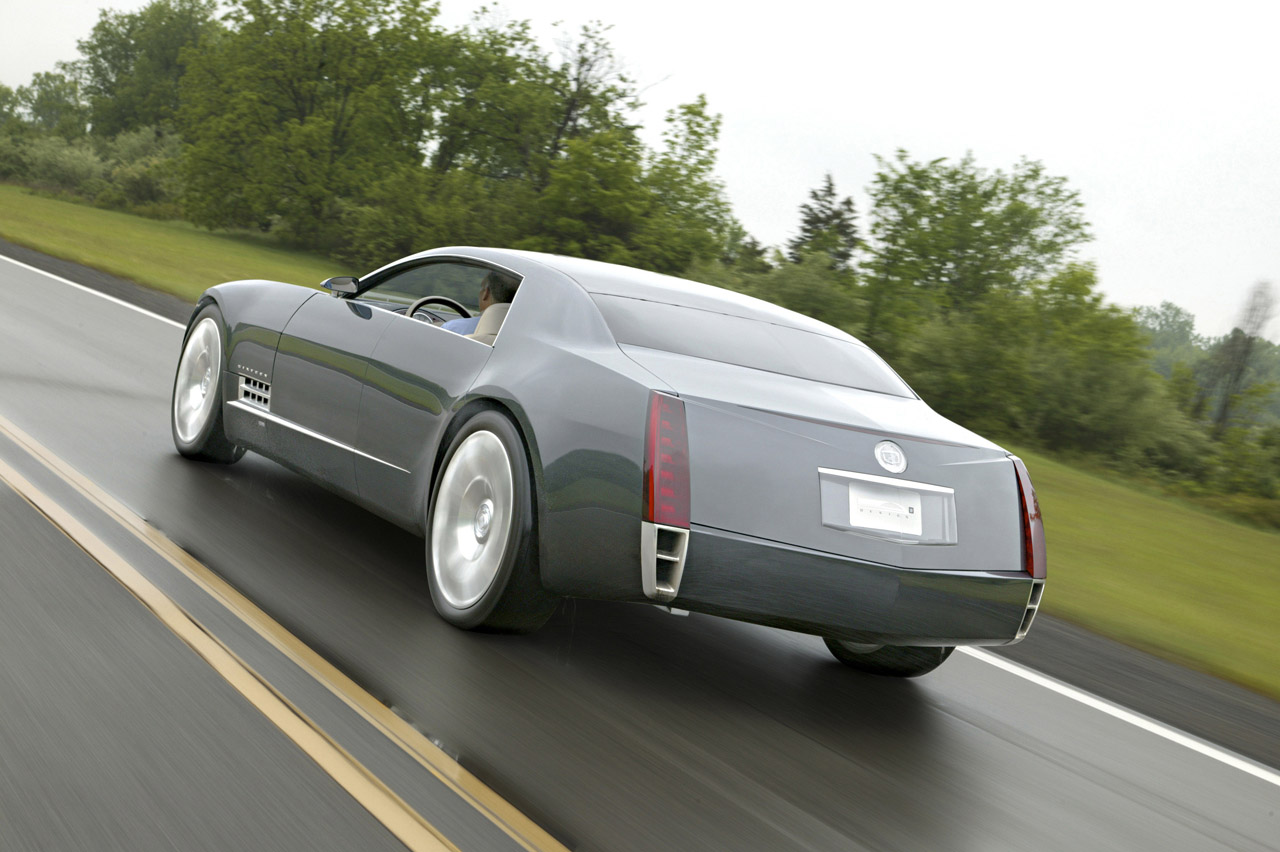 Sounds like a plan up to this point, and it does give us a chance to remember one of Cadillac's most impressive concepts ever; the Sixteen.
The Cadillac Sixteen concept came out in 2003 looking wildly imposing, being of generous proportions and powered by the sort of engine that was used to power aircrafts.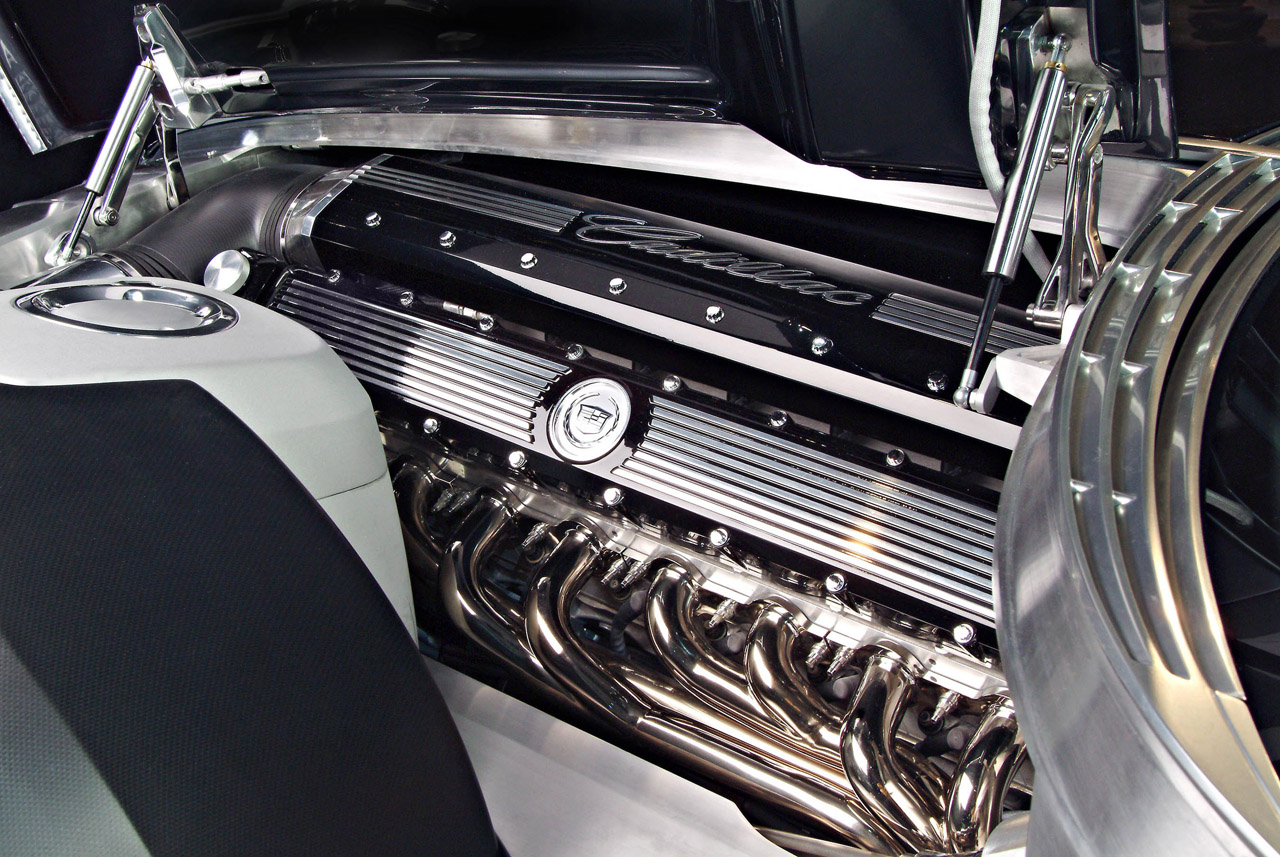 Since we live in a world where Volkswagen, the people brand, is responsible for making the fastest production car on the planet a 13.6 liter V16 powerplant shouldn't be that problematic.