Over the years there have been many attempts at making the American supercar. Truth be told, some were actually quite good.
In a supercar world at least, that's not too relevant since it has to be crazy in one way or another and be loaded with sex appeal.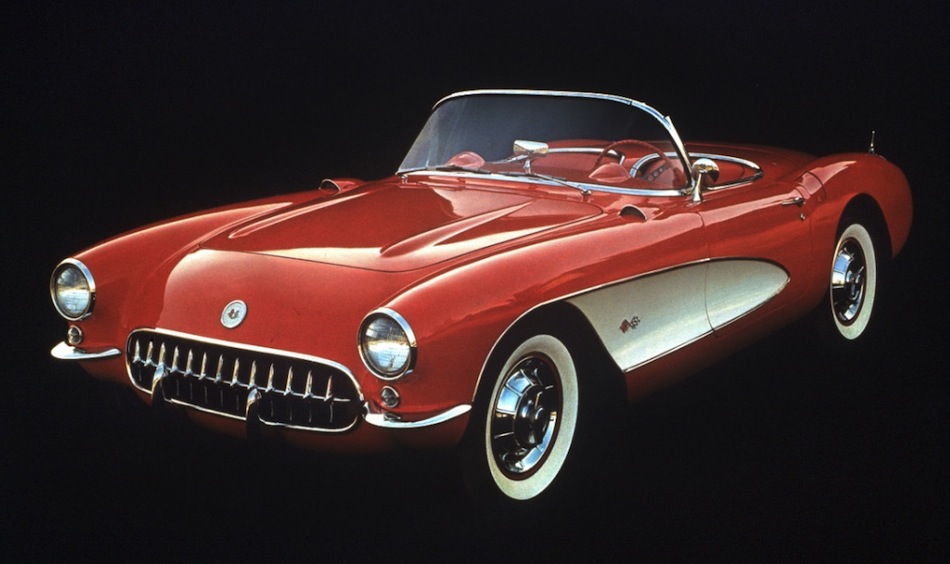 Chevrolet's Corvette manages to do just that when it comes to performance even though they may have issues of their own.

The performance is definitely on a supercar level but the rest of the Corvette does come a little short. This is an age old story and it's not worth bringing up.
We're going to make this exception because the Chevrolet Corvette is celebrating its birthday. It is now 60 years old.
http://youtu.be/5ZssvK0tjgU
Fortunately, unlike most pensioners or people hitting this age market, the Chevrolet Corvette has no plans of slowing down. It's as fast as ever and it plans to get quicker still.
As part of the celebration affair, Chevrolet released a new video looking back on the way the Corvette has evolved over the years.
Considering how it all started with a concept that was then sent into production for a limited run of 150 cars we could argue that evolution has been kind to the Corvette.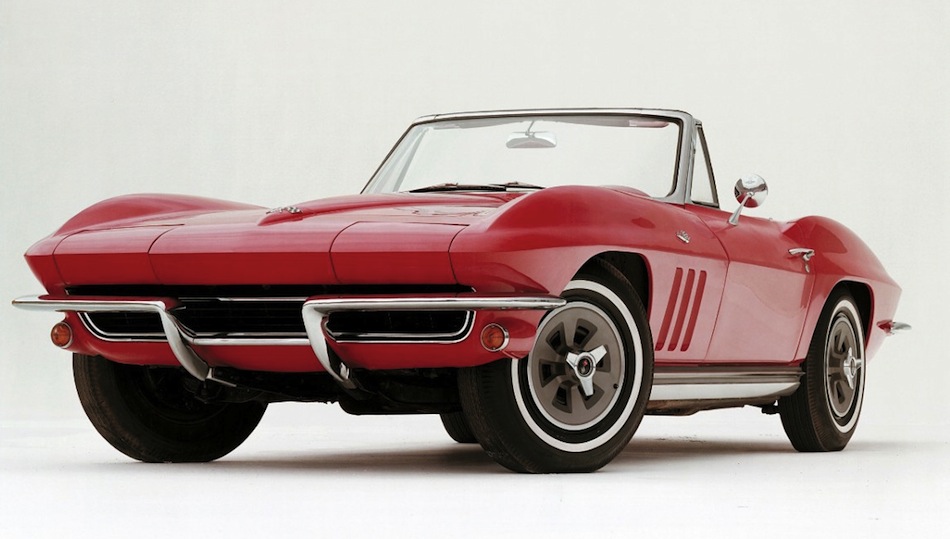 After all it then evolved to one of the most successful sports cars ever made and since it keeps on sticking to its roots it's always going to be the most prolific fiberglass car.
60 years later, 6 generations of the car have existed and a total of some 1.5 million Corvettes have been built. The next one to be made is going to hit the roads in 2014.