The Chevrolet North American based automaker has just announced new details for the 2015 Corvette ZO6, the model being considered the most powerful unit ever made by General Motors.
The 2015 Chevrolet Corvette ZO6 was first unveiled in January, at the 2014 North American International Show, and now it`s making its way out in more details concerning its performance.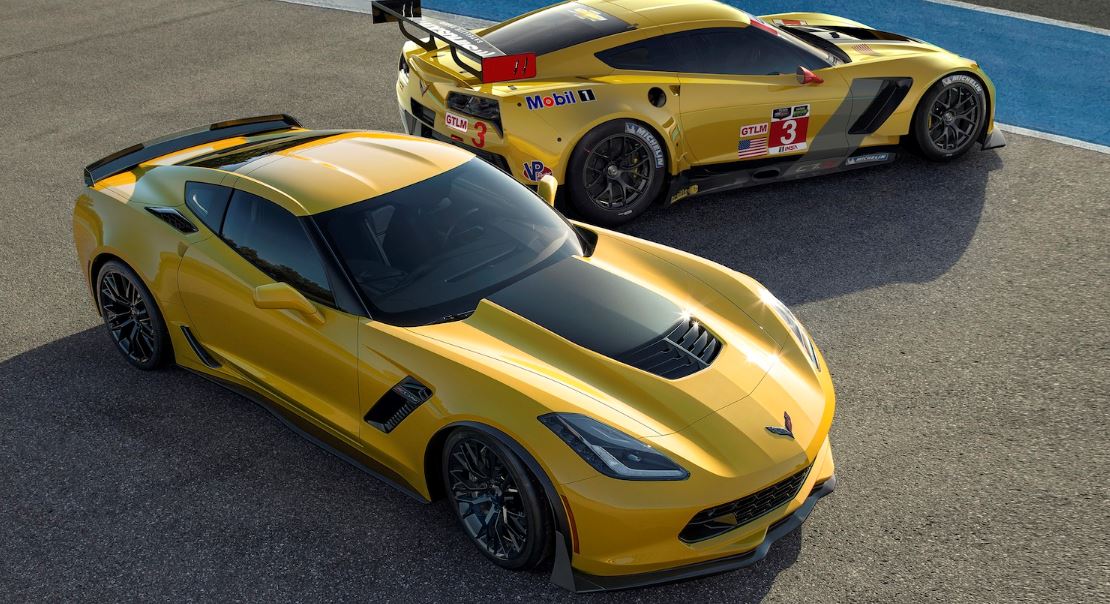 Representatives from General Motors said in an official press release that the 2015 Chevrolet Corvette Z06 is "the most powerful production car ever made" to output 600 horsepower, or even more.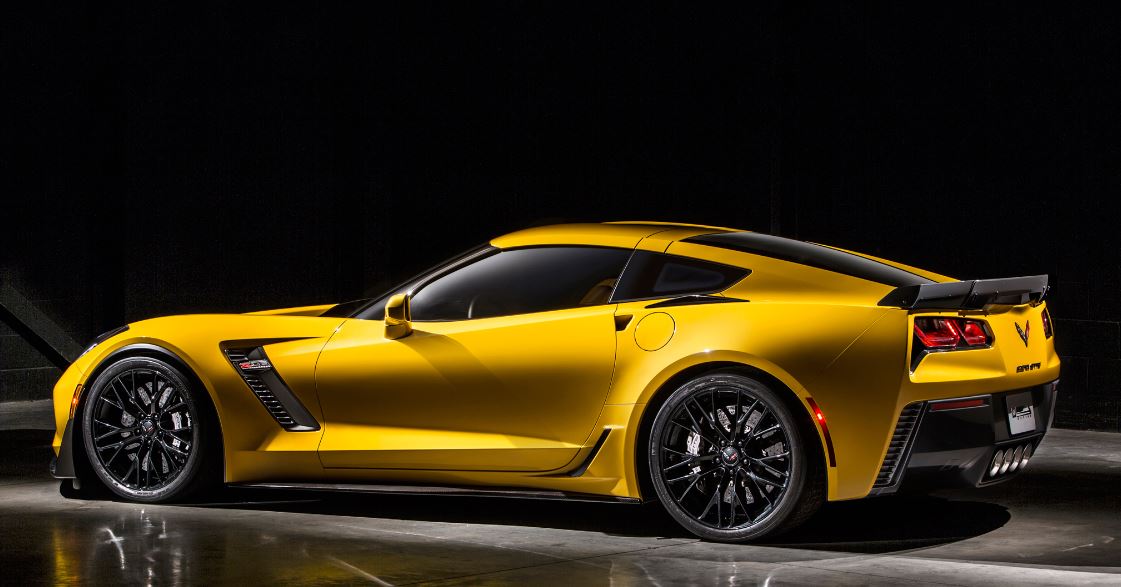 Thus, the 2015 Chevrolet Corvette Z06 takes its power from a 6.2-liter V8 LT4 supercharged unit, developing a whopping 650 horsepower at 6,400 rpm and 881 Nm of torque at 3,600 rpm.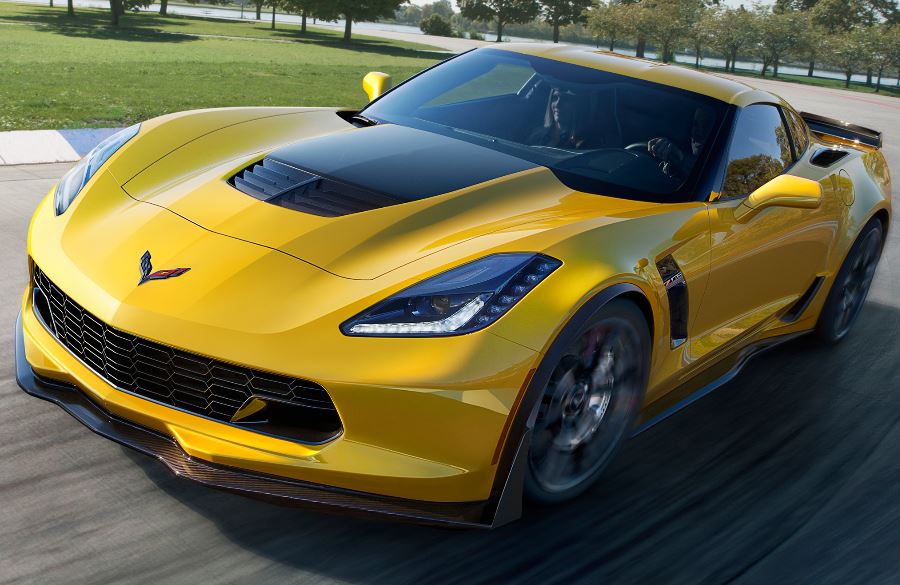 With all that power and high performance, sources state that there will be just a matter of time before General Motors will have issued some recalls with the model, due to faulty engine.
We will have to wait and see if the 2015 Chevrolet Corvette Z06 will live up to its promises and wont fail on us with some issues at its performance unit.