Amidst all the odds and ends that the E-bay usually offers, once in a while you can find a jewel that seems out of place.
Once such jewel is a special Chevrolet Corvette C6RS built by Pratt and Miller. They did a total number of seven of the C6RS, originally crated for Jay Leno.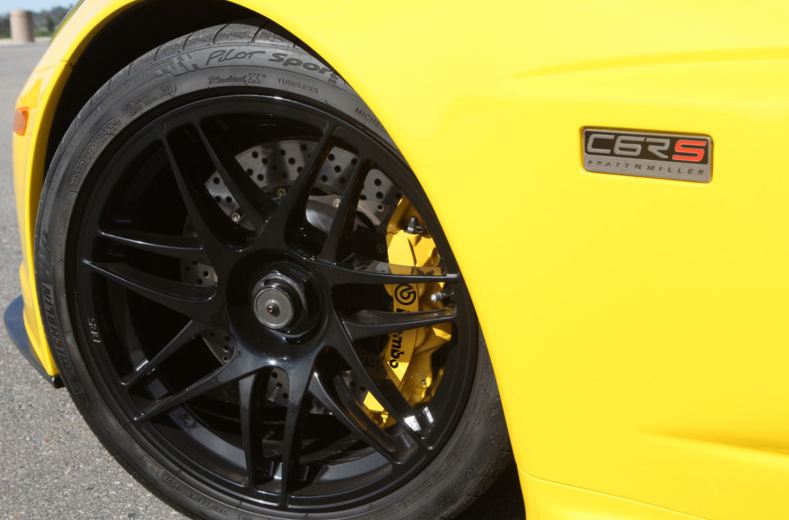 Costing over 330.000 USD to build, the Chevrolet Corvette C6RS is based on the C6R race car from General Motors. And it really shows, considering the body is made of carbon fiber, with a racing suspension and a ram air induction system fitted with a K&N filter.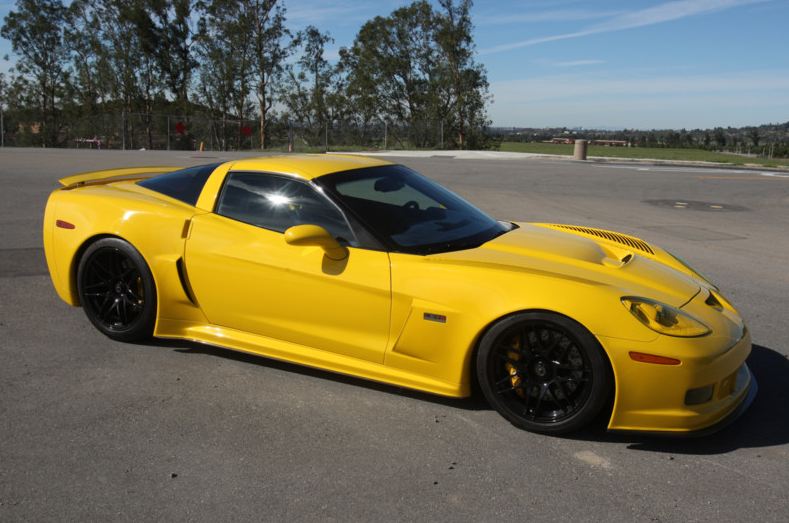 Under the hood, the Corvette C6RS sports an 8.2 liter V8 engine capable of producing over 600 Hp and 813 Nm of torque, all of which it delivered to the wheels via a T-56 six speed manual gear box. The T-56 features a Centerforce dual friction clutch with an aluminum flywheel.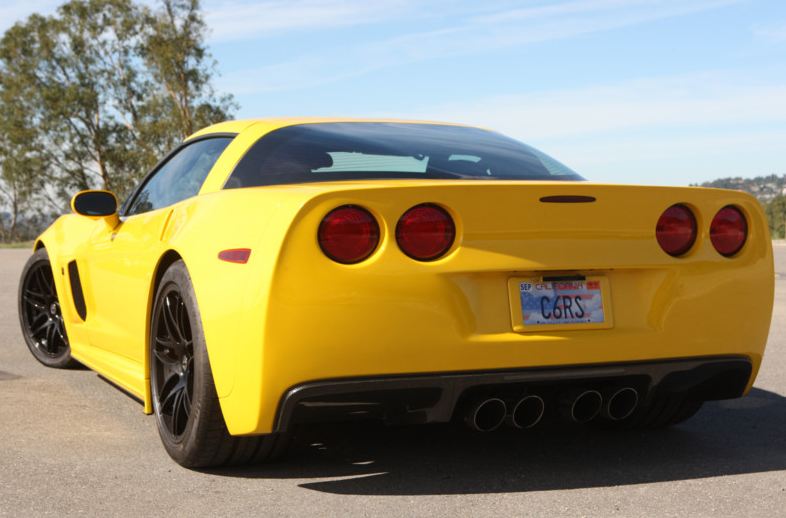 One thing you don't want on a street car that you find in a racer is the bare interior, so it was redone by Caravaggio. It features leather upholstery and sport seats, as well as a Panasonic infotainment system. The bid on the car has already reached 109.100 USD, and the auction still has 6 days left.