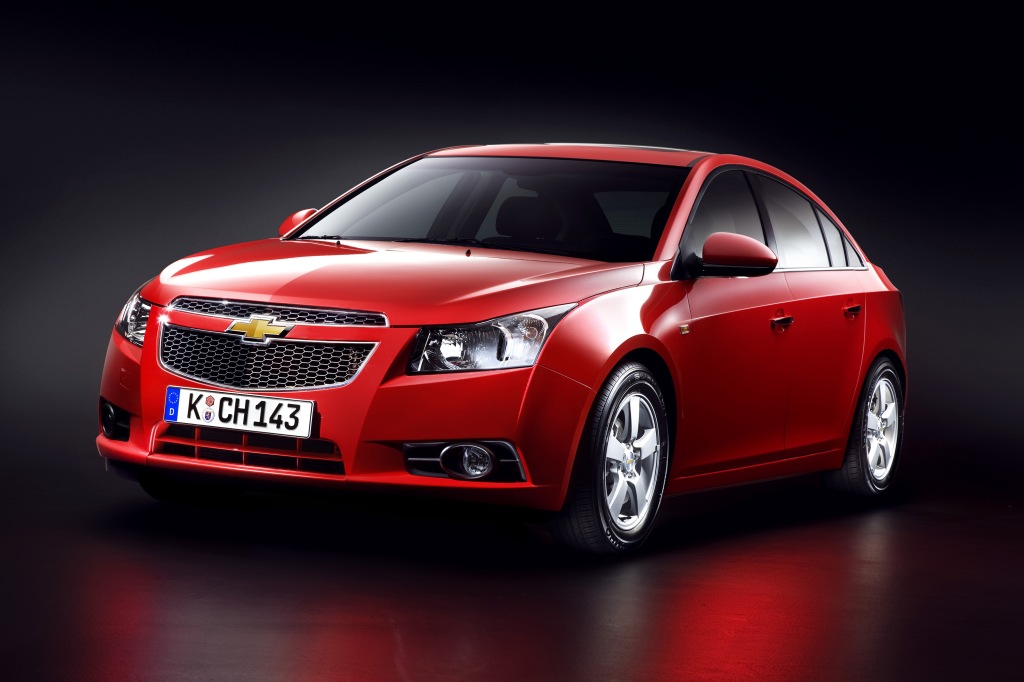 During a press conference held in Detroit, GM officials said that Chevrolet wants to reach one million units sold in Europe during the year. General Motors wants that the number of units sold by Chevrolet in Europe to grow. Number proposed is one million models sold, an optimistic figure given the fact that Chevrolet had in 2008 aprox. 500,000 European customers.
Dewar put these figures into account the current situation of auto industry in America and hope that in the near future that percentage to decrease to 50%. GM does not forget the marketing policy. U.S. officials said the company's planning to increase investments in this area and recently announced it was looking for a new advertising agency.

Chevrolet Cruze was launched in Europe in March 2008. Cruze is a compact car, have a 1.6 liter and 1.8 liter gasoline engines. It is equipped also with a 5-speed manual or a 6-speed automatic transmission. For Cruze it's available also a 2.0-liter turbo diesel engine that can develop 150hp and 320Nm. Prices are between $15,500 – $21.000.