Chevrolet's Cruze is by all means, a people's car. GM is stressing out that point by bringing Americans something most manufacturers have been rather reluctant up until this year.
With BMW testing the waters of diesel in the U.S, we saw Mercedes quick to follow up on the 2012 M Class, but apart from these rather expensive options and the "downgraded" Jetta TDI, there's a lot to do.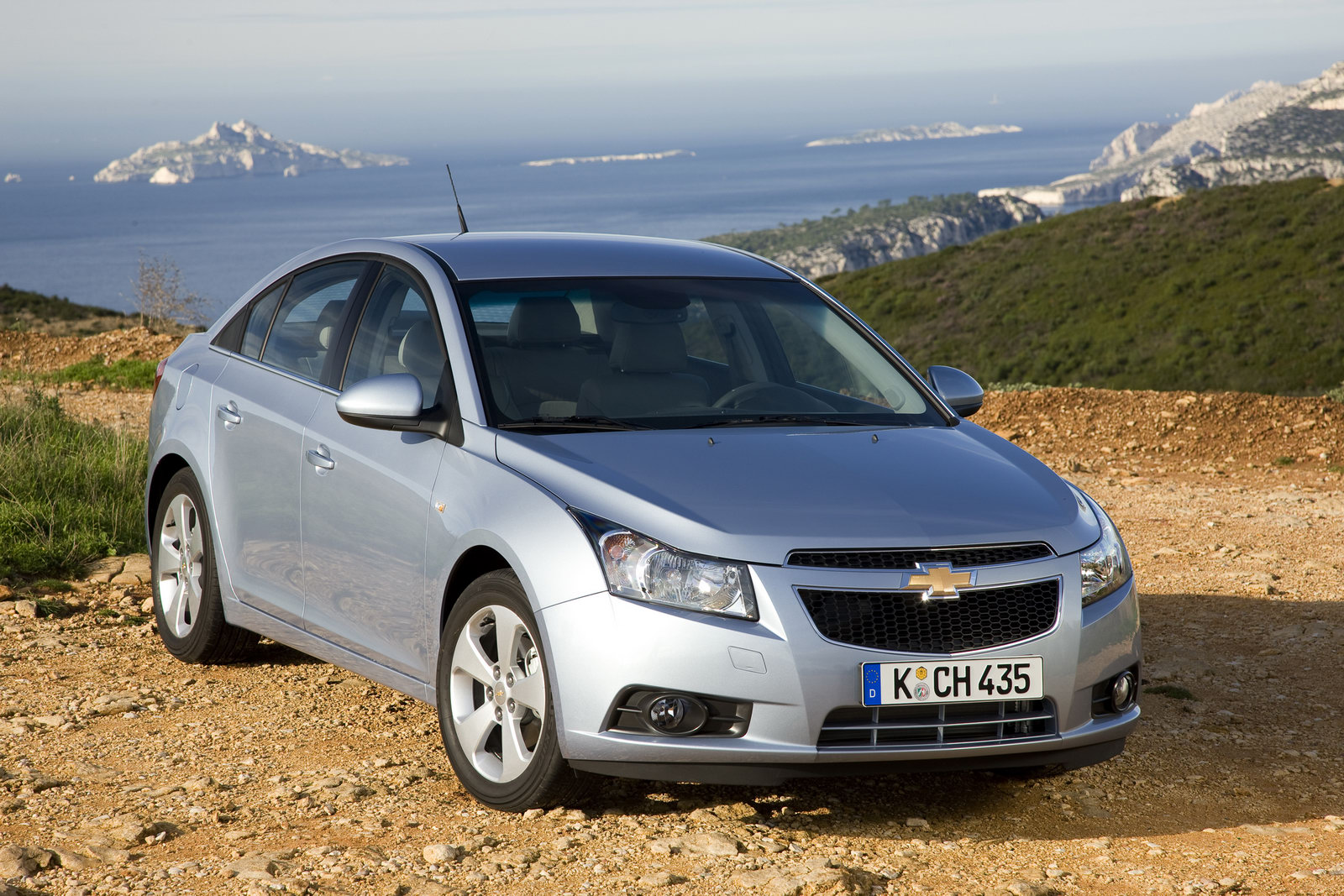 This must have been Chevrolet's point of view who decided to bring diesel to the Americans who really want to save fuel and not just show off with what their car can do.

Sadly my dear yankees don't start running towards Chevrolet dealers just yet since it will be at least another year before the Cruze you order will have the option of a diesel powering it.
At this stage, the information on a diesel option for the Chevrolet Cruze is slim, mostly because it is going to be part of the mid-life facelift the GM sedan is going to get next year.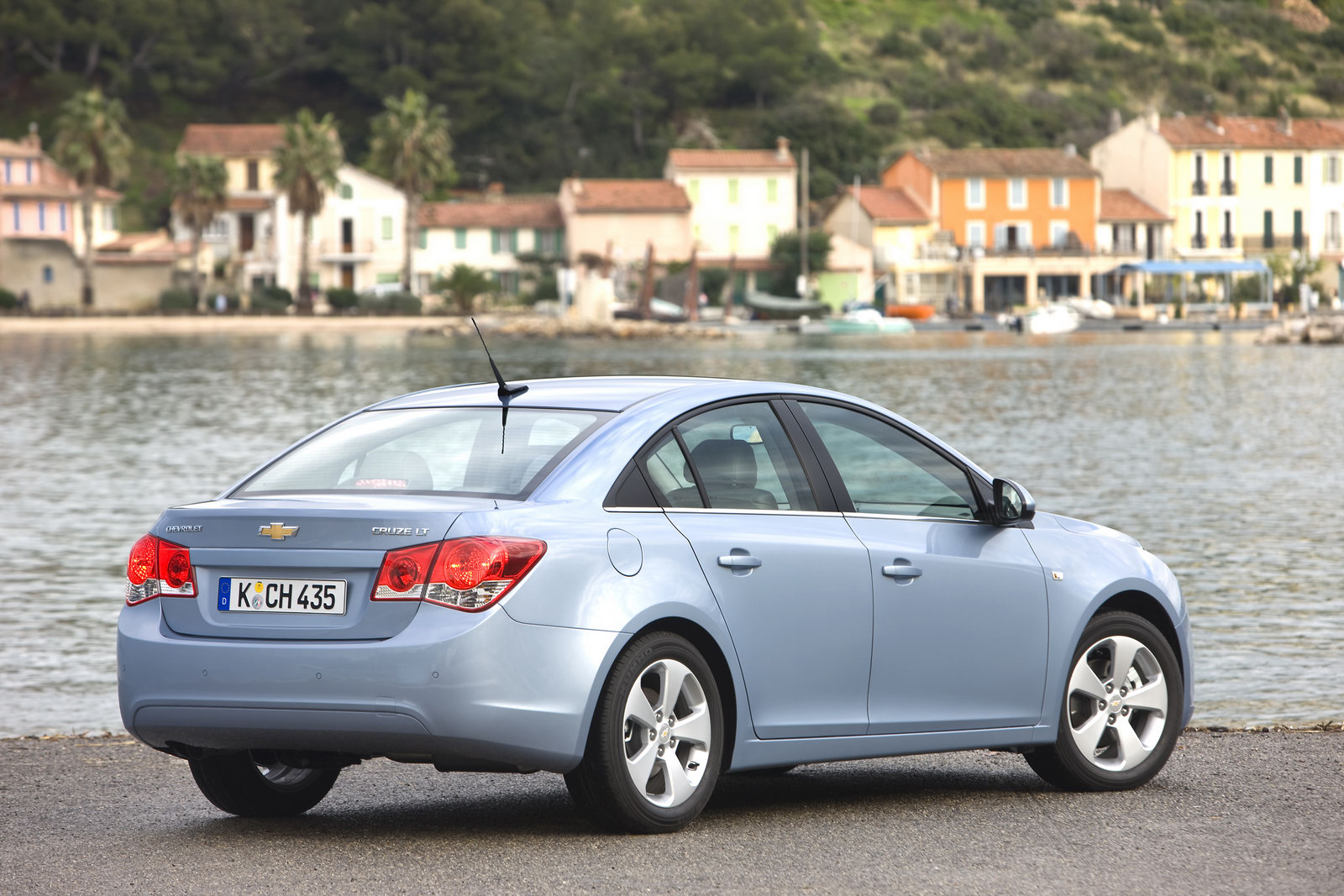 That hasn't kept the speculators from… speculating what oil-burning goodness could come to the U.S. market. The capacity and engine aren't up for discussion. Chevrolet only has a 2 liter turbocharged four cylinder diesel to offer.
Most of the discussion has been focusing on the power development and the fuel economy figures the 2013 Chevrolet Cruze diesel will manage.
You see, whereas the Europeans get 150 horsepower and 235 pound-feet of torque, the Australian counterpart that is the Holden Cruze offers up 163 horses and 265 lb-ft of torque.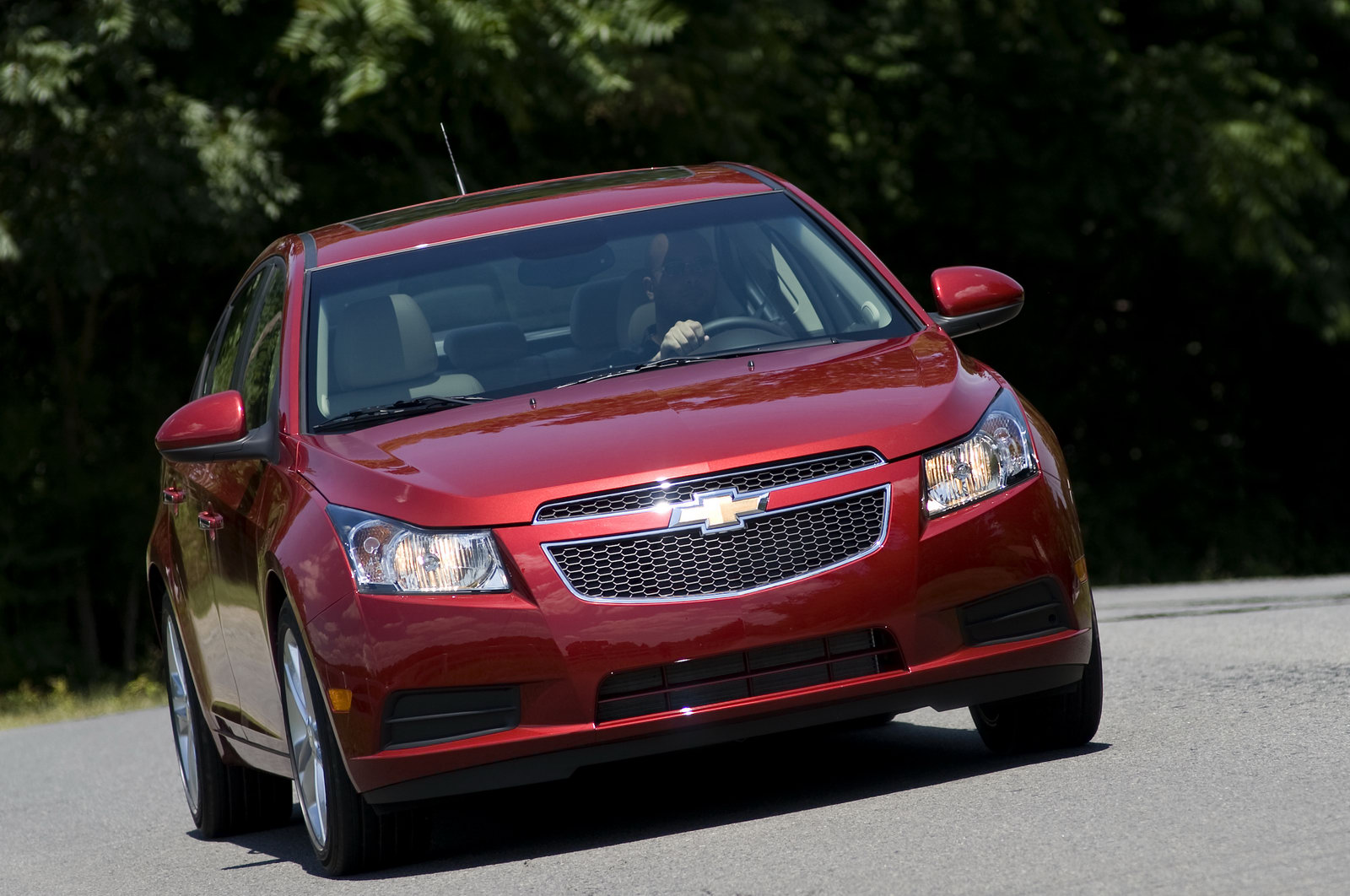 The difference of 13 horsepower is almost unnoticeable since the peak power rev position is 3800 so very few will users will get to using it. On the other hand, 30 extra "torques" may come in handy.
What really matters in the life of the 2013 Chevrolet Cruze is the fuel economy levels it can manage. According to the EU cycle (one considerably more demanding than US tests) the diesel Cruze manages 42 mpg US when equipped with a six-speed manual and 35.1mpg US if you opt for the six-speed automatic.
Since the manual manages the same economy figure as the most efficient Cruze in Chevrolet's current U.S. lineup, the ECO, but under harsher conditions without dimming down performance, predictions can be made for what a diesel would bring to the U.S.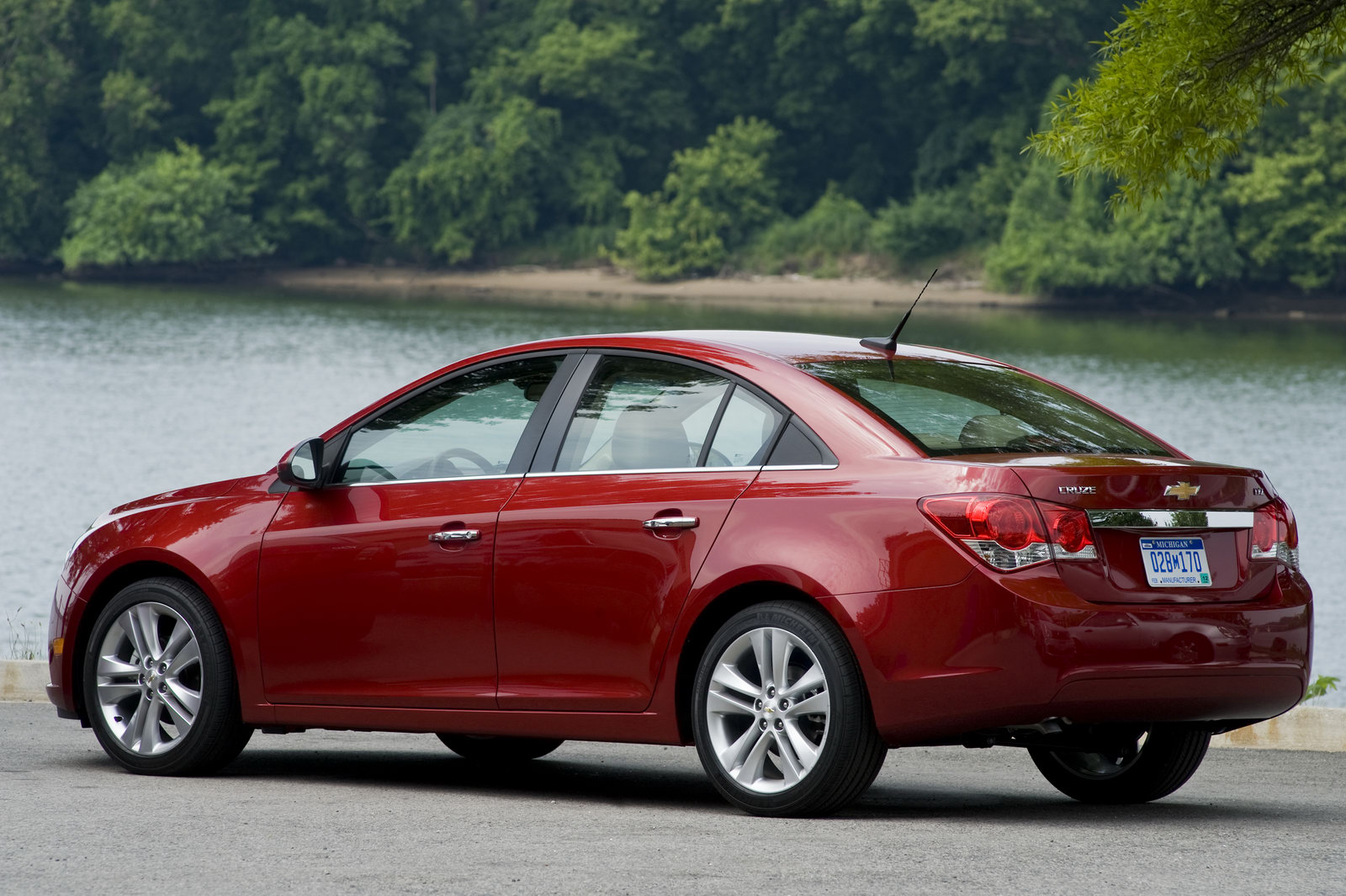 Early speculators claim that the manual 2013 Chevrolet Cruze diesel is even be capable of going as far as reaching the "magical" 50 mpg mark without too much stress.