The folks at Chevrolet announced their plans to unveil two new concepts at the upcoming Tokyo Auto Salon which opens its gates early next year.
To be more specific, the new Japanese automotive event will start in January 2013. At Chevrolet's stand, the visitors will see the Captiva Freedom Rider and Sonic Street concepts but also a special edition of the Chevrolet Camaro.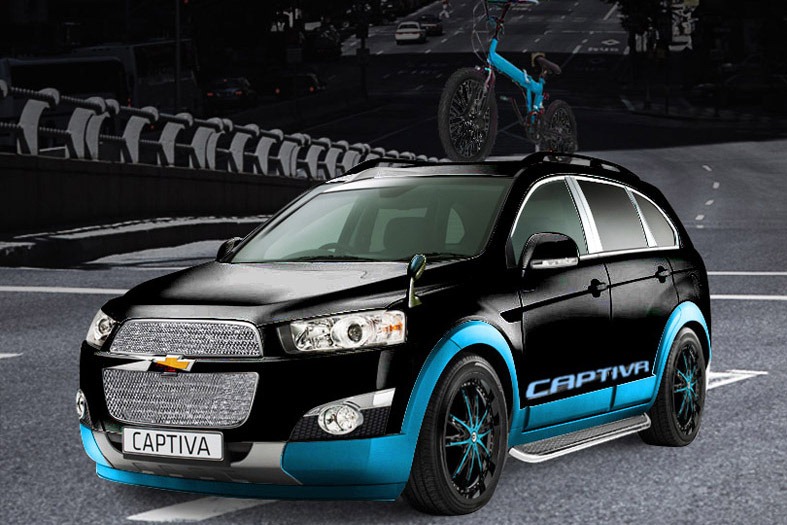 The Sonic Street hatchback comes with several styling tweaks including 18-inch alloy wheels, new black stripes on the hood and a revised sports suspension.

The Chevrolet Captiva benefits from a two-color exterior finish, new 20-inch alloy wheels, side steps and a chrome grille.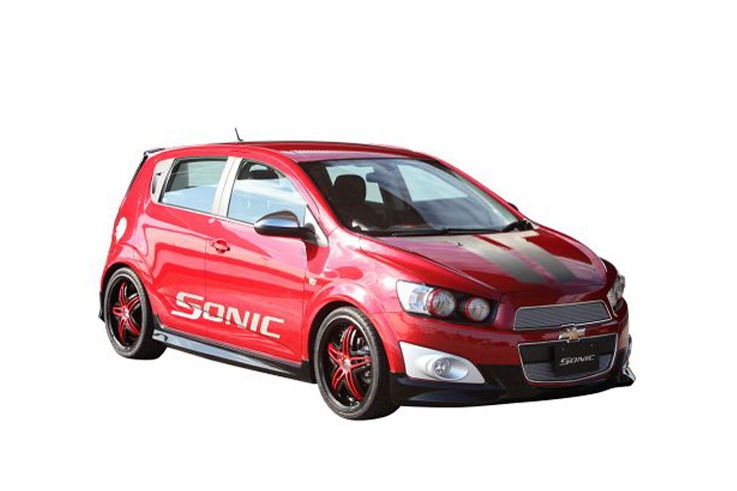 Last but not least, the Chevrolet Camaro Giovanna Edition is scheduled to enter the Japanese market next year being a production model not just a concept. However, there are no further details or photos regarding the new Camaro special edition.