The Germans from Porsche announced that the new 911 Carrera S managed to obtain a very good lap time at the Nurburgring comparing to the current model which is close to be replaced. To be more precise, the 2012 Porsche 911 lapped the famous German circuit in only 7:40 seconds which is around 13 seconds faster than the outgoing model.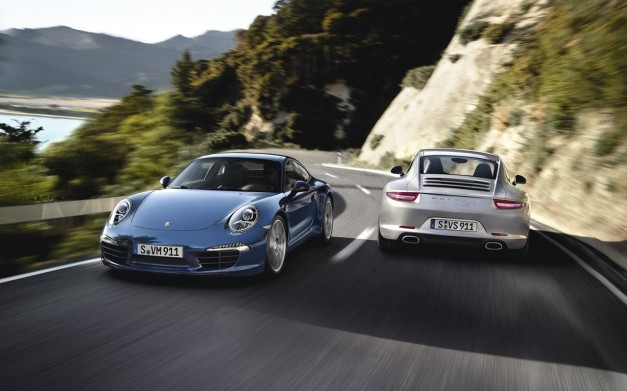 According to August Achleitner, the man who designed the model, the performance achieved by the new generation is almost similar to the high-performance version of the current model, namely the Porsche 911 GT3.

"We had several workshops and we laid out all the parts on the table and discussed them and compared with motorcycle parts and why are they so light and we are heavy and then change them again," said Achleitner.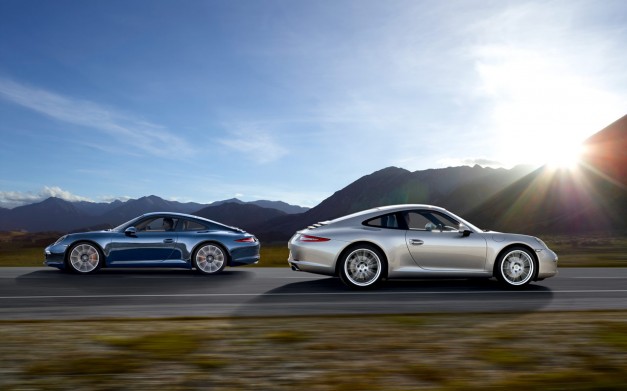 The next-generation 911 Carrera packs a 3.4-liter six-cylinder engine able to deliver 350 horsepower while the S model gets a more powerful 3.8-liter unit which is able to produce 400 horsepower.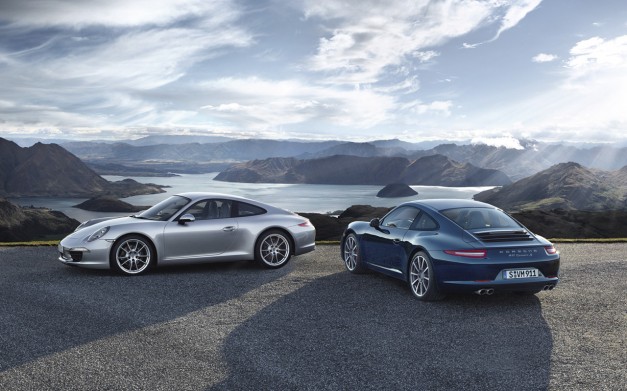 The acceleration from 0 to 100 km/h is achieved in 4,4 seconds by the 911 Carrera while the 400HP S model is 0,2 faster, both models being mated to the seven-speed PDK transmission. Porsche's Launch Control function is also able to slightly improve the performance.