The Fiat and Chrysler alliance has its first swing the other way round, with the Italian products receiving some of the American brand's identity.
An European known Lancia Delta was introduced to the UK market without any actual changes apart from getting a new name.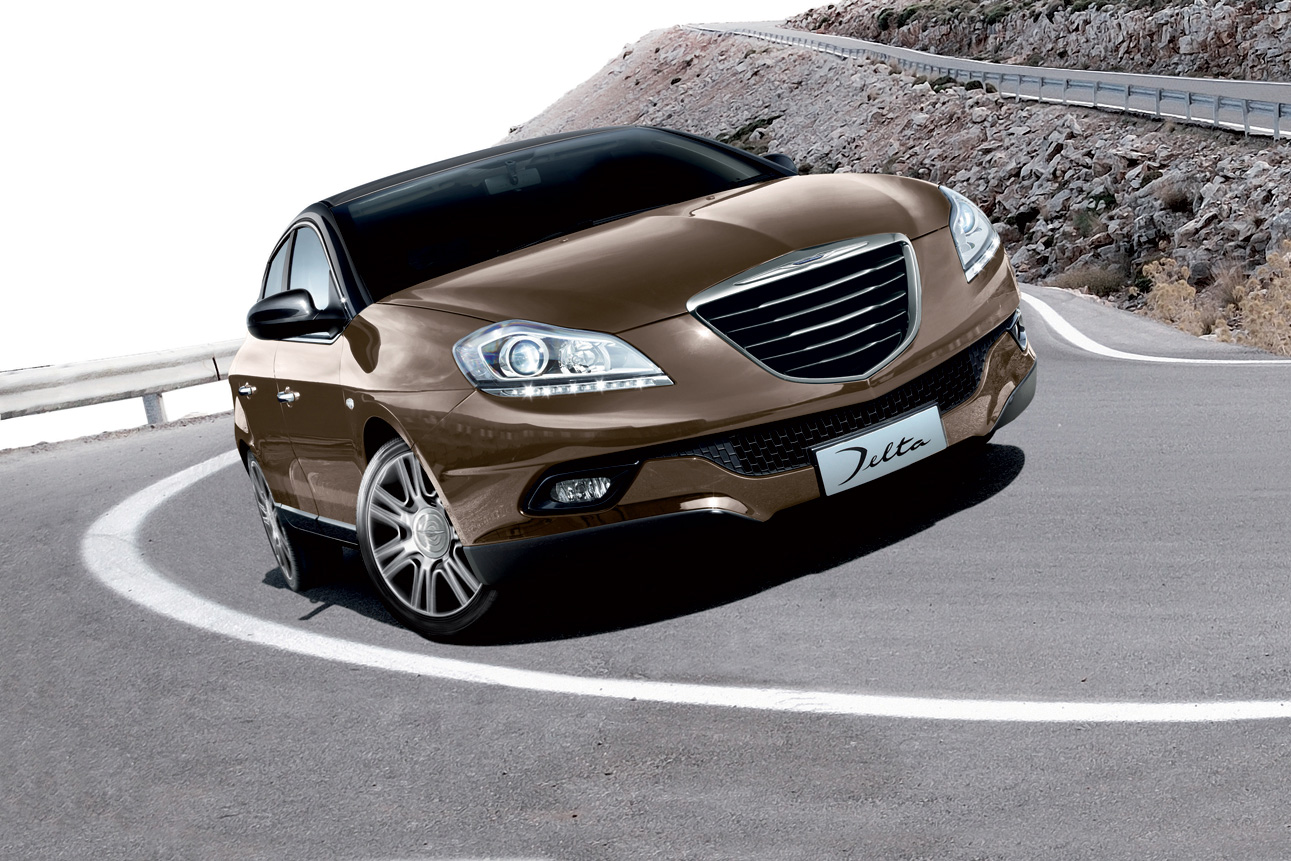 It's maybe wrong to call the same thing a new name and expect it to still sell but even though Chrysler isn't a favorite brand of the British market, it's miles above the PR disaster that Lancia went through.

The only actual difference between the UK's Chrysler Delta and the rest of Europe's Lancia Delta is the radiator grille that's now in tone with the American company's image.
Underneath the relatively pretty exterior we know the Chrysler Delta is going to be using the Fiat Bravo's platform and a very special range of engines.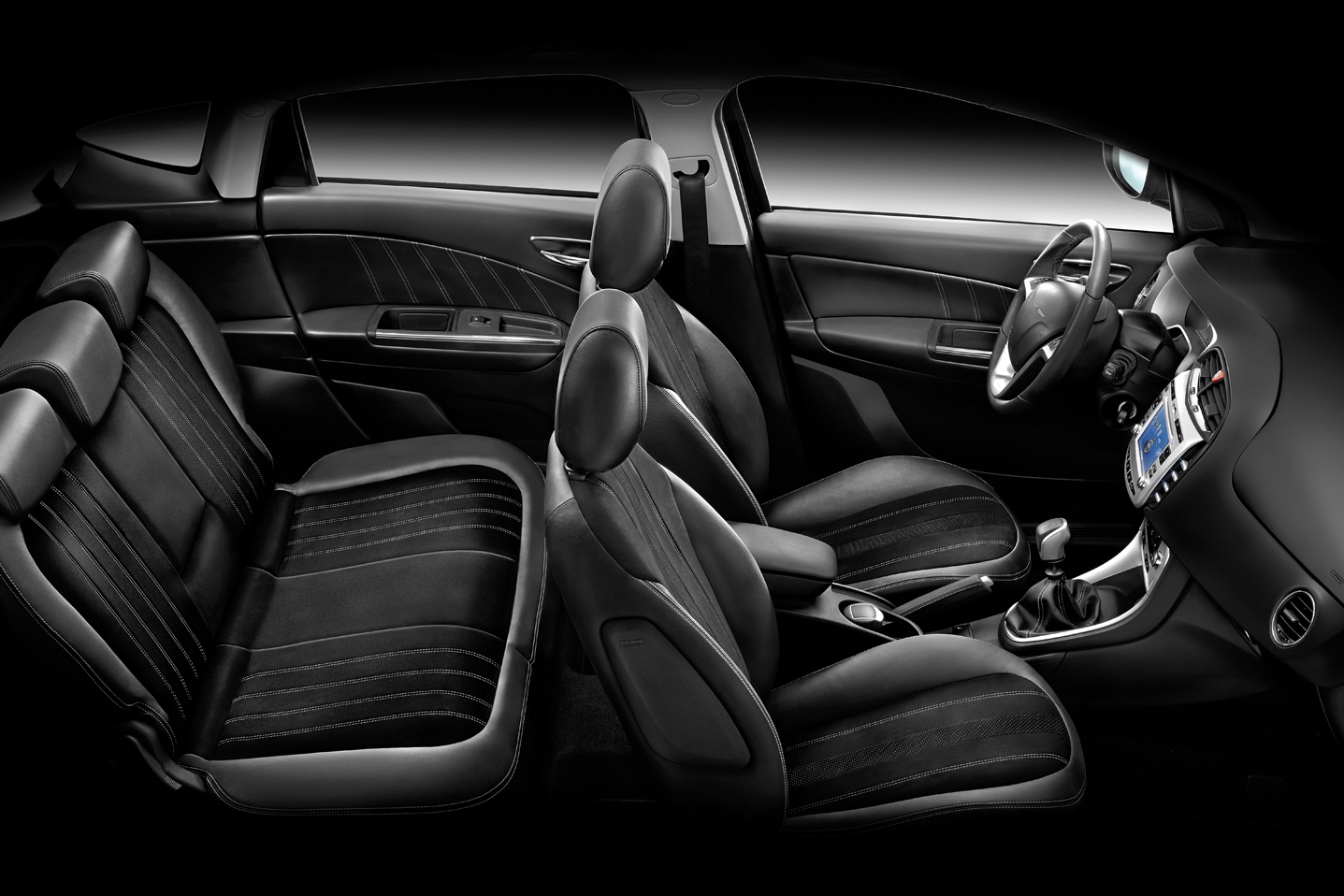 Two petrol powered 1.4 liter turbocharged engines are available developing 120 horsepower in TurboJet guise and 140 when in MultiAir shape.
On the diesel side there's a 1.6 liter or 2.0 liter MultiJet powerplant that can develop 120 or 165 horsepower along with some impressive torque levels of 222 lb-ft and 266 lb-ft respectively.
Equipment levels are more than sufficient for this luxury hatchback market, but we expect the new car to come at a more than decent price.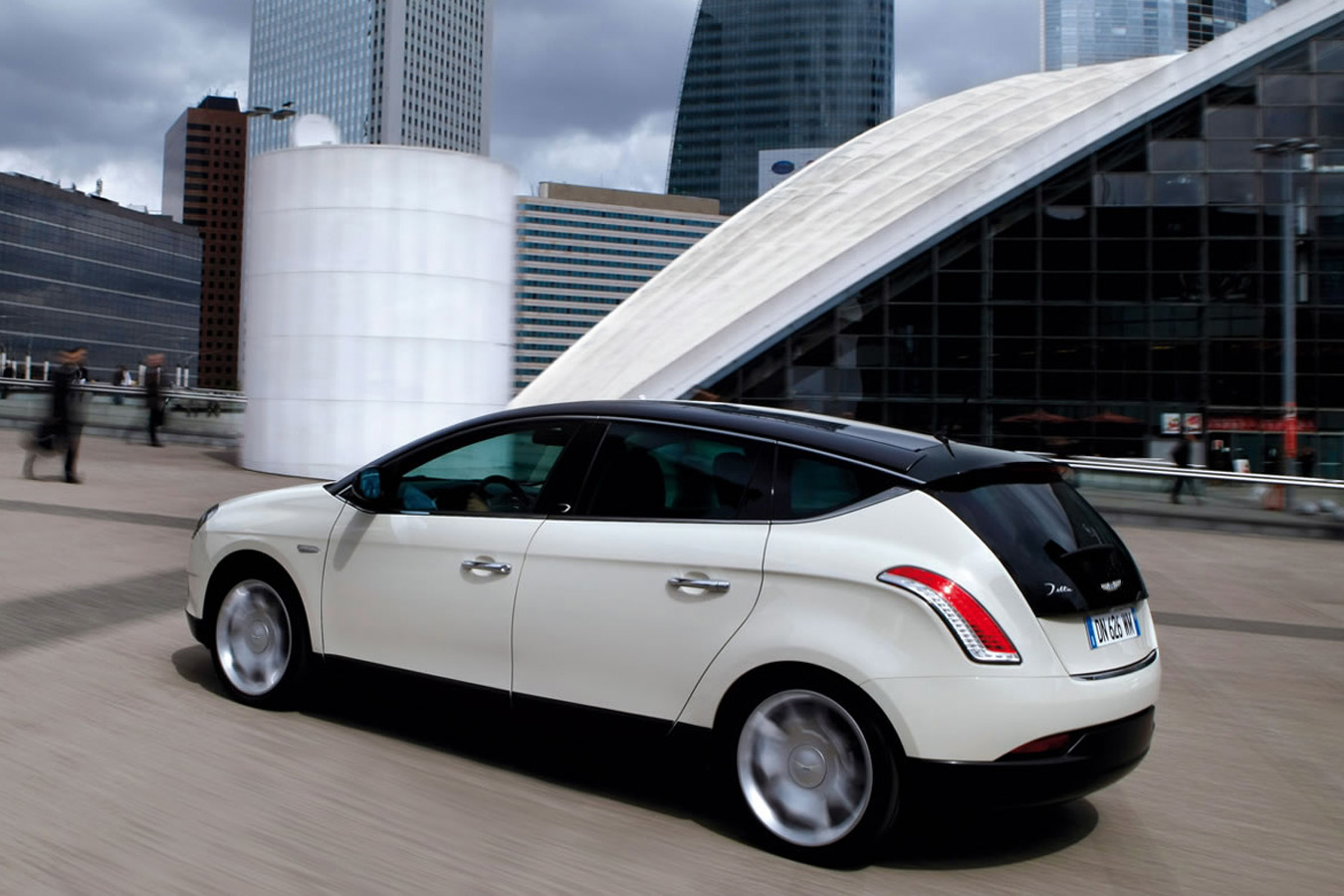 Sadly, we don't really get to know what this price is but it shouldn't be long before that information turns up since an actual UK market launch shouldn't take too long to appear.