The British at Aston Martin may have dropped their DBR9 racer from the lineup of specialized competition vehicles, but that doesn't mean they won't be offering a V12 for racers of the world.
To that end they've just announced that they will be offering the Aston Martin V12 Vantage GT3 racer as a replacement soon and we've got a decent amount of details on it.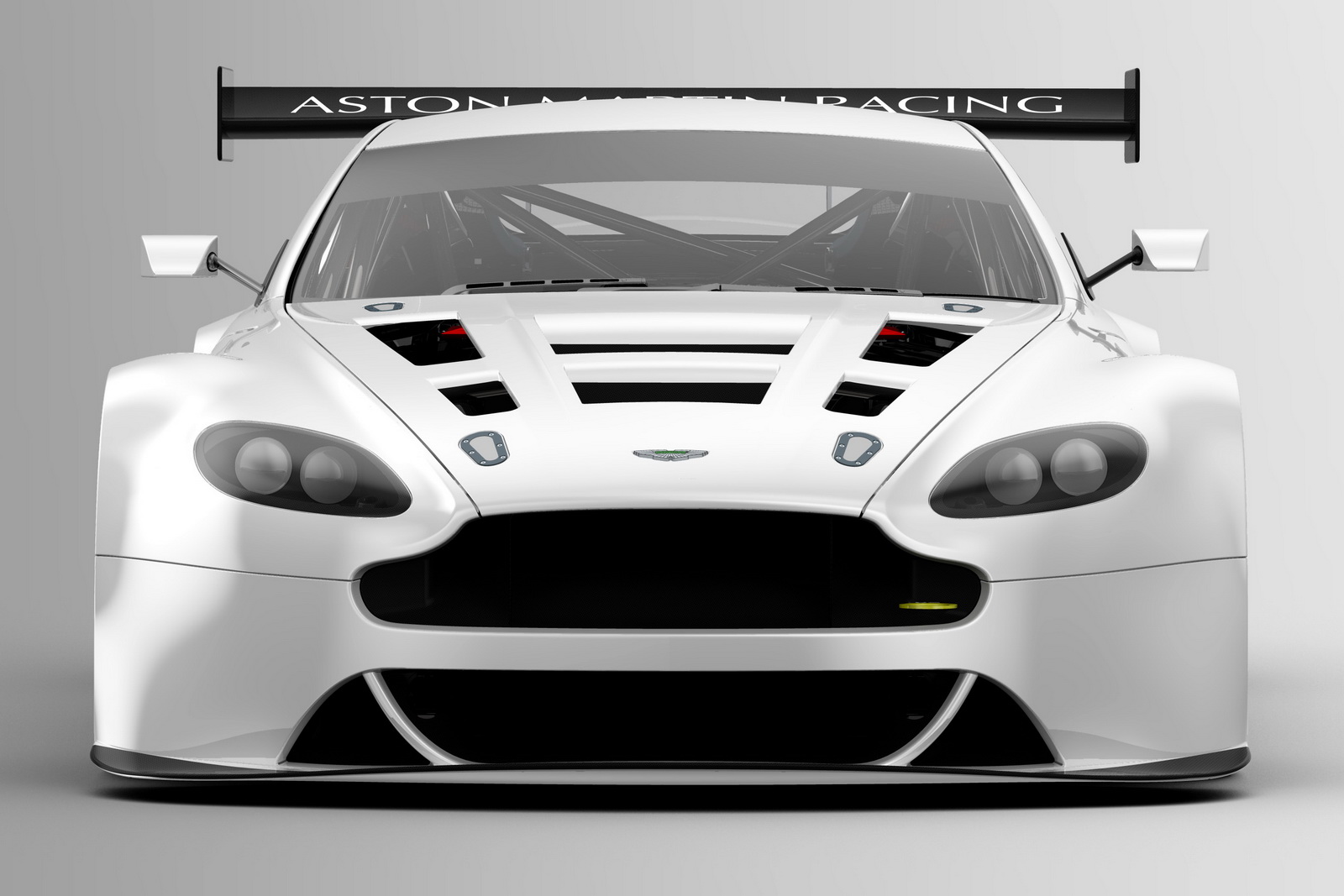 A new delivery schedule starts next year and while the price may be steep for our minds, the Aston Martin V12 Vantage GT3 racer is eligible to take part in both FIA GT3 and ADAC Masters.

Owning one of these incredible cars will mean you'll have to let go of nearly half a million dollars, the exact sum being clocked in at just 489.000 USD.
In return you get a nicely prepped Aston Martin V12 Vantage. It does sacrifice some of the well balanced shapes with a new aluminium and composite body kit which offers a maximum amount of downforce.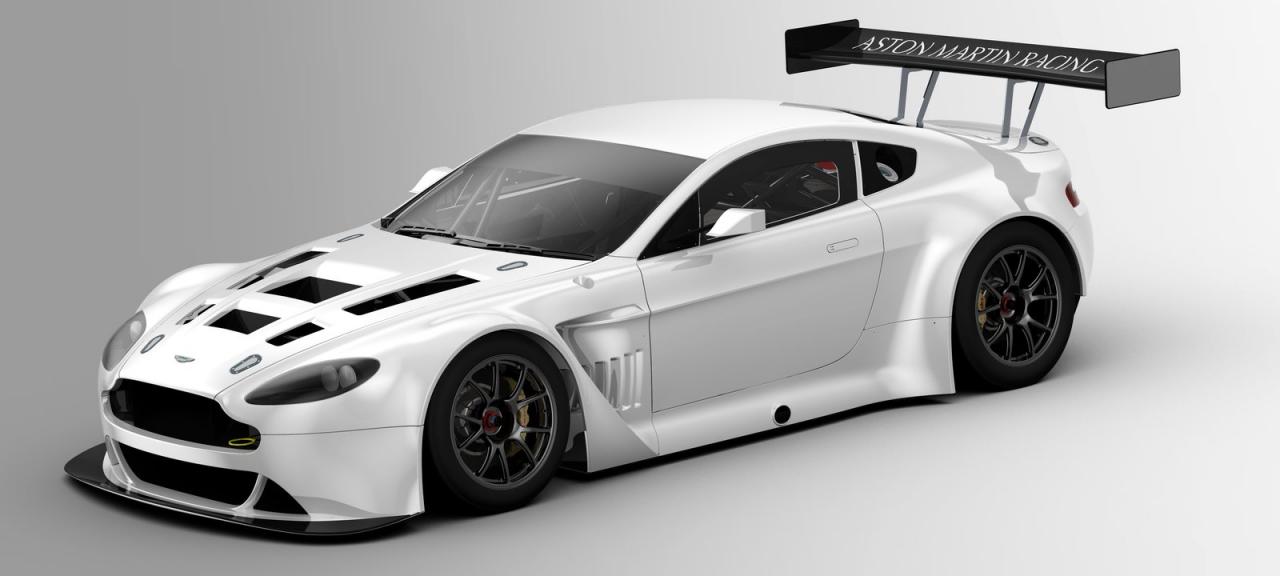 The real gain however is to be seen under the bonnet where the familiar 6.0 liter V12 was retuned in order to churn out 600 horsepower and 516 lb-ft of torque.
A special Xtrac six-speed sequential transmission handles sending the power to the rear wheels and it will be helped along by a competition spec ABS and traction control.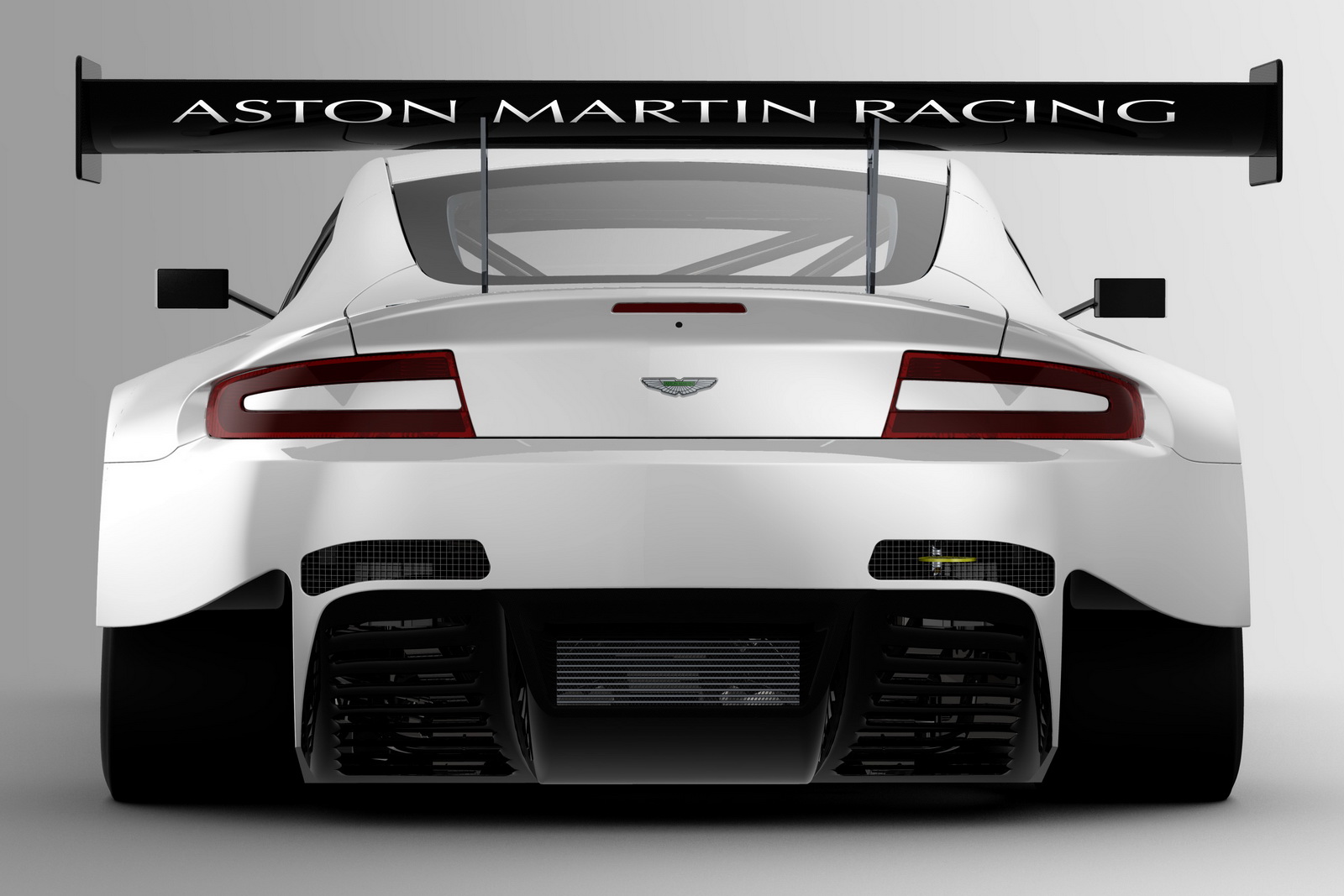 Even though deliveries are scheduled for next year, Aston Martin's V12 Vantage GT3 will begin testing as soon as October of this year.