We all know that the news from Detroit's Big Three don't always come in to put a smile on everyone's face and Chrysler is the one that has been seeing less of the good type lately. However, a recent announcement from the U.S. Government may be proof that the hope Sergio Marchionne has been talking about still exists.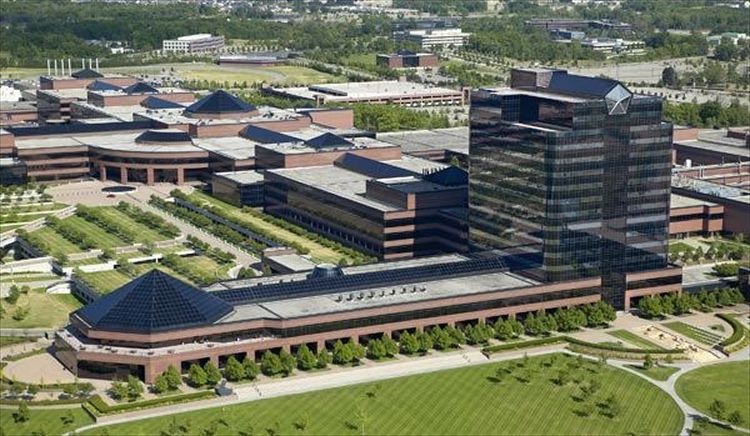 The United States Treasury Department stated on Monday that it has received a $1.9 billion repayment from Chrysler Holding, which emerged from bankruptcy last year and that this sum has overcome expectations.
Chrysler Holding representatives said that the $1.9 billion payment was all it expected to recover and will lose $2.1 billion on a loan made to the Auburn Hills back in early 2009. The original loan to Chrysler Group LLC was made on January 2nd, 2009 under the Bush administration.
According to congressional auditors taxpayers are expected to lose as much as $34 billion from this business of bailing out Chrysler and General Motors. Much of this loss will depend on how much the U.S. government recovers from its eventual sale of its 61 percent stake in GM and 10 percent stake in Chrysler.