The 2004 Chevrolet Corvette is undergoing investigation from the NHTSA after there have been several complaints in relation to the fuel tanks of these vehicles.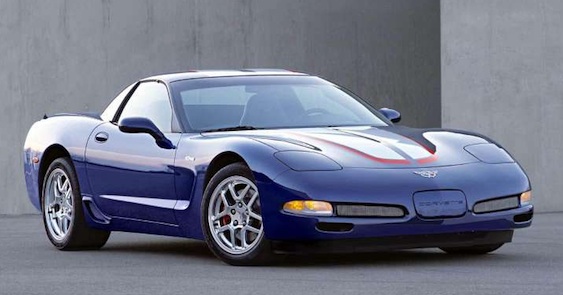 The National Highway Traffic Safety Administration said that it has opened the investigation into 33,000 of these 2004 Chevrolet Corvettes over leaky fuel tank problems.
The total number of registered complaints for this situation came in at 30 as customers mentioned that either liquid fuel or fuel vapor is leaking from one of the two fuel tanks the car has.
So far in 12 of the reports, a fuel tank was replaced or identified as the source of the alleged leak. As investigations continue GM spokesman Alan Adler stated that the company is aware of the ongoing studies and is offering the agency their full support on the issue at hand with the 2004 model year Corvette.
According to the same Alan Adler there have not been reports of injuries or accidents that had been a result of this problem.
One way or another it seems the recall bug is here and definitely showing a reaction from the public which seem to be frightful of more and more issues on their cars.