I'm pretty bored about speaking my mind in regards to the Lancia situation, especially since Fiat and Chrysler are pondering a way to kill it off almost completely by swapping badges with the American products.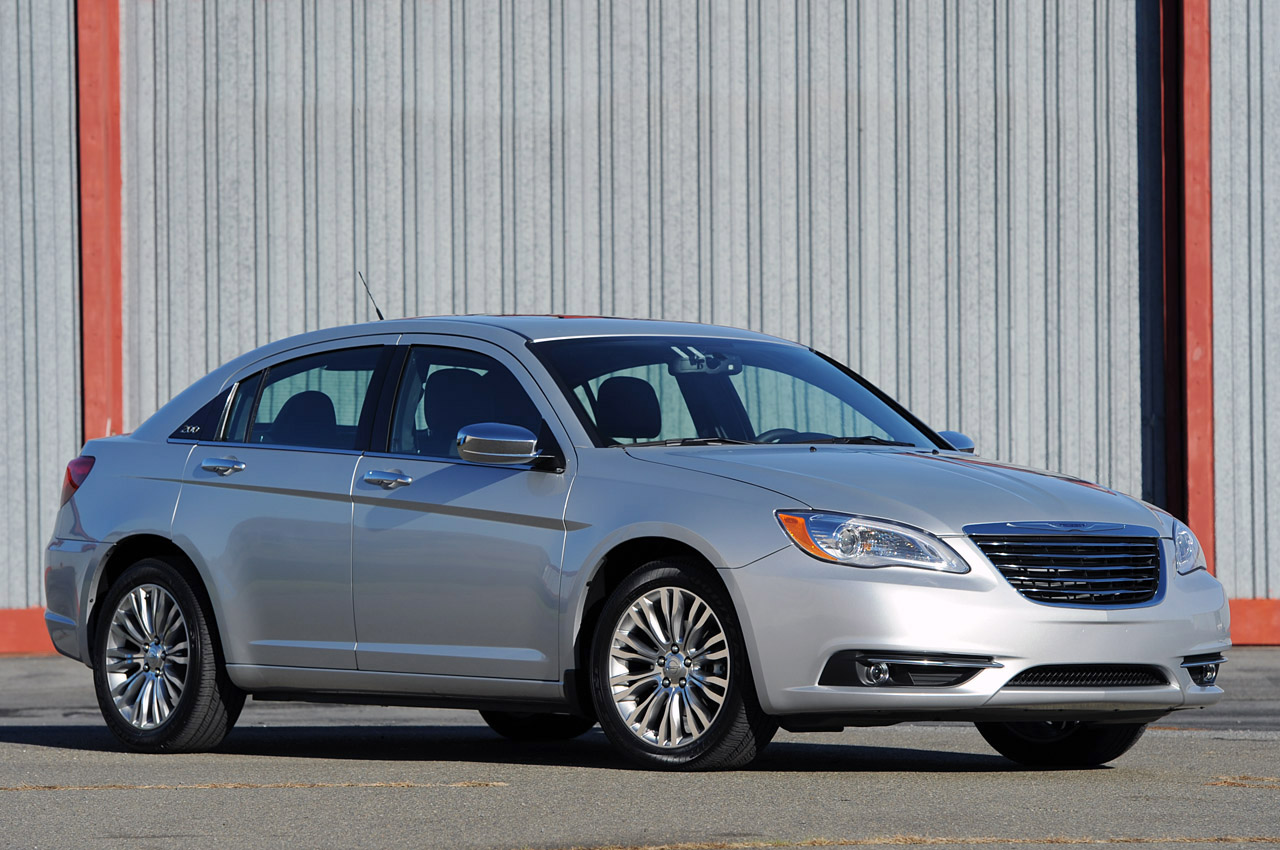 After a somewhat delayed process, Lancia's first just such product is expected to arrive at the Geneva Motor Show and it will in fact be a Chrysler 200.

I don't have anything against the Chrysler 200, I think it's a massive step forward from what the Sebring used to be but I somehow don't find it good enough for Lancia yet.
Not that my opinion is going to matter on this story. So there we go, expect to see a new Lancia at the Geneva Motor Show. It will most likely be called the Flavia.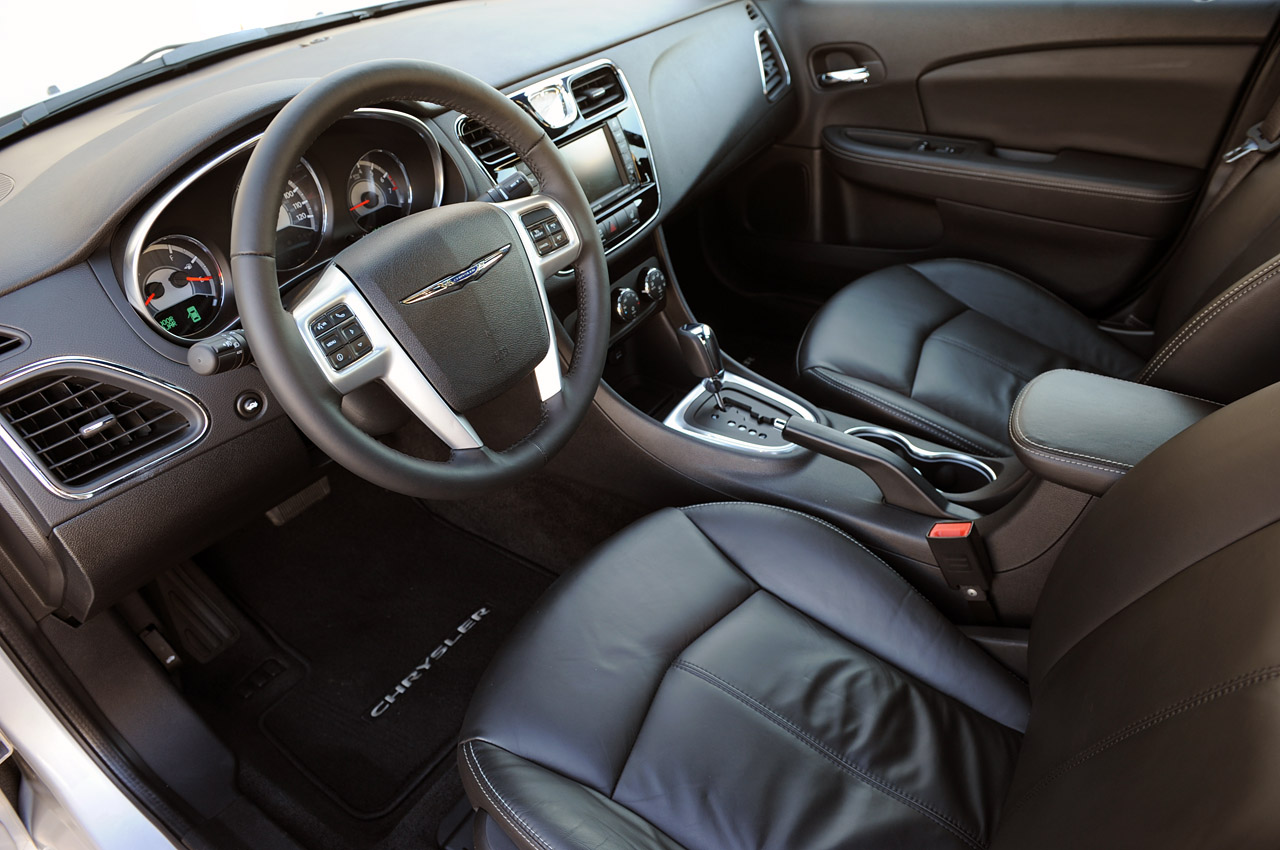 The last Lancia Flavia was made sometime in 1975 and the next one would be revived at the Geneva Motor Show sporting a new badge and a new front grille to make it look somewhat different from a Chrysler 200.
In order to feel somewhat more European-ish, the Chrysler 200 Lancia Flavia may receive a lineup of diesel engines and possibly manual transmissions.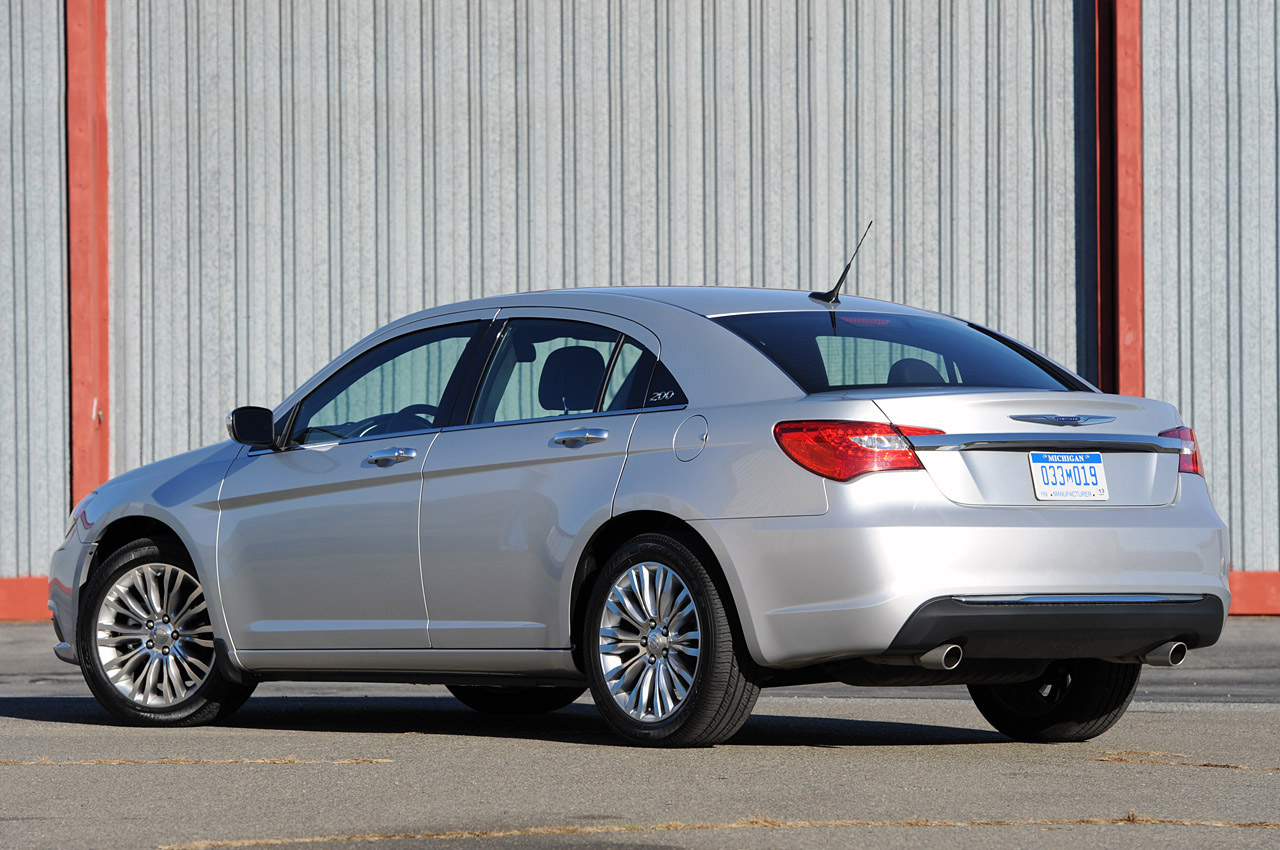 That sort of detail is still pretty gray so you may actually want to wait for the motor show.