SEMA 2010 brought us lots and lots of custom cars, revealed crazy sound systems and modifications and something even better. A bunch of Mopar fans managed to squeeze some interesting statements out of Ralph Gilles.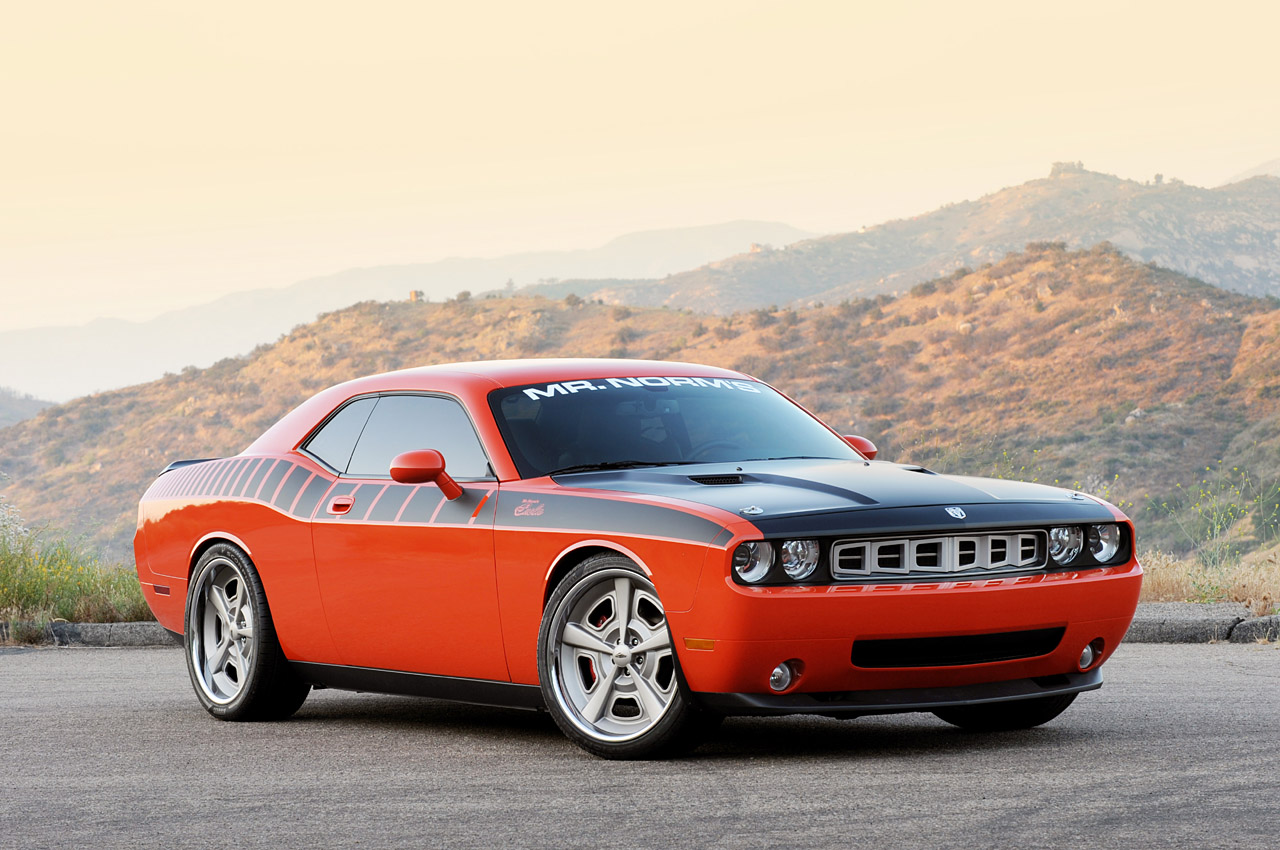 If you're not aware of who Mr. Ralph Gilles is you should know that he is the head of the Dodge. Beyond that, the statement was pretty epic as he said the company is considering the possibility of reviving the Barracuda.

What I'd say is that you shouldn't get your hopes up to high but keep an open mind. Ralph Gilles said the car is a possibility but no further details were available apart from the fact that a new Barracuda could use the new Challenger's platform.
Mopar fans are pretty much chuffed at the idea of a new Barracuda raises a few issues. First would be to ask Chrysler what's going on with the Plymouth name and brand. As second major problem could be in how the Barracuda would be different from the Challenger. Look at the custom creation SEMA had for the Dodge Challenger that's named the SuperCuda. It looks ok but…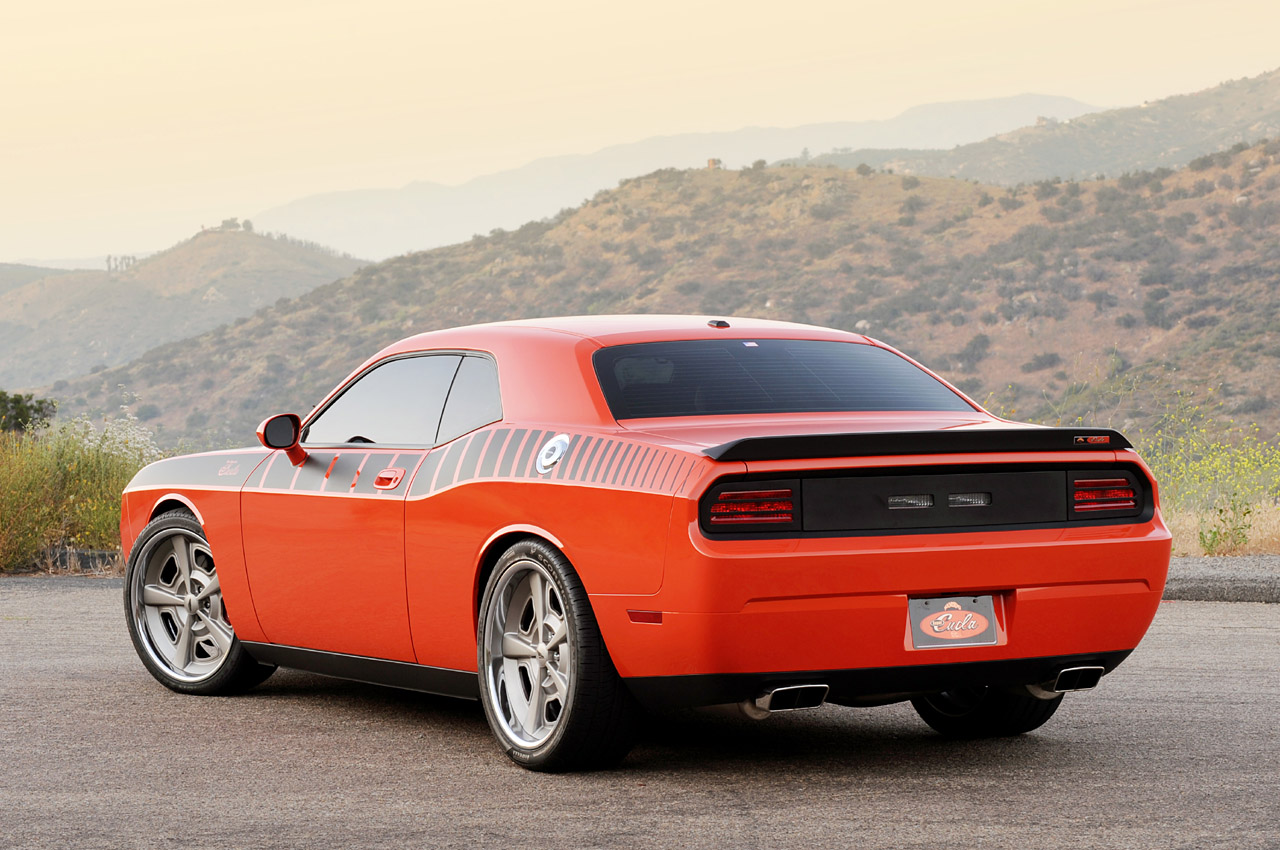 Nobody wants a rebadged Challenger and nobody definitely wants a new Barracuda that has the same fate the Dodge Charger had when it became a four door sedan.