For all their NFS fiction sounding branding, Hong Kong based tuner RevoZport seems to have quite the firm grasp on what reality is.
They've chosen to modify a crazy car, namely the Mercedes ML63 AMG, and simply enhance its most prominent features. How could an idea like that go wrong?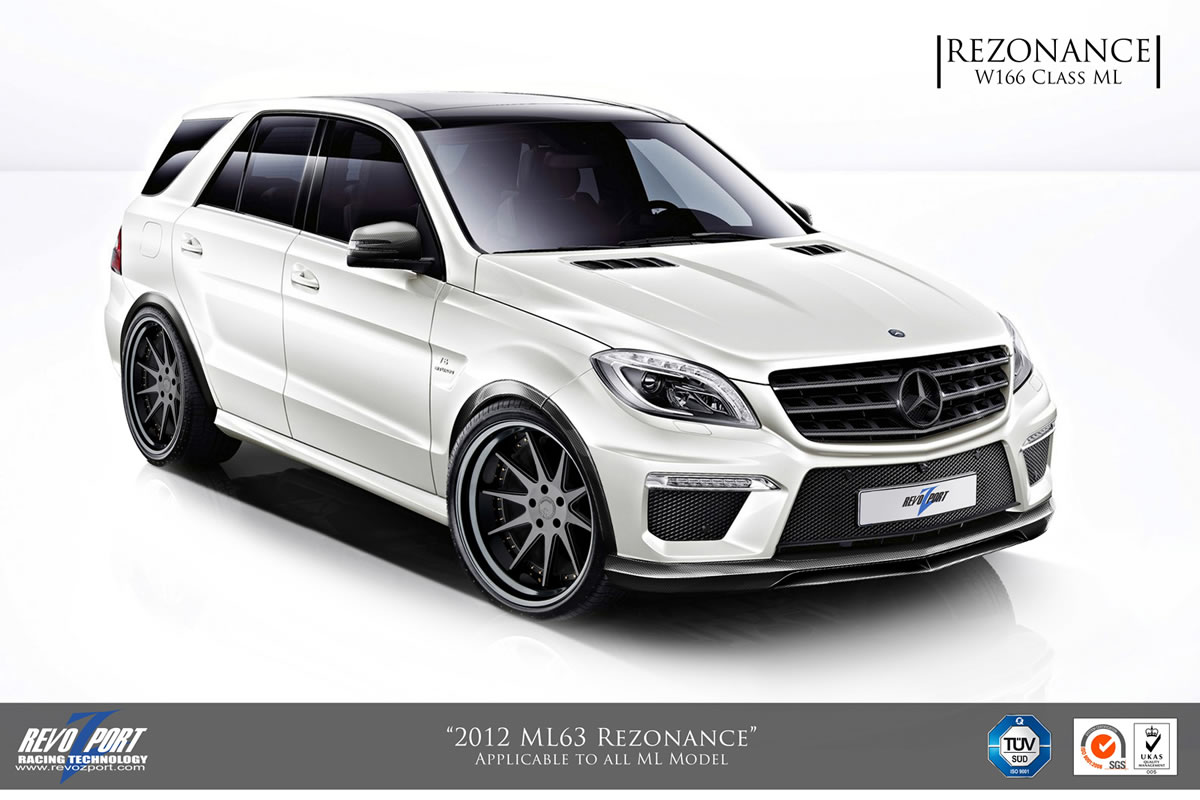 Well, we've seen plenty of cases where it has, but this isn't one of them. We get a good mix of upgrades keeping the ML63 AMG in check.

The bulky SUV presence has been enhanced courtesy of a redesigned set of bumpers and side skirts which are joined together through a widened body kit.
At 30 mm, it's something you'll likely notice about as easily as the new 22 inch forged alloy wheels and the 335 section tires on them.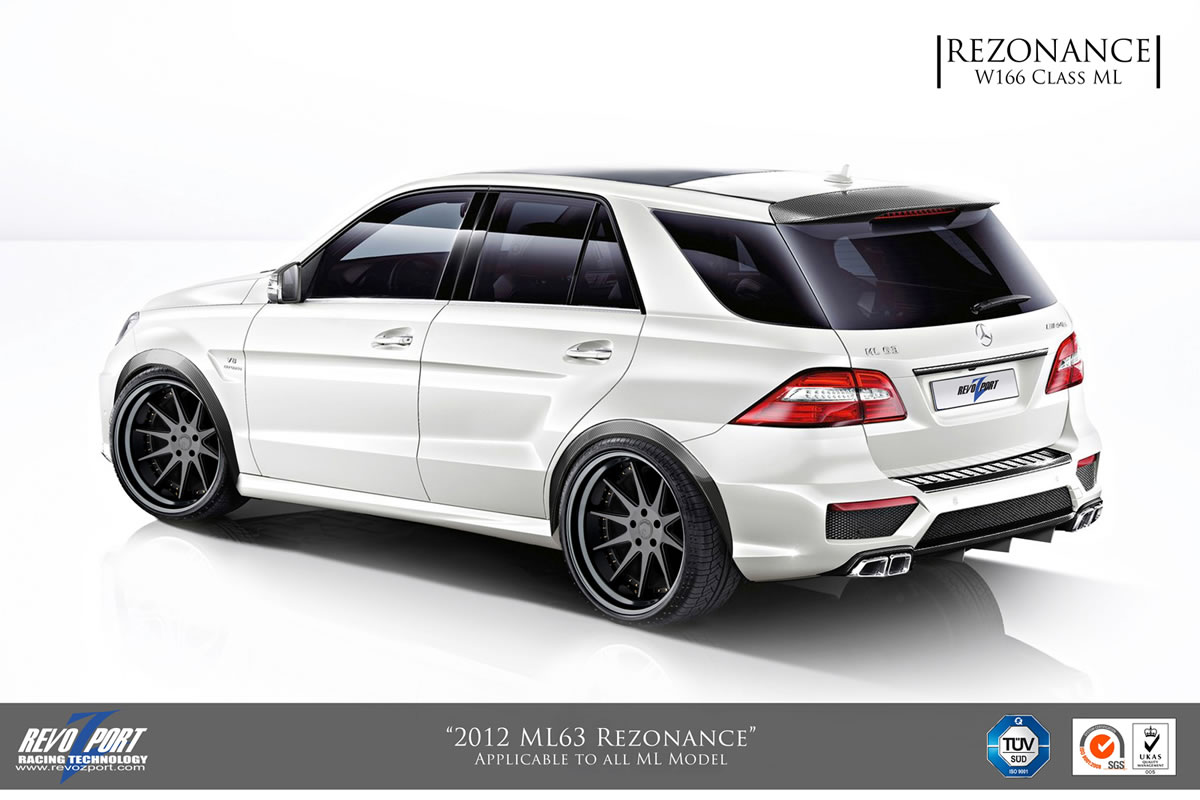 Aerodynamic wise, the new kit isn't a total disaster since the tuner claims a new double splitter at the front, a rear diffuser and roof spoiler work together for extra stability.
Sounds like a lovely deal, especially since carbon fiber is often mentioned all around this package. Carbon fiber is also what the new intake is made of.
It feeds fresh air into the engine which runs an optimized ECU and the whole thing breathes out better courtesy of a new titanium exhaust system.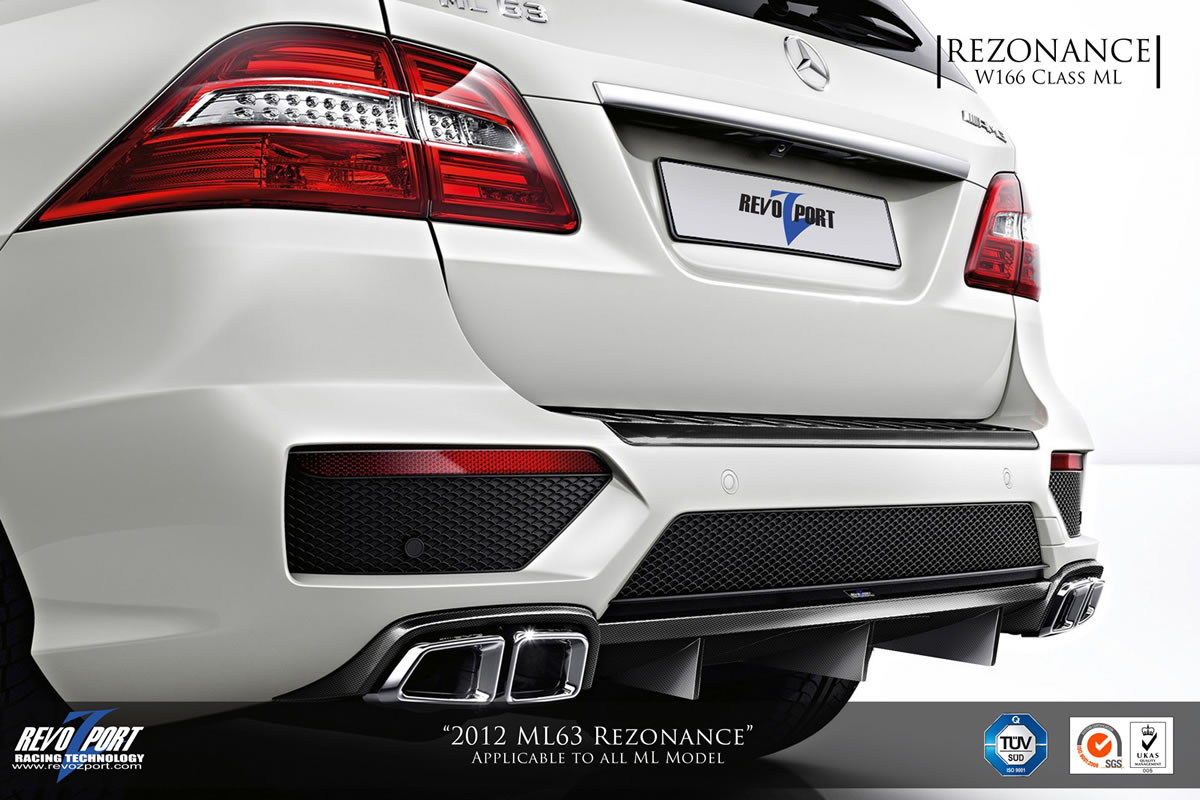 These wonderful additions bring the 5.5 liter twin-turbo V8 engine up to a meaty 600 horsepower and some of the most dangerous tunes ever to come out of a car.
Great stuff this Rezonance package for the ML63 AMG since it combines better looks and noise with more power and less weight.