The Romanians from Dacia will extend the production figures at the Tangier plant in Morocco and according to the first details there will be produced around 350,000 units every year. It seems that the successful story started few years ago by Logan and Sandero is continued now by Dacia's first SUV, Duster, and most probably the future will be future ensured by the incoming models that are rumored.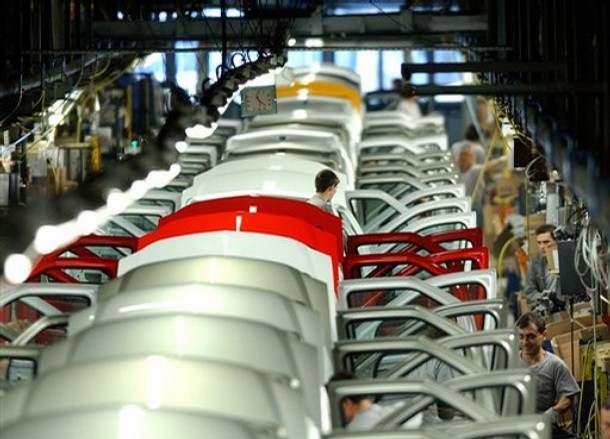 According to Gerard Detourbet, an official within Renault, this decision of extending the production at the Tangier plant has been taken as Dacia's factory in Romania is already working at its full capacity and the demand is increasing.

Regarding the new models to be developed in the future, the current platform used by Dacia Logan will be shared with the new vehicles that are being prepared. More exactly, Dacia will introduce a utility vehicle soon alongside a family model. The new expected Dacia badged models will be produced at the same plant in Morocco.