The Italian tiny model will benefit soon from a four-wheel drive version which currently is under testing somewhere in some frozen lands in Sweden. The new Fiat 500 will be build on the same platform as the Panda 4×4 version which means that the off-road capabilities will be high enough.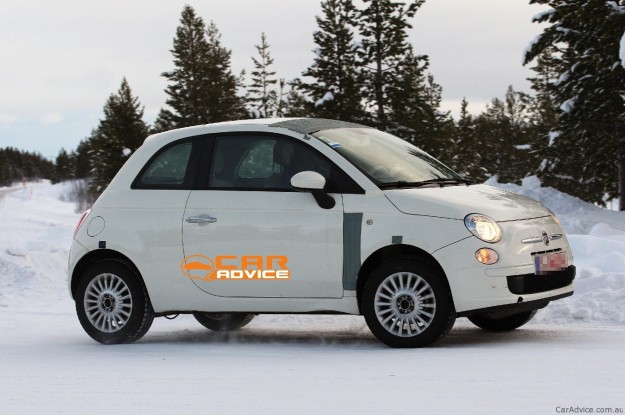 As we told above, the new 4×4 version of Fiat 500 will debut alongside a wagon version of the same model, but for now there are not any details on the 500 wagon. Together with the all-wheel drive system, the Italians operated some aesthetic changes at least at the exterior.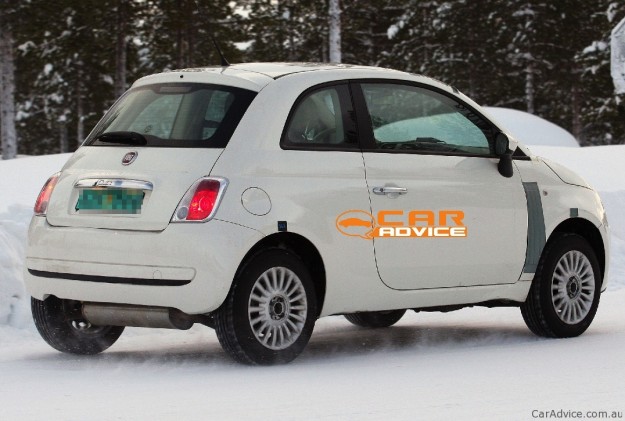 The model caught in these spy shots reveal a higher ground clearance but also a revised front grille. There might be some changes regarding the front optical blocks too while in the rear the exhaust system was slightly moved. More details to come as the debut of the four-wheel drive Fiat 500 is expected to take place somewhere next year.
Spy Shots: CarAdvice