In recent years and thanks to the downwards spiral of the economy, Dacia has made a killing selling its products. They offer new vehicles at unbelievable low prices.
The Romanian car maker has always built cheap cars that get the job done, unless that job is high performance related. And the Duster SUV is no exception.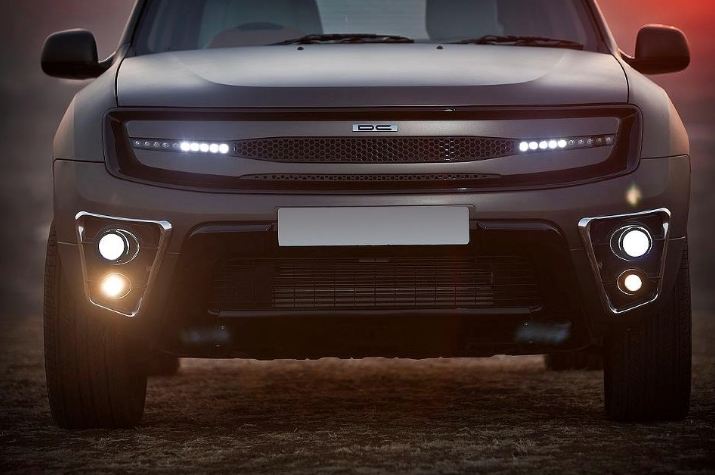 When Dacia set out to build the Duster, they kept in mind that this was supposed to be an SUV, and they kept true to that. The Duster is just that, an SUV, and not much more. That's how Dacia can afford such low prices. Also the work force is cheap.

But the guys from DC-Design in India have high hopes for a future version of the Romanian workhorse, and to this end they decided to tease a picture of how they think the Duster should look like. It has a very futurist front end, with a thin line of LEDs for the headlights, a narrow upper grille and new fog lights.
It looks really good and it isn't such a far cry from the original design, with the main shapes remaining unaltered. But somehow i doubt this will ever happen on a mass production level, as it just doesn't fit into the Dacia pattern: cheap and simple.