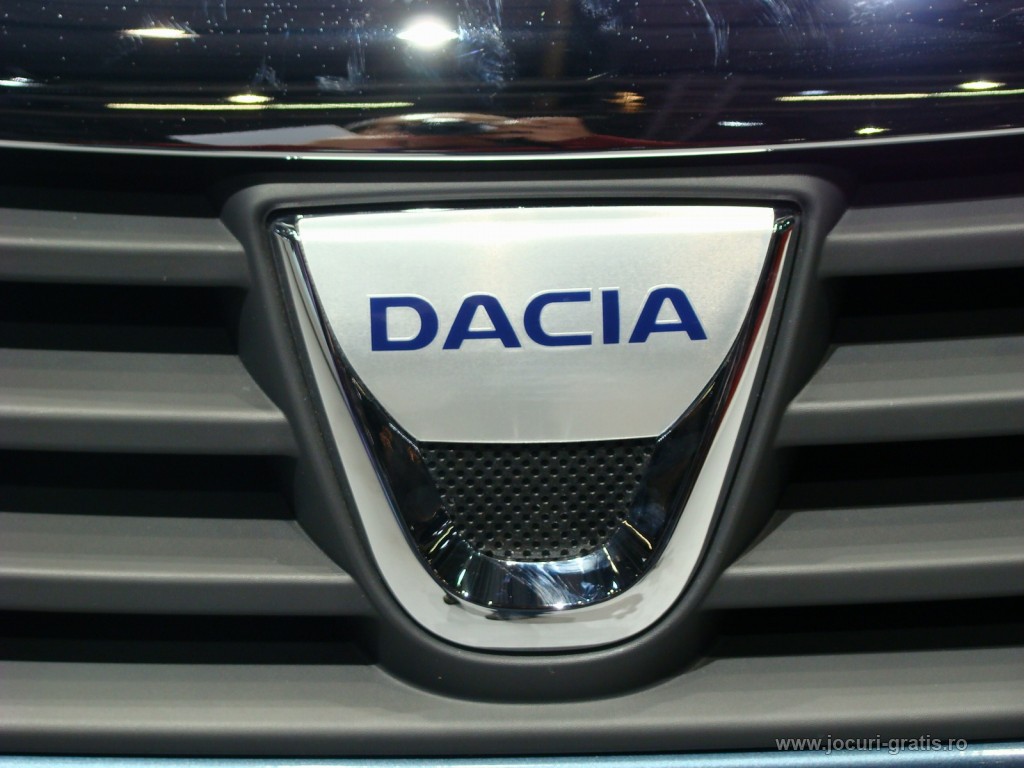 The Romanian manufacturer managed to gather in March 6.8% of total sales in France. Dacia ranks fourth in sales behind Renault, Peugeot and Citroen.
Dacia continues to surprise in Europe. While the Romanian market is in free fall, Dacia has searched and has found customers in markets that three or four years ago were considered not accessible for a low cost brand. After last year surprised by excellent performances in Germany, France and Italy, Dacia continues to grow in the Hexagon, where in March came on the fourth place in sales.

Basically, Dacia was exceeded only by Renault, Peugeot and Citroen, the Romanian brand succeeding to surpass some of the world famous car brands such as Volkswagen, Opel, Ford, Fiat and Toyota. Dacia sold 16,624 cars in France in March 2010, while the three manufacturers that surpassed Dacia, that are Citroen, Peugeot and Renault sold 35.073, 43.160 respectively 53.195 units, in the same month, March, in the same country, France.