After witnessing the official presentation of Skoda Rapid Spaceback, an attempt of hatchback with break shades, we all got to look into something that definitely looks more like a hatchback: Datsun GO.
The latest attraction of the Japanese auto market, Datsun GO is what connoisseurs call a simple five doors hatchback measuring 3.8 meters length. Simple and plain, particularly designed for the middle class.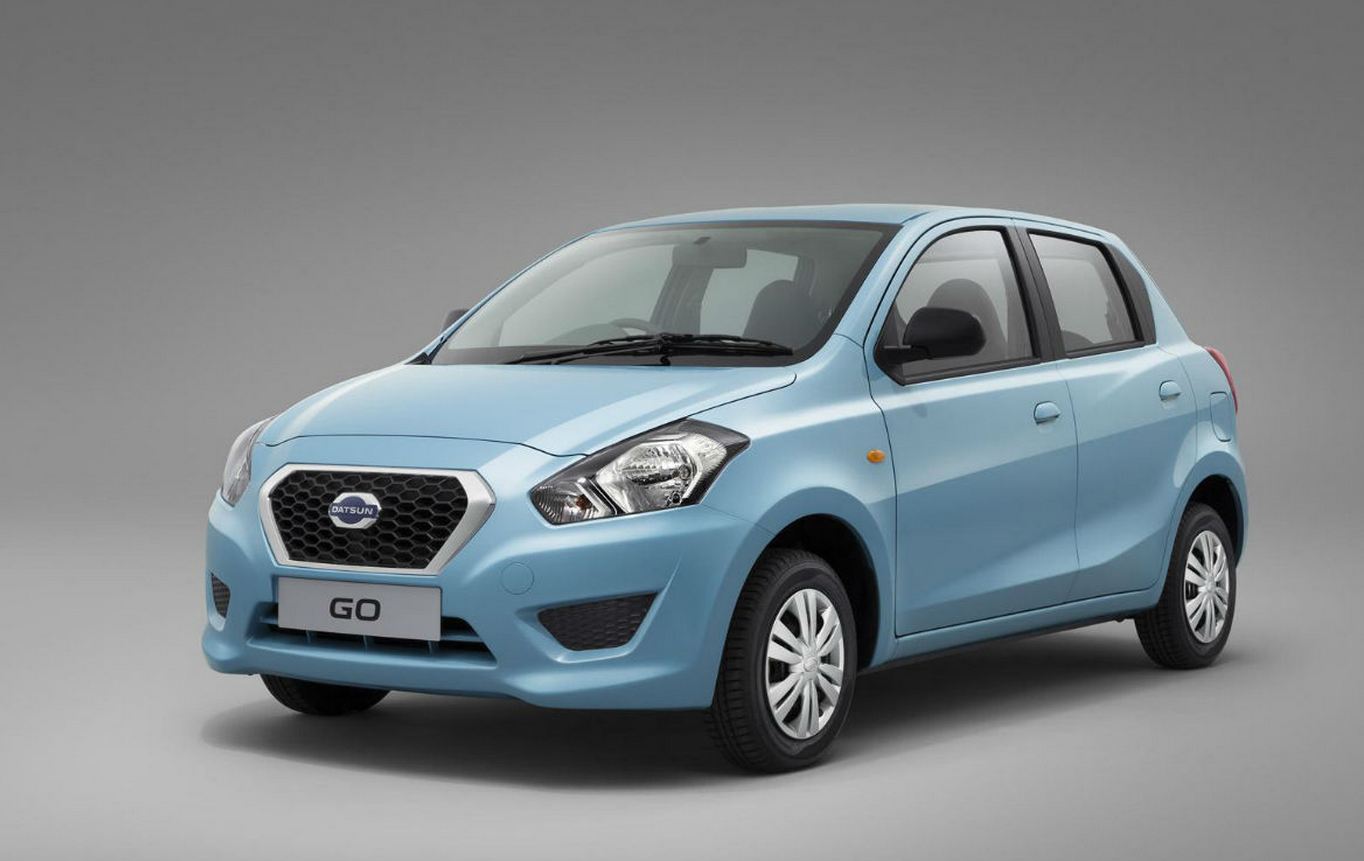 While the design of Datsun Go is not a breakthrough, the revival of the brand is something to brag with. As you may already know, the revival of the brand was possible thanks to Nissan, who kept the brand yet switched the profile.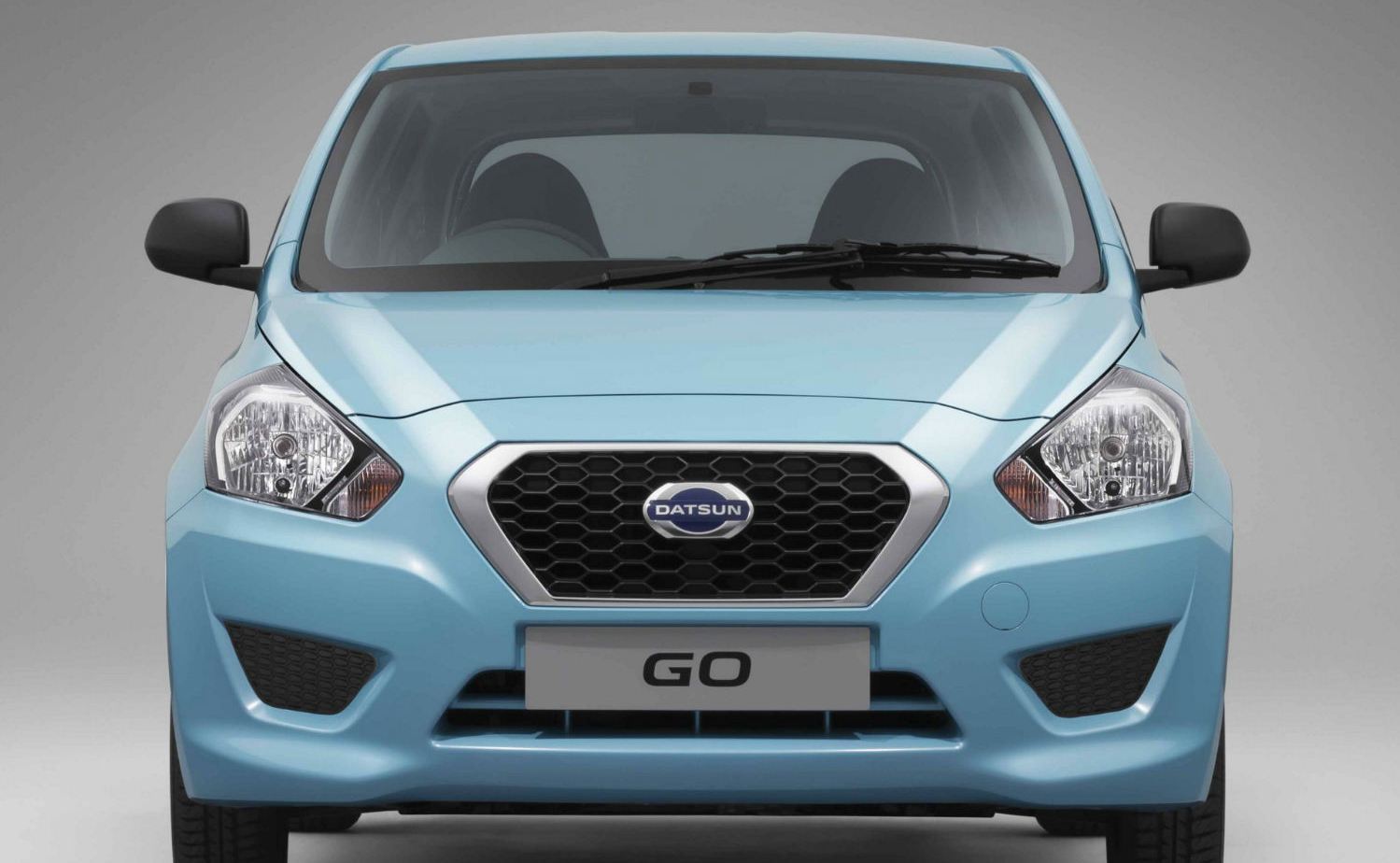 Behind the closed doors there is a 1.2 liters gas engine and a manual changing gear with five steps of speed. On the outside, Datsun GO looks pretty much like the Nissan Micra.
The official presentation was made this morning, in a very formal landscape, with Carlos Ghosn – Renault Nissan CEO – as head of ceremony.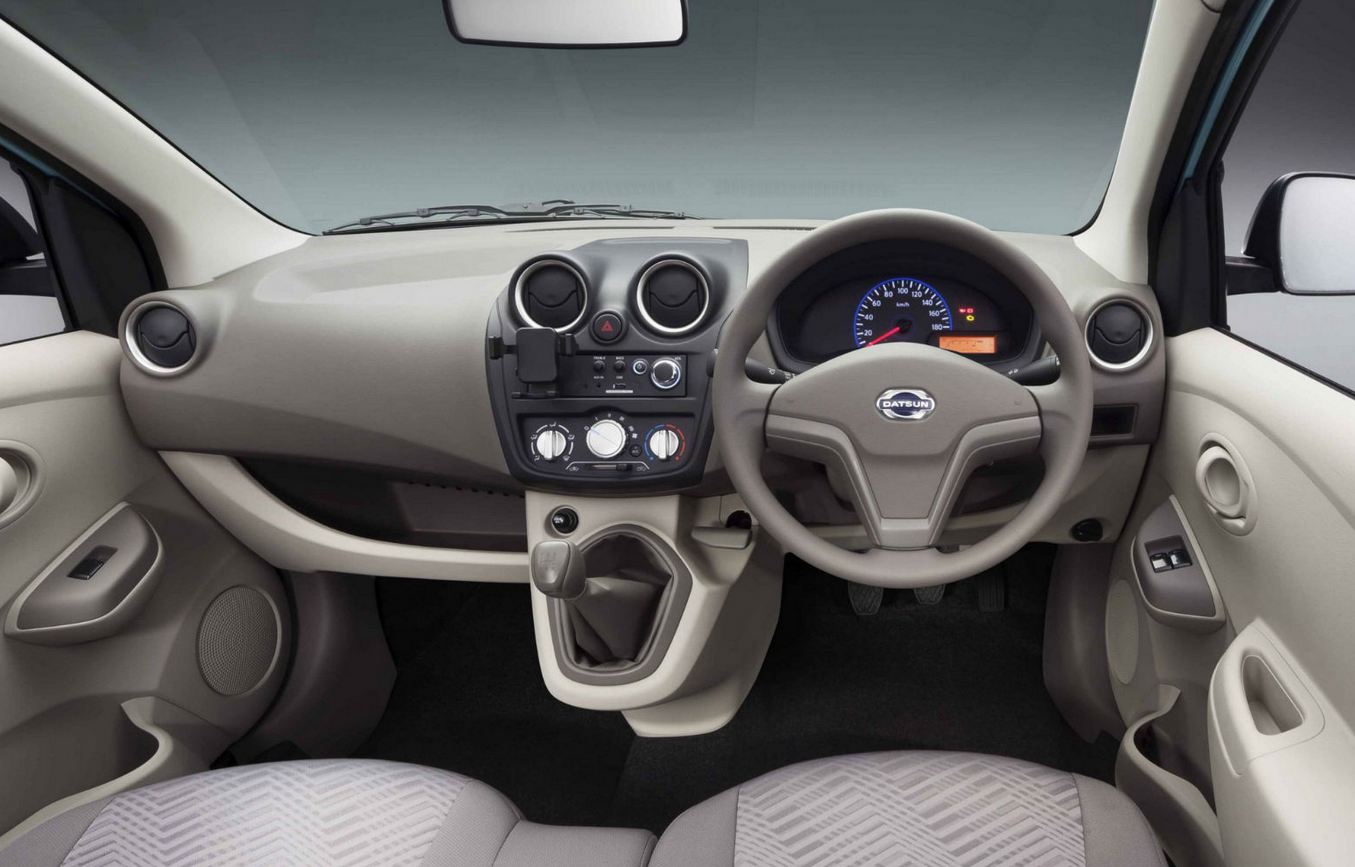 With this occasion, we had the chance to find out that Datsun GO is particularly targeting the middle classes from India, Indonesia and Russia, with a starting price of approximately 5.200 euro.