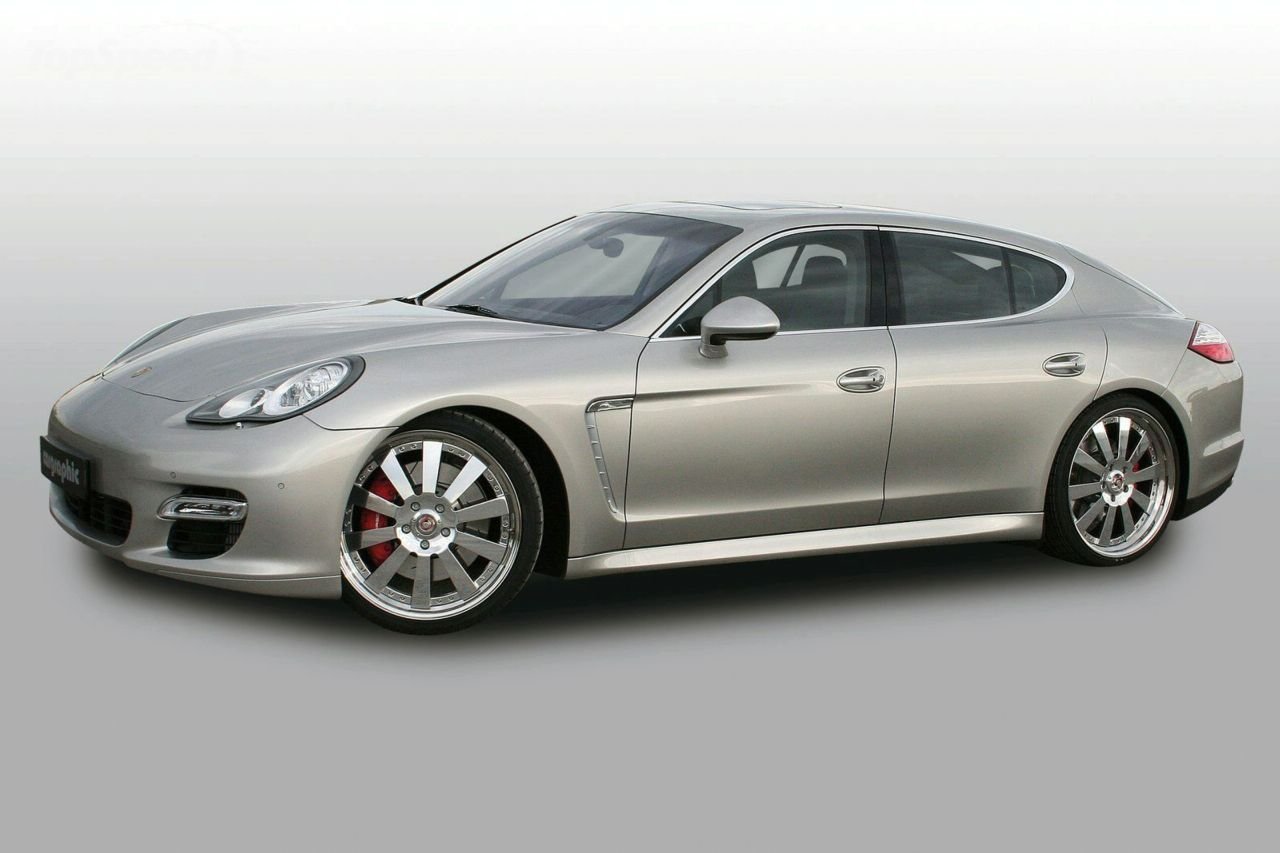 I have to tell you first that this tuning kit is focusing on the engine of Porsche Panamera but there are also some upgrades made at the body of Porsche Panamera and you will see all of these upgrades below and also what I think about them.
A lot of tuning firms focused on the look of Porsche Panamera thinking that 500 horsepower are enough but the tuners from Cargraphic didn't think so, they said that they need to do something at the engine so they added 50 horsepower in plus making this Porsche Panamera tuned by Cargraphic able to reach 186 miles per hour.
Also, this Porsche Panamera tuned by Cargraphic is coming with an aerodynamic kit probably helping this car to reach that amount of power and also that new top speed. There are also some alloy wheels coming with this tuning kit allowing you to choose from 19" to 22" wheels.