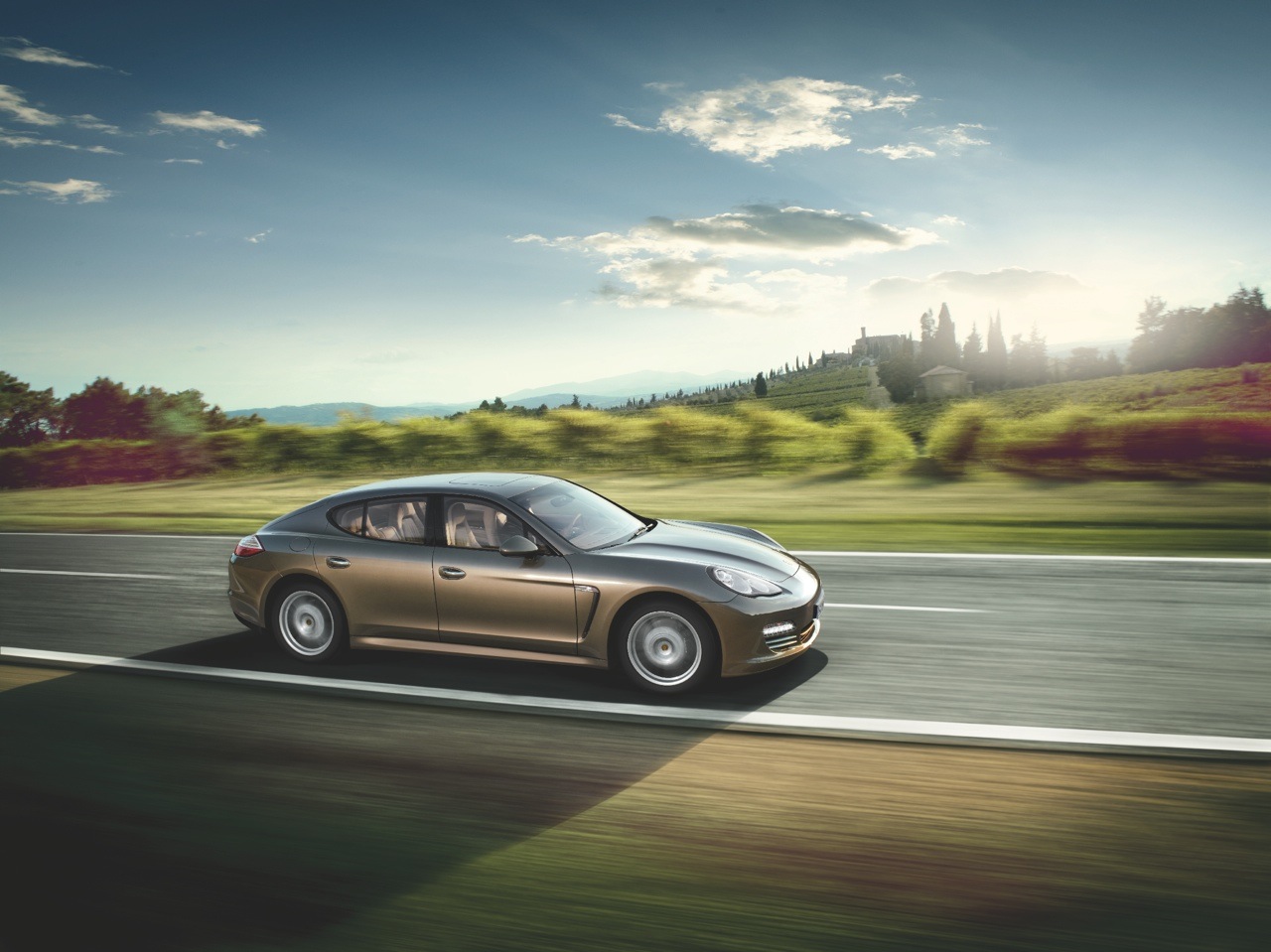 Here we talk about a highly respected brand and also a very powerful and well finished car (like there is no man on the planet that doesn't know that). Anyway, the main reason that I made this article is just to show you some high quality photos with this 2011 Porsche Panamera V8 but below I will also write some details about this car.
This 2011 Porsche Panamera V6 but also the Porsche Panamera 4 are coming with a very powerful 3.6 liter V6 engine which is able to develop up to 300 horsepower and also a maximum torque of 295 lb-ft.
The units of 2011 Porsche Panamera V6 for U.S. will come with Doppelkupplungsgetriebe 7 speed double-clutch gearbox which will be a standard and I think this is pretty good because but this is just my opinion, it depends on people of how many speeds they would like to have in their gearboxes.