The Germans from DMC are already hard working on the Gargiulo tuning package, a styling program dedicated to the new Lamborghini Aventador LP700-4, the model earlier revealed at Geneva as you correctly guessed. However, this is just a preview and we have to wait a little bit more to see the full specs of the package.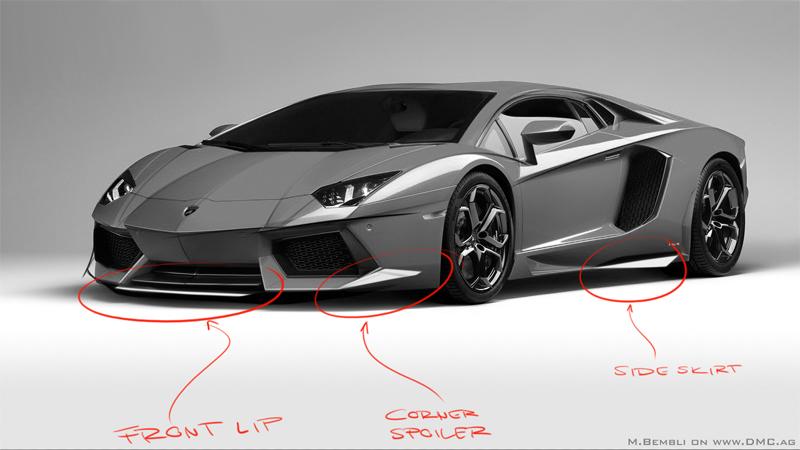 More exactly ,the Gargiulo tuning program will be available somewhere later this year, but if you really want to benefit from this package you can pre-order it right now from DMC.

There are not details about the performance available for the new Lamborghini Aventador with the DMC tuning kit but expect to get some more horses. In terms of design, the German specialists outlined the most important tweaks which include a new front lip, revised side skirts and also corner spoilers.
Of course, all these new components are made of carbon fiber in order to assure the strength and lightweight attributes. It will be interesting to see what kind of improvements will be brought as we already talk about a supercar that you can't complain too much about.