What better way to see the impressive characteristics of the most powerful road-legal muscle car Dodge Challenger SRT Hellcat, then taking it for a drifting session?
I like it, it`s fast it`s mean and does show off with these impressive video drifting sessions. And the Gear Magazine has also taken this Dodge Challenger SRT Hellcat out for a drift. And the video speaks for itself!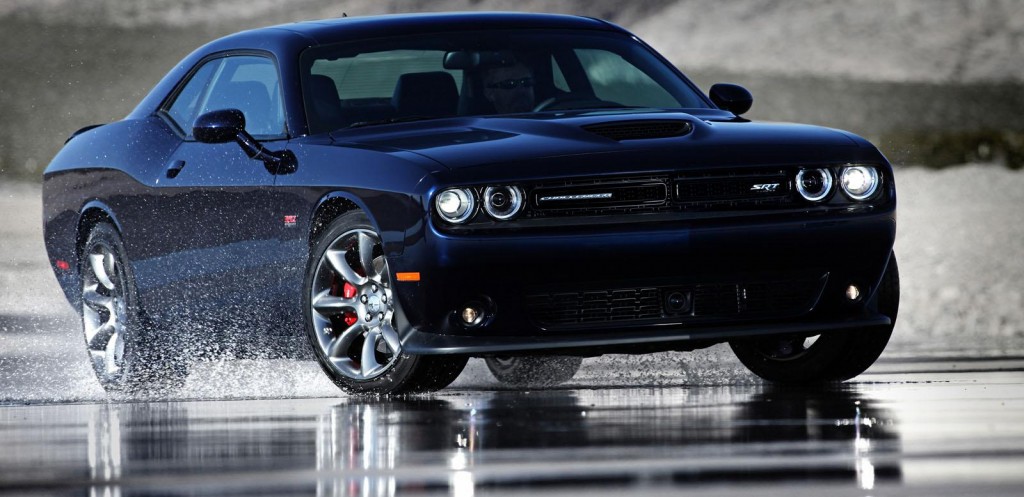 As a reminder, the Dodge Challenger SRT Hellcat is that genuine American muscle car, which doesn't get shy to take on other European top models, like the Lamborghini Huracan or the McLaren 650S. And the power it shares underneath is purely amazing.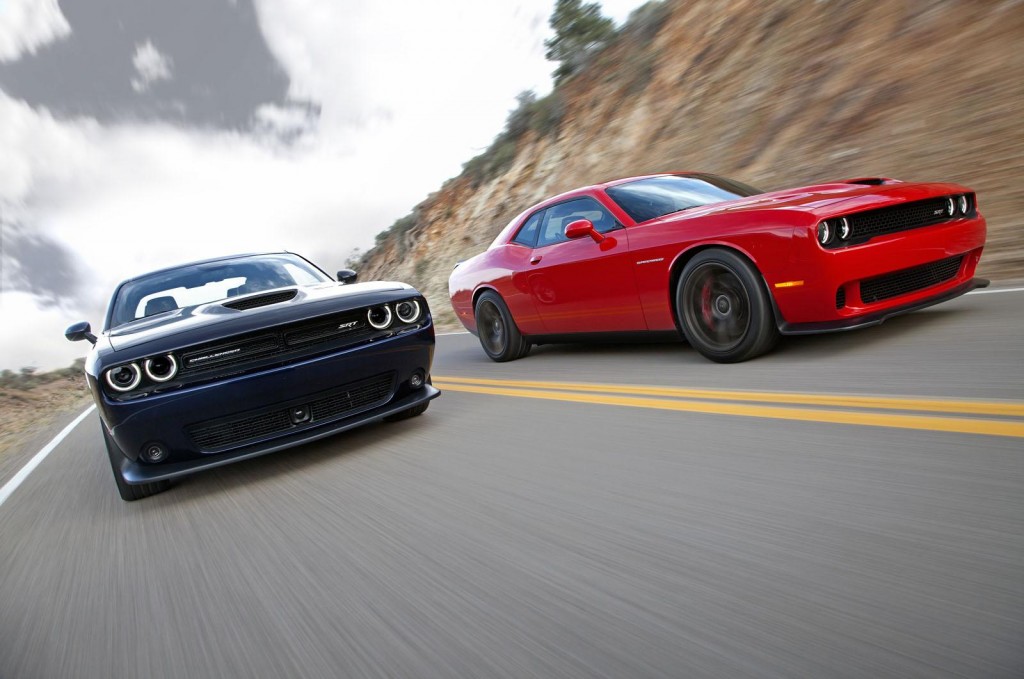 We are dealing here with a 6.2-liter supercharged V8 unit, the way Americans like it, with 707 horsepower and 880 Nm of torque, enough to sprint from 0 to 100 km/h in less than 4.0 seconds, at a topping of 320 km/h. All the power is sent to the rear wheels, which makes it perfect for impressive drifting sessions.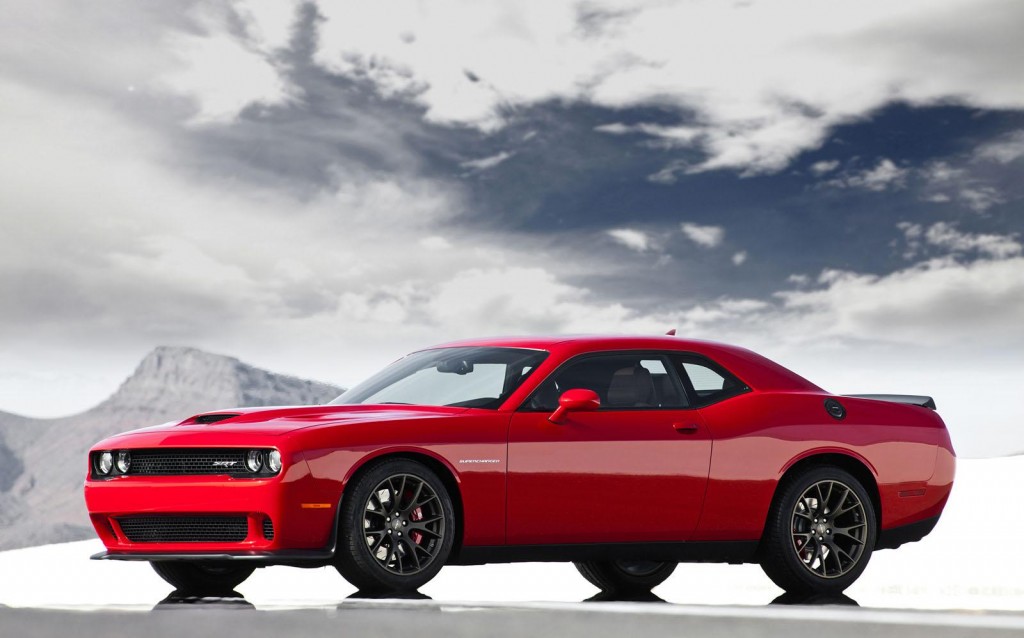 How about you, do you fancy this extraordinary muscle car or you are not much of the SRT Hellcat? I personally find it a real monster on the streets, but it is true that not everybody has to share my own point of view! Cheers and enjoy watching the impressive Dodge Challenger SRT Hellcat!